Guest Post by: Christina Archer
When I was a little girl, my father used to love to rush to the movie theater to watch the latest "James Bond" film. The suspense, mystique, and thrilling plot of each 007 movie was attractive to him; and of course, he's passed a true affinity for the secret agent (preferably Roger Moore) on to me.
Today, we're going to work on taking the mystery out of the job search process. We're going to look at five tips you can implement NOW, to gain hiring managers' attention, and ultimately land YOU the interview.
So put on your best tuxedo, grab a European model, jump into your shiny, red convertible, and be ready for an action-packed adventure in job search!
1. Create a list of 30 employers you want to work for.
When you're looking for your next opportunity, it's very tempting to begin looking for job openings in the classifieds and on the job boards. While these tools can provide excellent employment leads, your very first task is to determine who you WANT to work for. Once you have mapped out your goals, you can utilize the job ads as a secondary source.
2. Fine tune your resume BEFORE you apply for jobs.
Many job seekers email and submit their old resume, with just a few basic revisions. In today's tough economic conditions, you have to do more. To compete with others in the job market, consider having your resume "tuned-up" or re-crafted by a professional resume writer. Spending over a hundred dollars may seem like an unnecessary expense, but the truth is this document can get your foot in the door with companies you've only dreamed of working for. If you have exceptional writing skills, you may have the ability to successfully complete your own resume revisions…..but most recruiters and HR professionals can tell the difference.
3. Compose a Cover Letter Template….but make sure you customize it for EACH position applied for.
If you've ever shopped in a "one-size fits all" store in the mall, you quickly realize the clothing they sell isn't tailored to fit precisely. Personally, I immediately think of the floral moo-moo one of my neighbors used to wear every single day. She was a heavy gal, so I think she felt comfortable covering up her weight. In the world of job search, you must strive to tailor each cover letter for each hiring manager you contact. The cover letter is your chance to shine and separate yourself from other applicants – don't make it a moo-moo!
4. Create a Follow Up Schedule For All Submissions.
Searching for employment opportunities, researching companies to target, and submitting your resume and cover letter can become quite a daunting task. To ensure your hard work is not done in vain, it is essential to create a follow up agenda you can stick to.
5. Don't Waste Time Applying for Jobs You Aren't Qualified For.
When I represent job candidates in their career search, I take their resume and lay it on my desk, directly next to the job description for the position they hope to land. This approach provides a visual comparison of what the employer is looking for, versus what the prospective employee has in terms of skills and experience. Applying for an opportunity should not be like playing the lottery. Many candidates I've worked with have the clear mentality that if they just apply for enough positions, MAYBE someone will hire them. In all honesty, this approach is a huge waste of everyone's time. The employer has a job opening they want to fill, by an individual who has a well-defined background. Trust me, this organization didn't just throw together a job description; valuable time was used to generate a specific definition of what candidate best meets their needs. Make a point to apply only for those jobs with duties you can actually perform.
Our discussion today has really just touched the surface of setting up a successful search process. Looking for a job may not be as mysterious as the life of a secret agent like James Bond, but making your next career move can be just as exciting.
Christina Archer is a Career Agent, author, expert resume writer and presenter you can visit her website at http://www.I-CareerSearch.com.
Article courtesy of the http://www.recruitingblogswap.com/, a content exchange service sponsored by CollegeRecruiter.com, a leading site for college students looking for internships and recent graduates searching for entry level jobs and other career opportunities.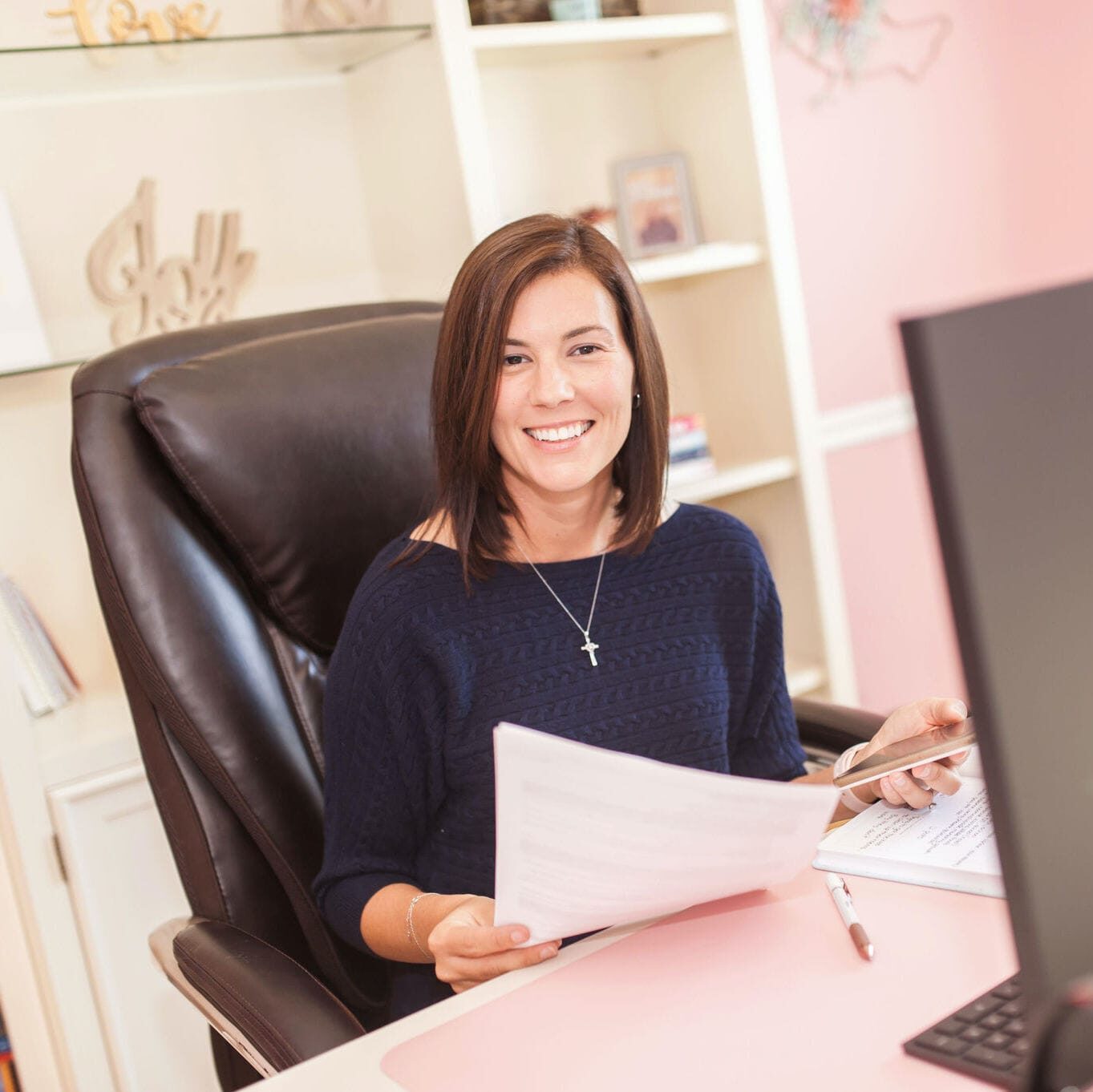 Jessica Hernandez, President, CEO & Founder of Great Resumes Fast
Hi, I'm Jessica. I started this company back in 2008 after more than a decade directing hiring practices at Fortune 500 companies.
What started as a side hustle (before that was even a word!) helping friends of friends with their resumes has now grown into a company that serves hundreds of happy clients a year. But the personal touch? I've kept that.
You might have seen me featured as a resume expert in publications like Forbes, Fast Company, and Fortune. And in 2020, I was honored to be named as a LinkedIn Top Voice of the year!
I'm so glad you're here, and I can't wait to help you find your next perfect-fit position!
Will your resume impress employers? Take this 2-minute quiz to find out.
Get your personalized plan for a resume that stands out and lands you your dream job!
Need a little help getting hiring managers to take notice? Find out what's standing between you and those magic words "You're exactly who we've been looking for!"