Have you ever heard someone suggest that the only way to get a job today is to lie on your resume?  I've heard several people say this over the last few years.  That said, consider this: I've also heard just about every recruiter and hiring manager I know complain that they are tired of reading resumes that dramatically overstate a candidate's qualifications for a job.
Little white lies: Who's going to know?
Some job seekers think that the goal of a resume is to get them a job.  In reality, a resume is a tool designed to get you an interview.  It is then up to you to actually "close the deal" and get the job during the interview.  By listing experience on your resume you're inviting an interviewer to ask you more about it.  When you fabricate experiences you don't really have, it becomes readily apparent when an interviewer presses you for more details.
Overstating your case
Sometimes job seekers don't intend to be misleading on their resumes, but they don't know how to describe their previous experience both truthfully and impressively.  This is where hiring a professional resume writer can be especially helpful.  It's important to hire a writer who will take the time to conduct a personal interview with you; professional resume writers are trained to make your experiences sound as impressive as possible.  You don't want the person who must evaluate you based only upon what he has to read to inadvertently overestimate your abilities or qualifications.
Underselling your product
In contrast, job seekers who do a personal consultation with a professional resume writer often find that they have unintentionally been underselling their professional qualifications.  Having someone else on the outside looking in will create a whole new vantage point and can frame your experience in a way you never previously considered. We often hear clients say "I've done all of that, I can't believe I never thought of that before."
No matter how much experience you have, there's a way to successfully—and truthfully—market your accomplishments on your resume. It's just being able to find the balance between impressive, uniquely qualified and not overstating accomplishments you can't back up in an interview later.
Jessica Holbrook Hernandez is an expert resume writer, career and personal branding strategist, author, speaker and President/CEO of Great Resumes Fast. She creates high-impact, best-in-class, resumes and cover letters that transform job searches into interviews and ultimately job offers. For more information about professional resume writing or to read more career and job search related articles visit http://www.greatresumesfast.com or call 1.800.991.5187.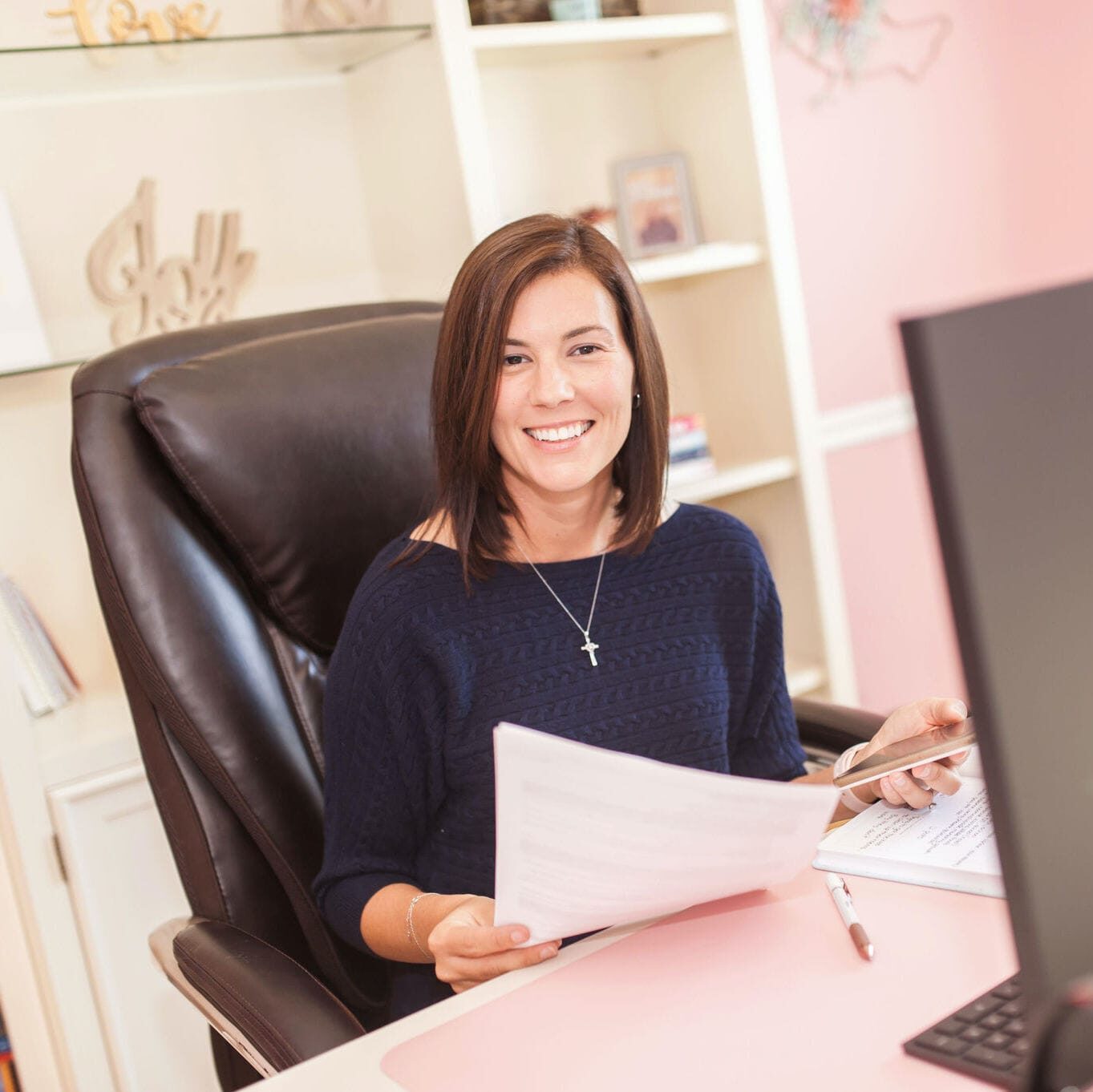 Jessica Hernandez, President, CEO & Founder of Great Resumes Fast
Hi, I'm Jessica. I started this company back in 2008 after more than a decade directing hiring practices at Fortune 500 companies.
What started as a side hustle (before that was even a word!) helping friends of friends with their resumes has now grown into a company that serves hundreds of happy clients a year. But the personal touch? I've kept that.
You might have seen me featured as a resume expert in publications like Forbes, Fast Company, and Fortune. And in 2020, I was honored to be named as a LinkedIn Top Voice of the year!
I'm so glad you're here, and I can't wait to help you find your next perfect-fit position!
Will your resume impress employers? Take this 2-minute quiz to find out.
Get your personalized plan for a resume that stands out and lands you your dream job!
Need a little help getting hiring managers to take notice? Find out what's standing between you and those magic words "You're exactly who we've been looking for!"