Could you imagine being offered a job by Apple and turning it down? Nineteen-year-old John Meyer did just that.
Why?
Well, that's exactly the question his horrified parents asked, when John dropped out of his computer science program at NYU, and turned down an offer from Apple so that he could work on Fresco News, his tech startup.
Eventually they came around. First, because they didn't have much choice—and second, because they had to acknowledge that John was already a successful programmer who had been writing apps since he'd been in high school.
In fact, John's app-writing endeavors were so successful that in his first year at NYU, he was able to pay his tuition and live independently from the income he earned with Fresco News. John doesn't divulge his income, but admits that it's comparable to what the best engineers make at the best tech companies.
So far, John has written about 40 apps, and he's just getting started.
His success caught the attention of Apple, and the company offered him an internship. Given that Apple interns can make nearly $6,000 per month, you might wonder whatever possessed him to turn them down.
His answer is simple: "I am, at heart, an entrepreneur." That's it in a nutshell—he won't be happy working for anyone other than himself. He doesn't see this as "burning a bridge." He figures that he can always change his mind later on—but doesn't think that he will. His goal is to continue with Fresco, and he's already been in discussions with potential clients such as The Wall Street Journal and The New York Times, while working on other startups.
Will he ever go back to college? Maybe. But right now, he's just having fun—and making money.
So, what do we take away from this? From my perspective, it's that if you have a dream, and it seems like it's workable, then you should follow it. You can always go back to that fork in the road and take the safe route later. I truly believe that "what if" are the two saddest words in the English language. As long as you can support yourself while pursuing your dream, do it. You'll probably have regrets over the course of your life, but the biggest ones will be about the road not taken.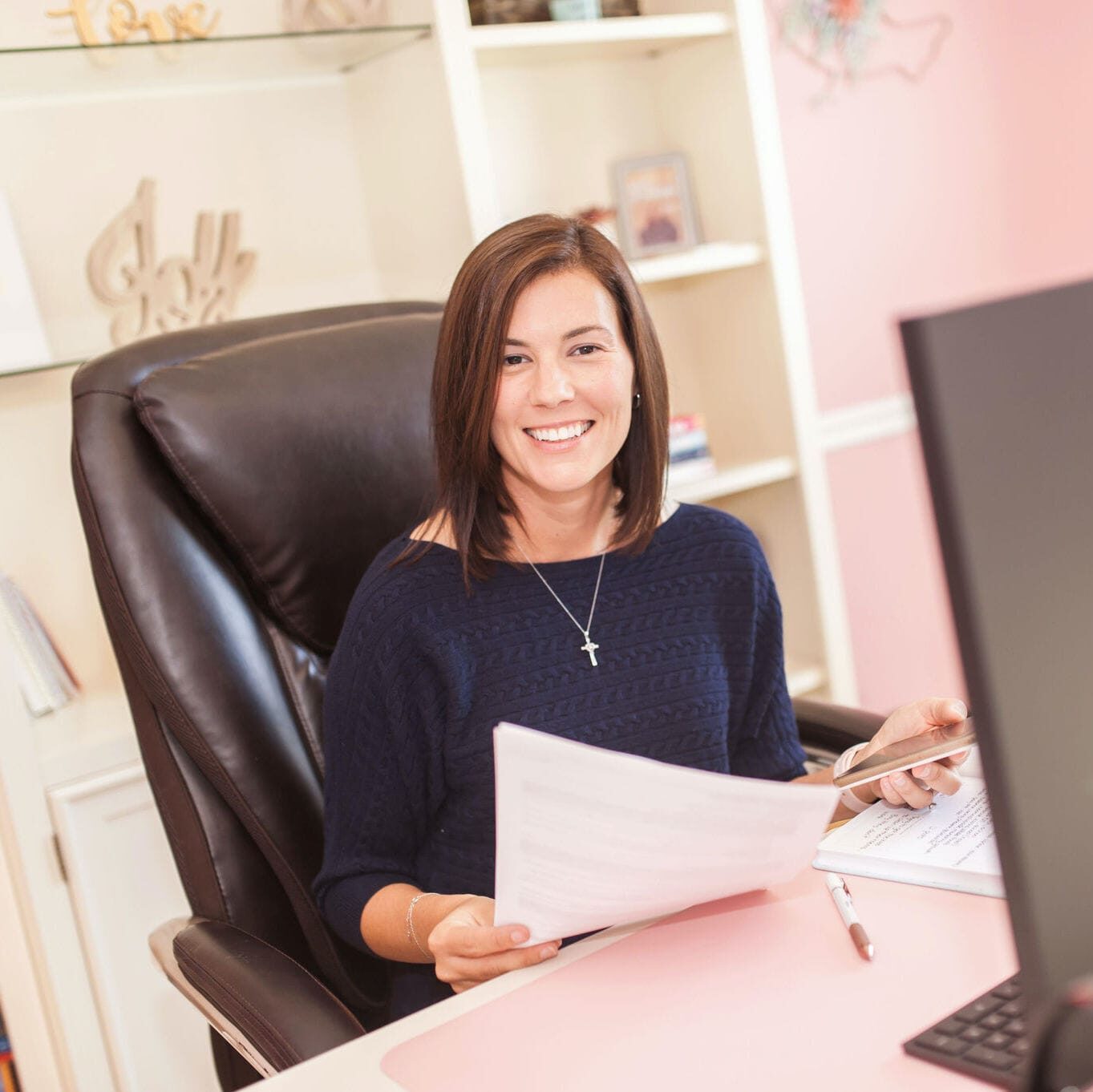 Jessica Hernandez, President, CEO & Founder of Great Resumes Fast
Hi, I'm Jessica. I started this company back in 2008 after more than a decade directing hiring practices at Fortune 500 companies.
What started as a side hustle (before that was even a word!) helping friends of friends with their resumes has now grown into a company that serves hundreds of happy clients a year. But the personal touch? I've kept that.
You might have seen me featured as a resume expert in publications like Forbes, Fast Company, and Fortune. And in 2020, I was honored to be named as a LinkedIn Top Voice of the year!
I'm so glad you're here, and I can't wait to help you find your next perfect-fit position!
Will your resume impress employers? Take this 2-minute quiz to find out.
Get your personalized plan for a resume that stands out and lands you your dream job!
Need a little help getting hiring managers to take notice? Find out what's standing between you and those magic words "You're exactly who we've been looking for!"