In the midst of the Great Recession, many workers have found themselves cobbling together temporary or short-term jobs in order to pay the bills.  These workers often become very concerned about how this work activity will appear on their resumes.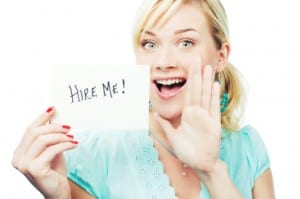 If this is a concern of yours, take heart—many people are in the exact same situation.
The first thing you should know is that the current economy has forced many workers to take jobs for which they are overqualified.  It has also displaced many experienced, competent professionals from the workforce.  Given this, the stigma that was once attached to taking a temporary job or a job beneath your qualifications has lessoned greatly.  Hiring managers receive resumes all the time from people who are doing the best they can to make it.  The most important thing they look for is proof that a laid-off worker is being productive with his or her time—whether that's through obtaining further education, volunteering in the community, freelancing, or working temporary or part-time positions.
I recently worked with a client who had left the full-time workforce for 13 years in order to care of her special needs child.  Although she seemed to view this period as a throwaway on her resume, the reality was that she had started two successful businesses during that time and had obtained an additional professional certification as well.  Rather than perceiving a hole in her resume for the time she'd spent raising her son, I saw an entrepreneur who was determined to provide for her family in the midst of very challenging circumstances.
Likewise, showing temporary work on your resume instills among worthwhile hiring managers the same feelings of compassion.  It demonstrates that even when times are hard, you have the work ethic to do whatever you can to stay in the game.  Hiring managers know that there are just as many people competing for those temporary jobs as for their full-time positions—so your having one shows tenacity in and of itself.  Wherever you are currently working, you're contributing something to that company's operations and bottom line.  Including this work on your resume shows that you're a team player and a hard worker—and every company appreciates that.
Situations like these can be addressed in your cover letter and through hard-hitting strategies on your resume. If you would like a professional resume writer to work with you to create an interview-winning resume please call 1.800.991.5187 or visit us online today.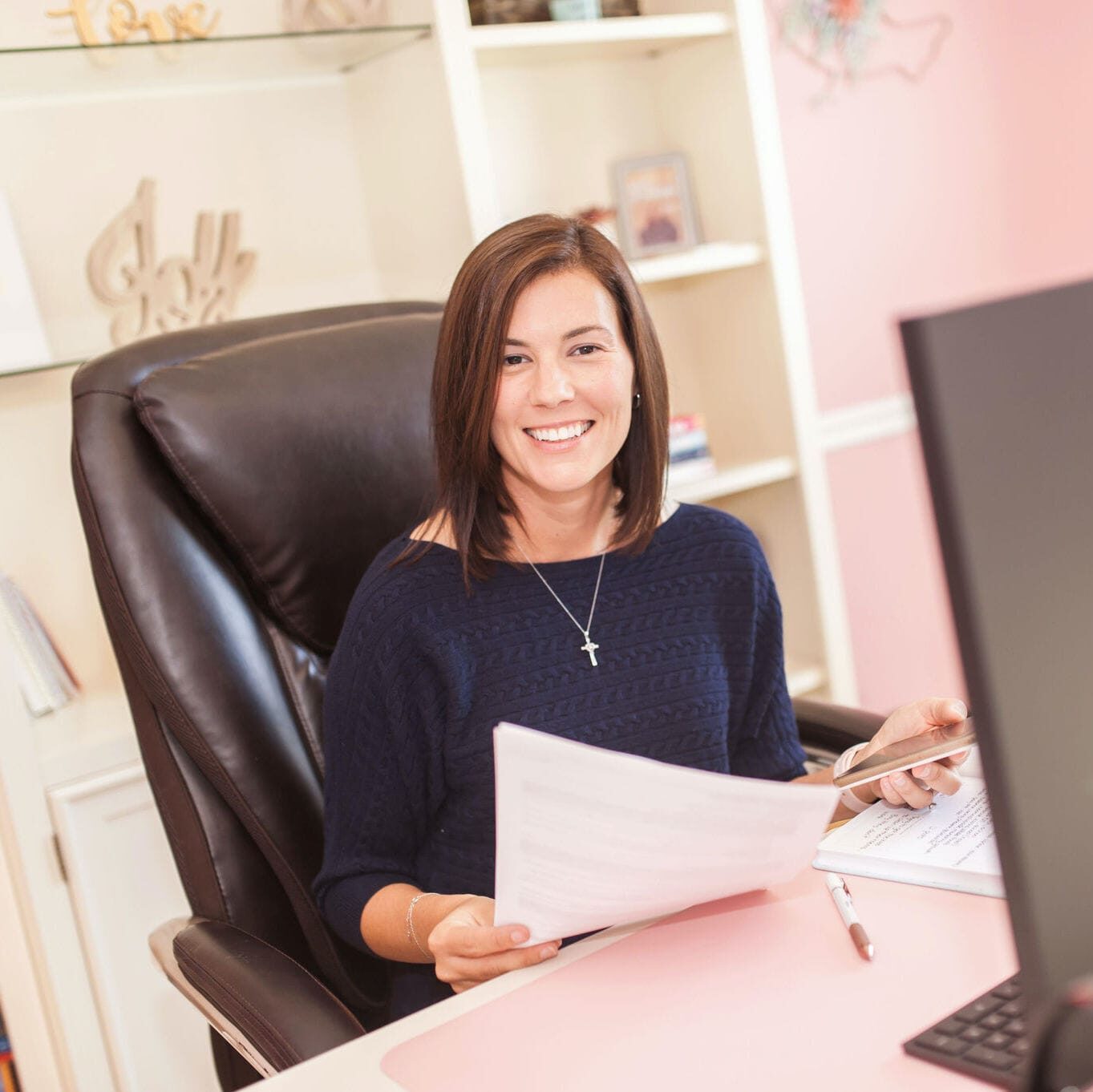 Jessica Hernandez, President, CEO & Founder of Great Resumes Fast
Hi, I'm Jessica. I started this company back in 2008 after more than a decade directing hiring practices at Fortune 500 companies.
What started as a side hustle (before that was even a word!) helping friends of friends with their resumes has now grown into a company that serves hundreds of happy clients a year. But the personal touch? I've kept that.
You might have seen me featured as a resume expert in publications like Forbes, Fast Company, and Fortune. And in 2020, I was honored to be named as a LinkedIn Top Voice of the year!
I'm so glad you're here, and I can't wait to help you find your next perfect-fit position!
Will your resume impress employers? Take this 2-minute quiz to find out.
Get your personalized plan for a resume that stands out and lands you your dream job!
Need a little help getting hiring managers to take notice? Find out what's standing between you and those magic words "You're exactly who we've been looking for!"