I believe there are an elite few who still routinely express their gratitude to others for what they've received. I suspect (although I can't actually prove it) that these individuals are far more successful in life. Who doesn't like to be thanked when they've done something nice for someone else?
This leads me to wonder why the lack of gratitude during a job search is so prevalent today. If you read my blog post on Monday you probably saw my notes on the 5 most common job search mistakes. I reviewed 20 resumes at no cost and shared a little about what I learned. You can read about it here. What I also learned from that experience is that not many people say "thank you" anymore. I didn't do the review to hear thank you, or for any other reason than to just be generous to my Twitter followers and Facebook fans, and to thank them for their support. What I found was that only 10% said thank you.
I didn't need the thank-you, and frankly wasn't concerned about receiving one—but when those two people came back and told me how much they appreciated my advice and review, it made me realize how many people did not. Which reminded me of when I was a HR manager interviewing hundreds of candidates a year for every type of role from the bottom up. During my tenure I received very few expressions of gratitude from those I interviewed and ultimately hired.
Personally, those who called to thank me for my time or sent a card or e-mail received additional consideration. They also made some of the best employees I ever hired. I know I'm not alone in this because I've worked with HR and recruiters throughout my entire career. The people who took the time to express their appreciation to the interviewer received special consideration and were in most cases called back for a second interview or further evaluation.
So is it that successful employees are grateful … or is it that their gratefulness contributes to their success? I'm not sure—and this isn't my typical 5-step, advice-type piece either—but it's still a point worth pondering …
Perhaps the one thing standing between you and your next great career is simply saying "thank you".
My name is Jessica Holbrook Hernandez, and I'm the President/CEO of Great Resumes Fast.  My passion is giving job seekers who don't have the experience, expertise, or time the tools and resources they need to find their next great career!  My specialty is resume writing, and I use my 12+ years' experience as a recruiter and HR manager to create interview-worthy resumes for my clients.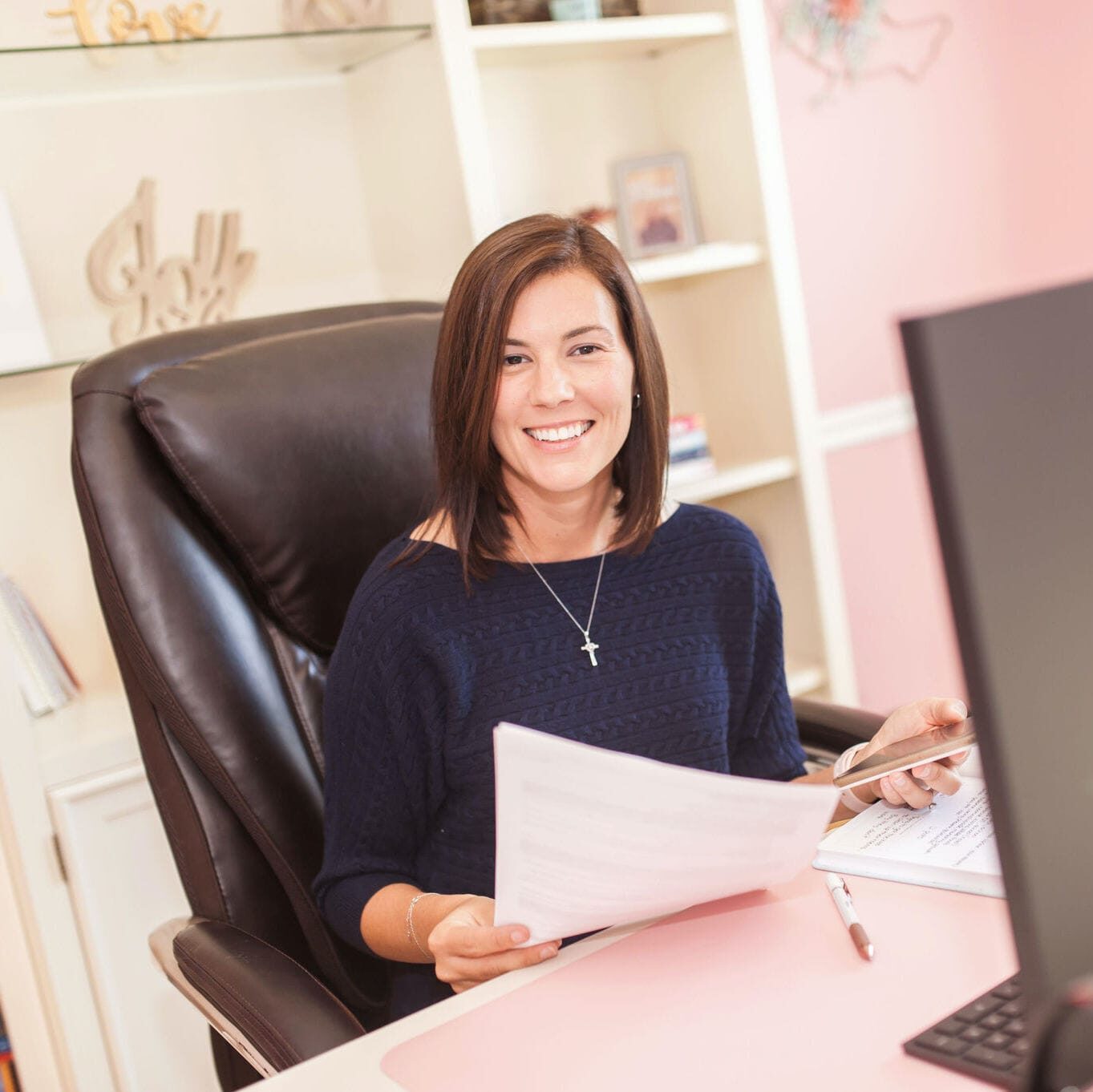 Jessica Hernandez, President, CEO & Founder of Great Resumes Fast
Hi, I'm Jessica. I started this company back in 2008 after more than a decade directing hiring practices at Fortune 500 companies.
What started as a side hustle (before that was even a word!) helping friends of friends with their resumes has now grown into a company that serves hundreds of happy clients a year. But the personal touch? I've kept that.
You might have seen me featured as a resume expert in publications like Forbes, Fast Company, and Fortune. And in 2020, I was honored to be named as a LinkedIn Top Voice of the year!
I'm so glad you're here, and I can't wait to help you find your next perfect-fit position!
Will your resume impress employers? Take this 2-minute quiz to find out.
Get your personalized plan for a resume that stands out and lands you your dream job!
Need a little help getting hiring managers to take notice? Find out what's standing between you and those magic words "You're exactly who we've been looking for!"