After a very successful career consulting for Fortune 500 clients on a wide variety of projects, Mike faced a different sort of challenge: how to condense his experience into a resume that reflected the depth and breadth of his consulting work. He struggled to share his accomplishments in a way that generated employer interest while also getting through applicant tracking systems. When he finally called me he was ready to throw in the towel, exasperated with how difficult it had become to write about his own career. I explained that he shouldn't feel bad, most of us struggle to write about ourselves. We're simply too close to our own experiences to process them objectively.
So how do you write a resume for a corporate role if you've been consulting as an independent professional, meaning someone who has consulted with clients of their own?
Targeting is Crucial
I tapped into the expertise of two of my top executive resume writers to hear their best advice. Matilda Cole said this is the most difficult resume to write. Writing a resume to achieve this goal takes time and a skilled writer to weed out less-relevant items from your work history while highlighting the best ones.
"The more targeted the resume is to the specific job, the better the chance of getting invited to the interview," said Cole. "Even with a great resume, consultants will likely need to conduct heavy networking and proactively reach out to hiring managers and employers. The good thing is many consultants have experience with business development and already have solid networking and outreach skills."
If you fall into this category, you'll also want to read our blog on career change resumes for additional tips.
Dive Deep, Briefly
Cole also said consultants need to probe deeper into previous consulting projects since they likely won't have job titles or descriptions that swiftly translate their experience level or duties. Consultants need to make it easy for someone reviewing their resume to assess apples-to-apples titles and qualifications quickly.
"The writer also needs to find ways to highlight the advantages of a consulting background—adaptability, quickly building rapport and working relationships, the ability to seek out and collect information fast, diversity of experience, exposure to best practices, etc.—while also addressing challenges to negative perceptions," said Cole.
Quantify Everything
Whatever specific challenge, action, and results you choose to include in your resume, Chelsea Kerwin, another executive resume writer for Great Resumes Fast, said the results should be quantified. Here are some easy tips for translating results into figures to boost your value for potential employers:
• Use All Numbers Available – How many people were on the team you led? How long did the project take? Did you meet the deadline/budget? If you exceeded the deadline/budget, by how much?
• Include Your GPA – This is really important for consultants because it's a way of quantifying your academic achievements.
• Provide Quantified Outcomes – For example, show how you positively contributed to cost savings, revenue growth, productivity improvements, client satisfaction or renewal rates, website traffic, market share penetration, sales, employee engagement, employee retention, etc.
• Compare Your Performance – Give your metrics versus the metrics of others in terms such as business units, past performance, competitor performance, etc.
• Use Percentages for Lower Stats – If the numbers aren't on your side, use percentages. For example, if actual revenue growth will seem like small potatoes, talk in percentages to avoid positioning yourself poorly.
Challenges of Consulting Resumes
One of the biggest challenges consultants face when writing their resume is employers don't like "job-hopping," moving from one position to the next in a short period of time. This is especially true when businesses employ applicant tracking systems (ATS) to review resumes. To address this challenge, Cole suggested lumping together the full duration of any consulting period. She said this will downplay the movement due to the project-based nature of consulting.
There are other stigmas consultants must overcome when crafting an effective resume, according to Cole. She said many larger employers don't like to hire consultants for a variety of reasons including:
• Conformity – Can they adapt to "our way" or will they go rogue? Will there be attendance issues since they're used to making their own schedule? Will they follow our process/rules?
• Loyalty / Long-Term Relationships – Consultants only have to work with people they don't get along with for a brief period, whereas employees need to resolve conflict for the long-term.
• Teamwork – Can they play well in the sandbox, especially if they have no control over who's invited to the sandbox?
• Manageability – They're used to being their own boss. Will they accept direction and authority well?
• Compensation – Consultants typically get paid much higher rates than an employer would be able to pay.
• Longevity – Can they stick with the job through the ups and downs, including boring stages? Can we provide enough variety to prevent boredom?
• Unknown Factor – Can we verify the consulting work with actual examples? Maybe they were just unemployed during this "consulting" period.
The key to overcoming many of these challenges is to address them head-on with direct examples of your previous work. Be sure to show your ability to adapt, work as a member of a team, and accept direction by providing specific examples of how you have faced such challenges in your previous work as a consultant. Save the discussion of other topics such as compensation for the follow-up call or interview where you have more time and space.
Don't be discouraged if you can't get enough distance from your own experience to incorporate these tips into your resume. Often it's easier for an objective outsider to condense your consulting roles and achievements into a resume that will attract employer interest – especially if they have expertise in exactly that, like we offer here at Great Resumes Fast. Please don't hesitate to contact us at our office at 1800.991.5187 or through our website Great Resumes Fast.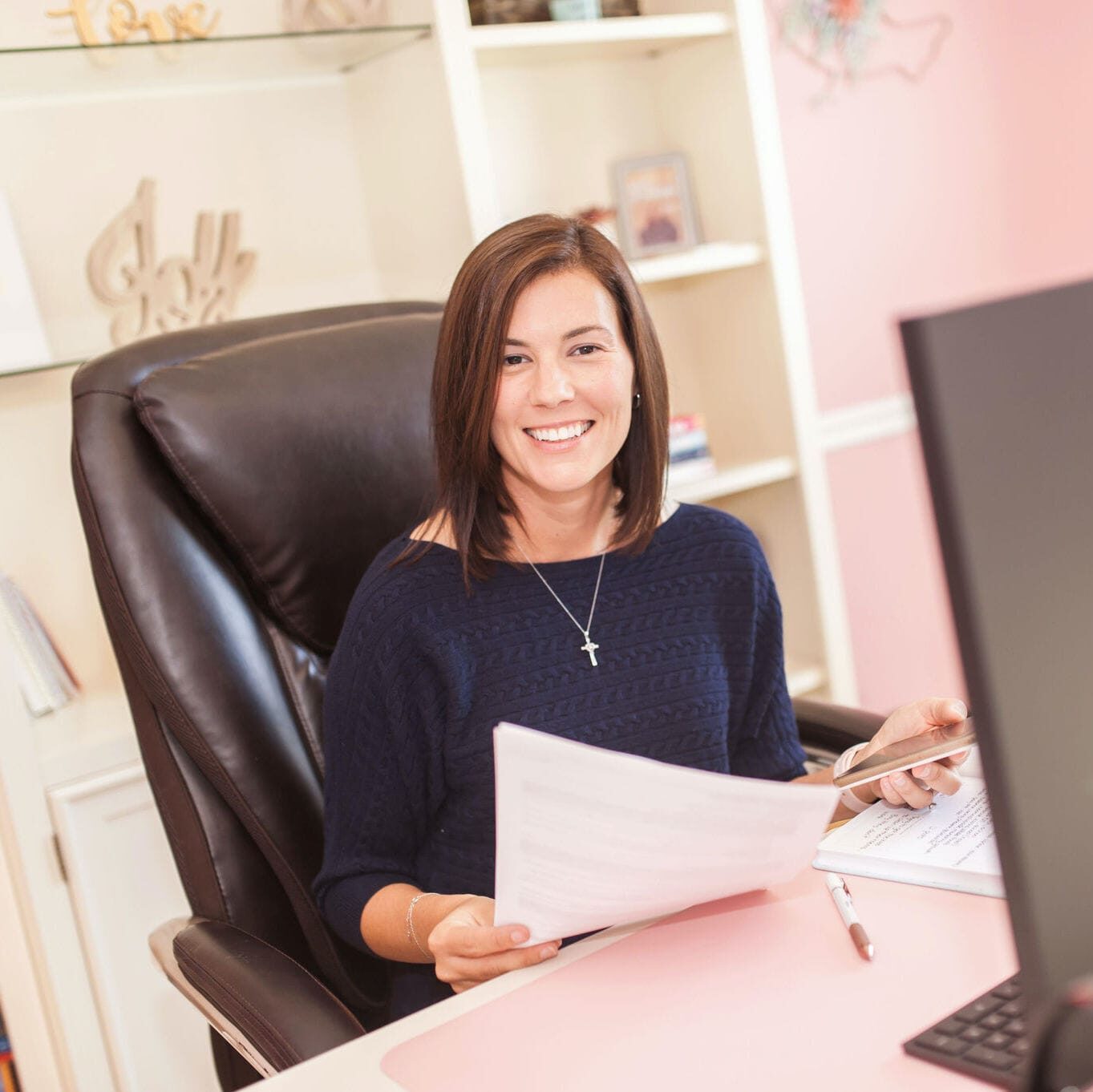 Jessica Hernandez, President, CEO & Founder of Great Resumes Fast
Hi, I'm Jessica. I started this company back in 2008 after more than a decade directing hiring practices at Fortune 500 companies.
What started as a side hustle (before that was even a word!) helping friends of friends with their resumes has now grown into a company that serves hundreds of happy clients a year. But the personal touch? I've kept that.
You might have seen me featured as a resume expert in publications like Forbes, Fast Company, and Fortune. And in 2020, I was honored to be named as a LinkedIn Top Voice of the year!
I'm so glad you're here, and I can't wait to help you find your next perfect-fit position!
Will your resume impress employers? Take this 2-minute quiz to find out.
Get your personalized plan for a resume that stands out and lands you your dream job!
Need a little help getting hiring managers to take notice? Find out what's standing between you and those magic words "You're exactly who we've been looking for!"