This week we had a situation where a client came to us with a dilemma. The client—we'll call him "Tim"—had been advised by a recruiter that he was working with to falsify the dates of employment on his resume to hide three shorter stints of employment. Tim didn't feel right about lying on his resume and reached out to us for our advice.
First, we advised him that he shouldn't feel right about lying on his resume—even if someone he should be able to trust, and has knowledge of job searching in today's market, advises him to do so. It is never in your best interest to falsify information on your resume. Why, you may ask?
1.  It will come back to haunt you. If he had extended his dates of employment with the company as he was advised to do and a prospective employer called them to check his employment dates they'd very easily find out he was lying and this is immediate grounds for disqualification—and if discovered after the client is hired, it's grounds for immediate termination.
2.  Do you really want that hanging over your shoulders?
3.  There are other ways to solve or handle seemingly insurmountable challenges on a resume—outside of not telling the truth.
In the instance of this client, he had worked at three short-term jobs of about eight to 18 months each, at three different places of employment. The recruiter's advice was to remove the last three shorter stints and lengthen his time with the previous company. Tim had been recruited away from all three places of employment. He was just THAT GOOD at what he did. He was so great at it, companies sought him out and went out of their way to convince him to come work for them—offering him better pay, better benefits, and dream jobs!
Since when did being so great at what you do that companies are hunting you down become a deterrent to being hired? A challenge in your job search? NO WAY! It's an asset! Why not use that wonderful information to showcase exactly how amazing our client is? Why not state on the resume that he was "highly sought after, "recruited for a top role", "companies headhunted him", or another great way to communicate that this gentleman was so innately talented at what he did that it demanded attention.
My point is that short-term employment of less than two years isn't always a negative. Most employers are very understanding of shorter stints of employment (especially now that the average time someone holds a job is only two years, anyway—and given the market the past seven years, it's about the norm now). Employers are even more encouraged when they know the WHY behind it. Being so great at what you do that you were recruited and sought after for a role speaks volumes about who you are and the value you offer a company. I challenge you to find the positive in whatever job search challenge or resume issue you're facing today and avoid any fishy or "off" advice that may even remotely encourage you to be anything less than honest. You're great at what you do and the right employer will see that without your having to lie to make yourself look better.
And that's my two cents for the day!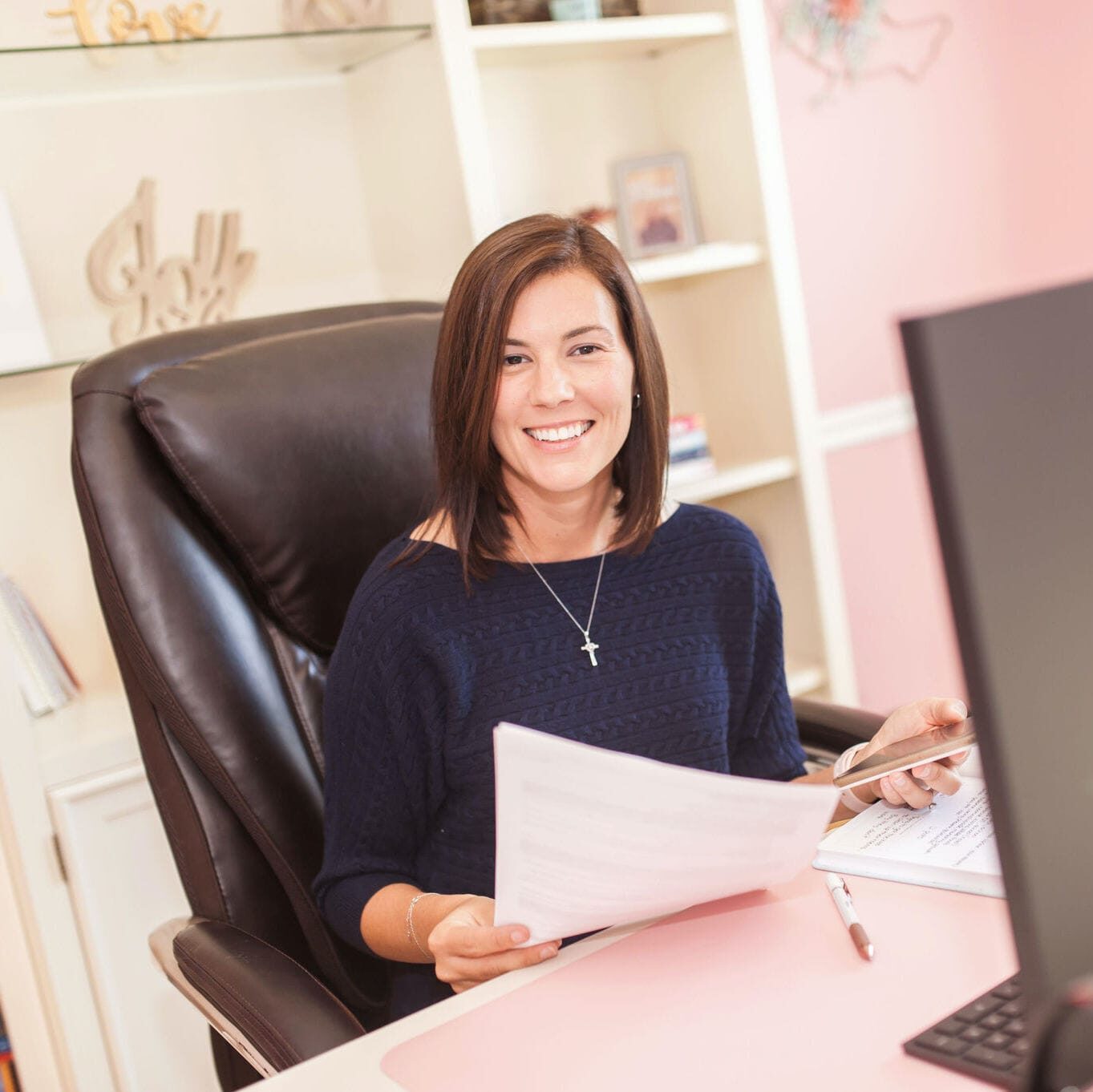 Jessica Hernandez, President, CEO & Founder of Great Resumes Fast
Hi, I'm Jessica. I started this company back in 2008 after more than a decade directing hiring practices at Fortune 500 companies.
What started as a side hustle (before that was even a word!) helping friends of friends with their resumes has now grown into a company that serves hundreds of happy clients a year. But the personal touch? I've kept that.
You might have seen me featured as a resume expert in publications like Forbes, Fast Company, and Fortune. And in 2020, I was honored to be named as a LinkedIn Top Voice of the year!
I'm so glad you're here, and I can't wait to help you find your next perfect-fit position!
Will your resume impress employers? Take this 2-minute quiz to find out.
Get your personalized plan for a resume that stands out and lands you your dream job!
Need a little help getting hiring managers to take notice? Find out what's standing between you and those magic words "You're exactly who we've been looking for!"