As technology evolves, new opportunities continue to emerge that enhance executive resumes and overall job searches. One relatively new concept that job seekers are taking advantage of is the QR code.
The QR code, also known as the quick-response code, is a 2-dimensional bar code that contacts a set of data (text, numbers, or a hyperlink). If the code is placed on an executive resume, it can instantly link a hiring decision maker to important details about you as an applicant.
Why QR Codes Are Beneficial
QR codes add to the new generation of advancements shaping the world of job seeking. These unique codes are becoming popular as marketing tools and are often found on business cards, in magazines, and even on billboards.
When applicants add a QR code to their resumes, hiring managers with QR readers can scan the code to be directly routed to information embedded in the code. Codes may contain a link to a LinkedIn page or Google profile, display a telephone number or message, or simply share anything interesting that can increase knowledge about the applicant.
Some have argued that including QR codes is a waste of time because many hiring managers don't want to go through the trouble of downloading a QR reader. But since the code typically isn't intrusive and can help an applicant stand out from the crowd, some recommend it as an executive resume option.
Want to try one for yourself?
If you have a smartphone, it's easy. Search "QR reader" in your apps market, then download a reputable reader to your phone. Next, print this article and, using the downloaded reader, scan the QR code below to see what pops up.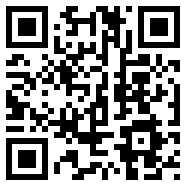 As you can see, it instantly provides you with the link to the Great Resumes Fast website. Now that you've tried one, you can easily create your own in just a few steps.
How to Add a QR Code to Your Executive Resume
To generate your own QR code, which can be added to your executive resume, take the following steps:
1. Conduct a Google search for "QR generators" which will take you to numerous links for free generators.
2. Depending on the generator you choose, you may be able to use a URL, text, phone number, Twitter account, LinkedIn profile, e-mail address, or SMS message, among other options, to generate your code. You may also be able to choose from formatting options such as color, size, and output type.
3. After you've entered the relevant information, you can click generate and your code should appear. Most generators also allow you to save and copy your code. Before adding it to your resume, be sure to test it with your reader.
Because the process is so easy, many executive applicants are using it as a way to stand out from the crowd. Whether you're linking to your blog, executive profile, resume, or other professional information, the QR code can offer you an interesting way to enhance your already-impressive resume.
It's important to remember to brand your resume before applying to each new position for more information on branding check out my recent article 5 Key Areas to Target When Branding Your Resume. You can also get additional job search and career related advice by checking out our blog or following us on Twitter @GreatResume.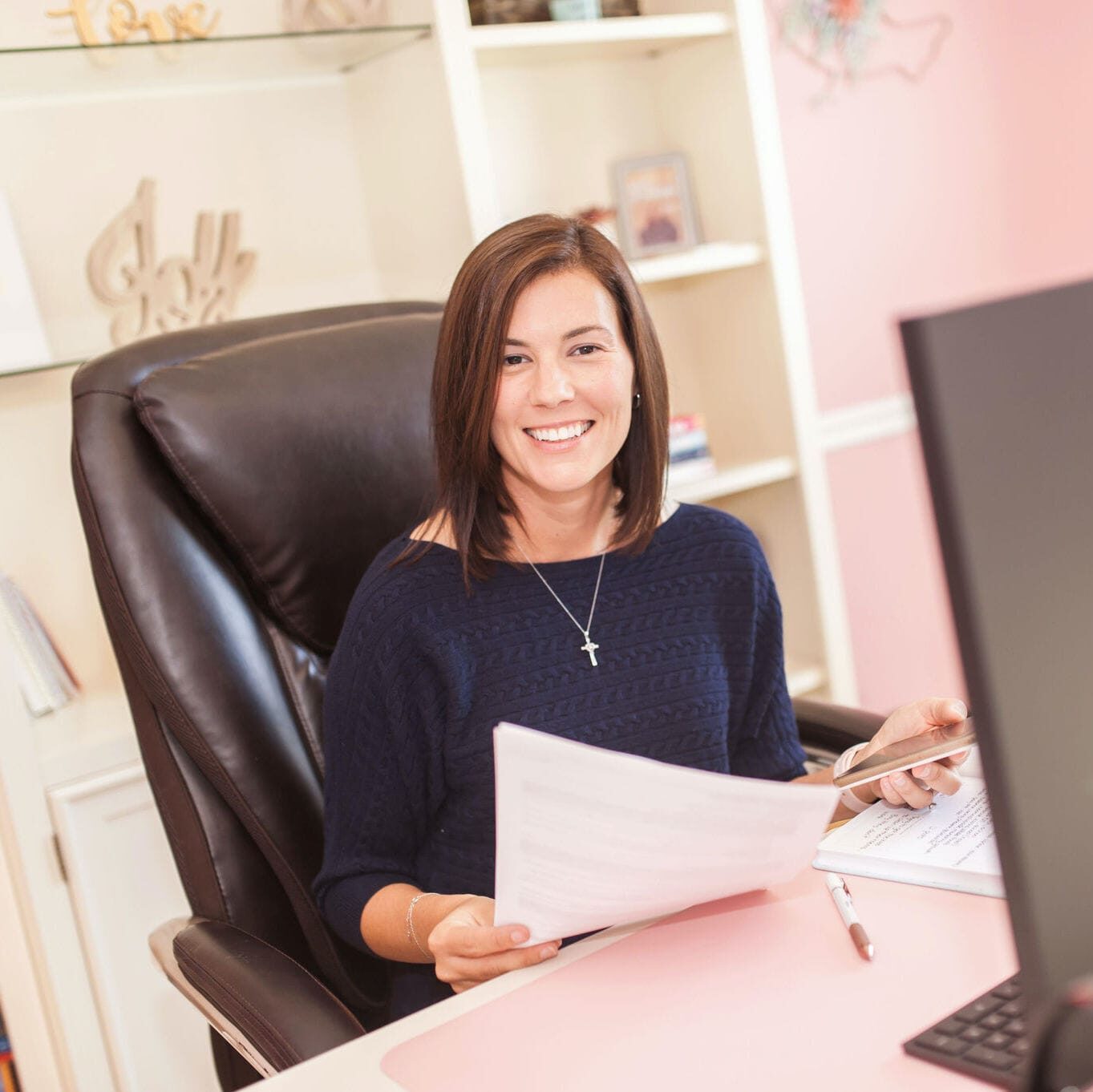 Jessica Hernandez, President, CEO & Founder of Great Resumes Fast
Hi, I'm Jessica. I started this company back in 2008 after more than a decade directing hiring practices at Fortune 500 companies.
What started as a side hustle (before that was even a word!) helping friends of friends with their resumes has now grown into a company that serves hundreds of happy clients a year. But the personal touch? I've kept that.
You might have seen me featured as a resume expert in publications like Forbes, Fast Company, and Fortune. And in 2020, I was honored to be named as a LinkedIn Top Voice of the year!
I'm so glad you're here, and I can't wait to help you find your next perfect-fit position!
Will your resume impress employers? Take this 2-minute quiz to find out.
Get your personalized plan for a resume that stands out and lands you your dream job!
Need a little help getting hiring managers to take notice? Find out what's standing between you and those magic words "You're exactly who we've been looking for!"