If you're considering using a professional resume service… we need to talk. Some professional resume services are extremely good, and others aren't worth the money. So, how do you tell the difference – before you're stuck?
Well, the best professional resume services have a few characteristic qualities that result in their resumes consistently standing head and shoulders above the competition. As a former professional resume writer myself, I can tell you that the following does make a difference.
1 – Writer Certification. Writing a resume isn't brain surgery, but it is a skill and an art that takes time and study to get the hang of. A professional resume service that employs writers who are certified in their craft is signaling that they get it. That they want to give their clients access to writers who have had to demonstrate their writing chops and earn a certain level of distinction in their field. While no doubt there are some writers on the internet who can do a bang-up job with no certificate in sight, the smart bet is to make sure your professional resume service employs only Certified Professional Resume Writers.
2 – Personal Consultation. The best way for a professional resume writer to get to know you – the nuances of your work history, your goals, the talents you bring to the table – is to conduct a personal consultation with you via phone. Filling out an email or online questionnaire is fine for gathering routine background information, but a telephone interviews allows the writer to draw out your unique qualifications. This in turn gives the writer the tools to do a better job of marketing you to prospective employers. Make sure the resume service you choose offers a consultation with your writer to flesh out your qualifications.
3 – Working Together On Revisions. No job seeker should be left in the lurch after receiving his resume back from a professional writer. The better services will develop a draft copy of the resume, and solicit your feedback before the final copy is presented. Insist on the ability to edit the resume to your satisfaction.
4 – Guarantee. A guarantee from a resume service can take a number of forms, from a guarantee of satisfaction to a guarantee of interviews (or you'll get a free re-write). A rare few will even offer your money back if the resume doesn't generate an interview. The more seemingly generous the guarantee, the more likely you'll encounter fine print that will need to be read carefully. At a minimum, some level of guarantee provides some assurance that the company is standing behind their work.
Professional Resume Services vs DIY
Marketing a candidate with nothing more than words on paper is tough – especially in today's economic climate when so many resumes are out there competing for so few jobs. Can you write your own resume? Of course, with time and study and a bit of marketing acumen. But not everybody has the time or the inclination. And consider this: every day that a sub-par resume is not delivering interviews, is one more day further from a paycheck.
My advice? Pick out a highly-rated service that you're comfortable with, and let a certified professional resume writer get started on your resume. In the end, after the first interview you secure with that new, high-powered resume, I believe you'll find the cost well justified.
David Alan Carter is a former recruiter. Writing for the website http://www.BestResumeServices.org, Carter reviews and compares 10 the Web's most popular Professional Resume Services, reviewing quality of workmanship, spelling out their pricing, and giving each a star ranking.
(Thank you David, for the *glowing* review)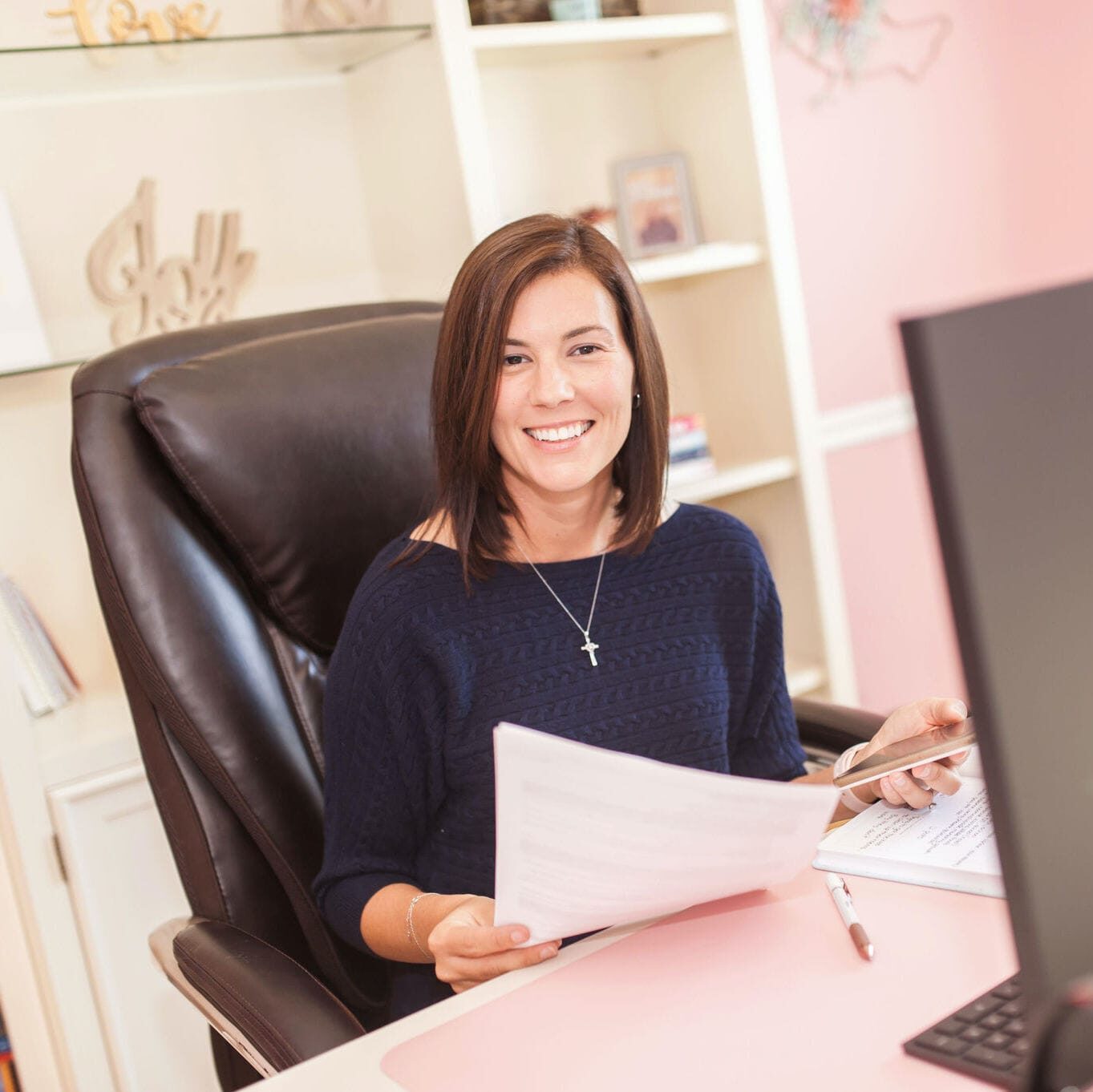 Jessica Hernandez, President, CEO & Founder of Great Resumes Fast
Hi, I'm Jessica. I started this company back in 2008 after more than a decade directing hiring practices at Fortune 500 companies.
What started as a side hustle (before that was even a word!) helping friends of friends with their resumes has now grown into a company that serves hundreds of happy clients a year. But the personal touch? I've kept that.
You might have seen me featured as a resume expert in publications like Forbes, Fast Company, and Fortune. And in 2020, I was honored to be named as a LinkedIn Top Voice of the year!
I'm so glad you're here, and I can't wait to help you find your next perfect-fit position!
Will your resume impress employers? Take this 2-minute quiz to find out.
Get your personalized plan for a resume that stands out and lands you your dream job!
Need a little help getting hiring managers to take notice? Find out what's standing between you and those magic words "You're exactly who we've been looking for!"