It's no secret that networking is one of the most critical aspects of executive job seeking. While the standard approach to securing a job—sending in an application, cover letter, and resume—does work, a large percentage of executives find their positions through networking connections.
The best way to ensure you get the most out of your networking experience is to keep close tabs on your current networking buddies, along with new people you meet through professional organizations, social networking sites, and industry conferences. And by taking the additional step of organizing those connections, you can benefit from always knowing just how to manage your interactions with them.
Here are some great ways to organize your network:
Set Up a Spreadsheet and Categorize Contacts Into Groups
The first step in organizing your executive job seeking network is to set up a spreadsheet that allows you to list all of your contacts. Once you've listed them, you can then separate them into groups to help you determine which connection resources are most helpful in your search.
For instance, you could group your contacts into family, friends, former coworkers, close business associates, social networking associates, industry conference associates, professional organization associates, etc. Taking this step could make a difference in your networking style, helping you to choose new approaches to interacting with particular groups that can help you to obtain the best results.
Note Your Interactions
Once you begin reaching out to your contacts via e-mail, phone, text, or some other vehicle you choose, it's good to keep track of those interactions, noting when and how you've reached out, whether they've responded, if and how they've helped, etc.
Be Sure to Thank Them
Each time you ask for networking assistance, you want to thank your connections in advance for their help. And if they take the step of providing you with leads, you want to be sure—at the very least—to send them an e-card to say thank you, although a greeting card is preferred.
Keep Track of the People You've Helped
As you know, networking is not a one-sided experience. You also want to be proactive in helping friends and associates in need of assistance. So in a separate spreadsheet—or in a separate section of the same spreadsheet—keep track of those you've helped. And if people you've helped aren't on your list of networking contacts, add them as you may need their help in the future.
Once you've organized your executive network, you can feel better about the amount of effort you're putting into the job search. The more seriously you take your entire search, the greater the likelihood you will have of finding a great executive position.
It's important to remember to brand your resume before applying to each new position for more information on branding check out my recent article 5 Key Areas to Target When Branding Your Resume. You can also get additional job search and career related advice by checking out our blog or following us on Twitter @GreatResume.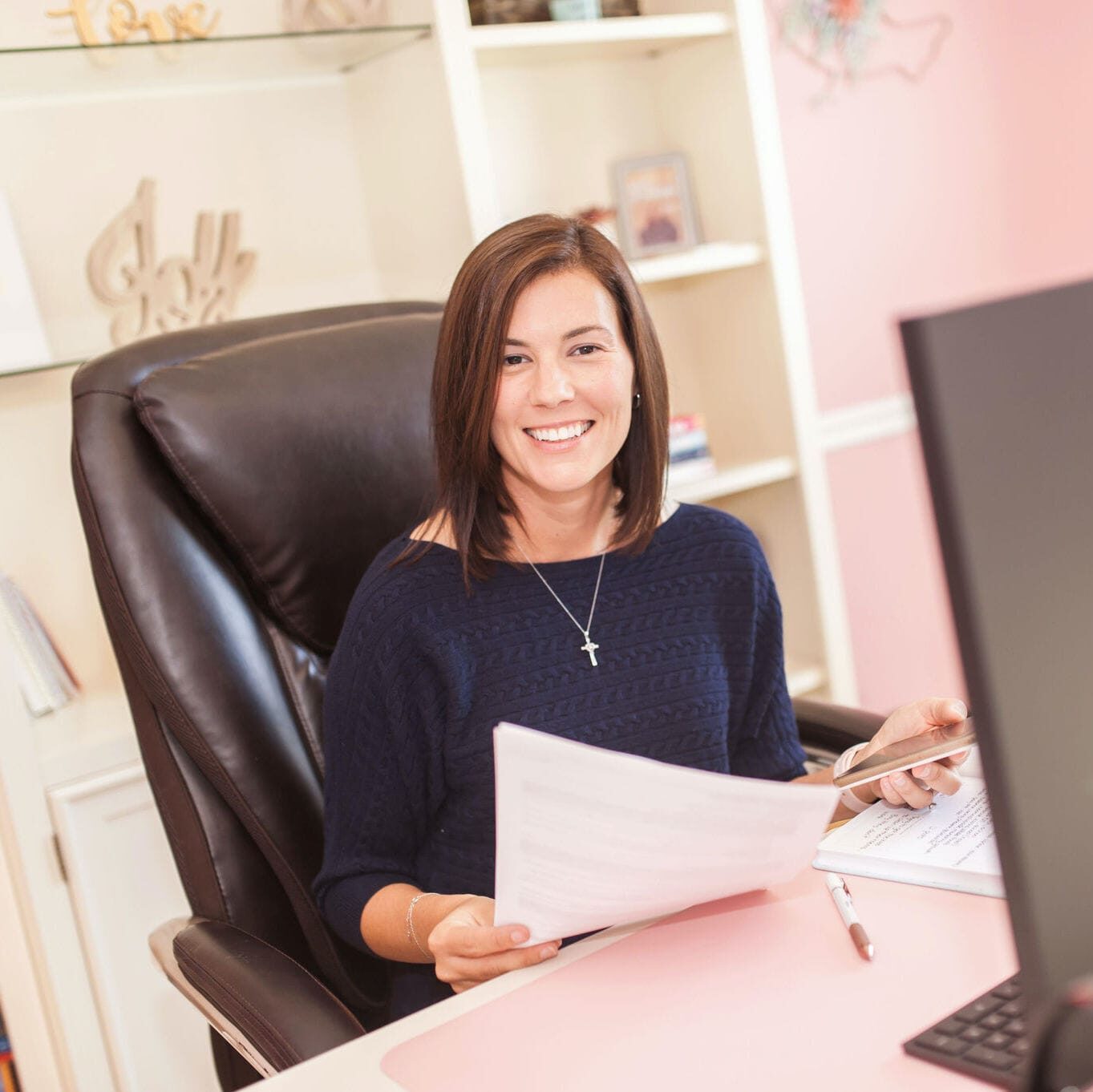 Jessica Hernandez, President, CEO & Founder of Great Resumes Fast
Hi, I'm Jessica. I started this company back in 2008 after more than a decade directing hiring practices at Fortune 500 companies.
What started as a side hustle (before that was even a word!) helping friends of friends with their resumes has now grown into a company that serves hundreds of happy clients a year. But the personal touch? I've kept that.
You might have seen me featured as a resume expert in publications like Forbes, Fast Company, and Fortune. And in 2020, I was honored to be named as a LinkedIn Top Voice of the year!
I'm so glad you're here, and I can't wait to help you find your next perfect-fit position!
Will your resume impress employers? Take this 2-minute quiz to find out.
Get your personalized plan for a resume that stands out and lands you your dream job!
Need a little help getting hiring managers to take notice? Find out what's standing between you and those magic words "You're exactly who we've been looking for!"