Making headway in a job search nowadays requires a unique effort that we did not see or need to consider 20 years ago. In particular, the Internet has grown to be not just a useful way to conduct a job search, but the primary way. Many employers have made adjustments in their human resources departments to ensure that every bit of their employee search is handled electronically, which means, it's up to you to keep up with them.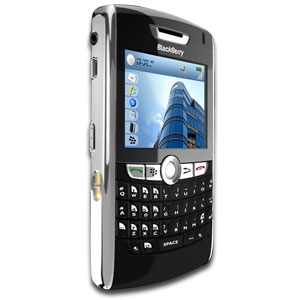 One way to do this is to add a mobile device to your job search. By using a mobile device to connect to the Internet, check your email and more, you could stay on top of the various stages of your search and application process to ensure you don't miss a beat. Here are just a few benefits…
Receive Emails, Network Online and Download Apps
We all know that our mobile devices are more advanced than ever. Not only can we take pictures on our phones, we can create videos, listen to music and search items online. Even more, if we like we can get involved with various aspects of our job search. So why not take full advantage of it?
One major benefit taking advantage of your mobile device during a job search is that you can mostly likely send and receive emails. This helps you to not only keep track of what emails you receive from prospective employers, but also help you to respond in a timely fashion – something you usually can't do when you're away from your computer.
Another benefit is that you could visit sites like Facebook and Twitter from your phone, both of which work well in helping you successfully network to your friends, family and business contacts. Also, depending on the phone you have, you could possibly download applications specifically geared toward job seeking so that you could conduct searches from your phone.
Prepare Your Documents and Emails for Employer Mobile Devices
When in the midst of a job search; it's important to remember that hiring managers are probably using mobile devices throughout their days, even if you aren't. They most likely have been given a device by their company and are required to use it when at work, in the airport or even at home.
It's good to be mindful of this when creating the documents you submit to companies (i.e. resume, cover letter). If you are sending these items via email, for instance, it's good to include a text version with the.doc version so that it can be viewed with any program and on any phone. Also, when sending your emails, it's good to make sure they are short and sweet since many managers will be reading them over a phone that has a small screen – one that they won't want to stare at or scroll on for long.
There is no excuse for missing out on a job opportunity because you missed an email – or a phone call. Nowadays, mobile devices can do it all. So take the time to set up your phones so that they can become your mobile offices. Then make the most of how modern technology can enhance your job search.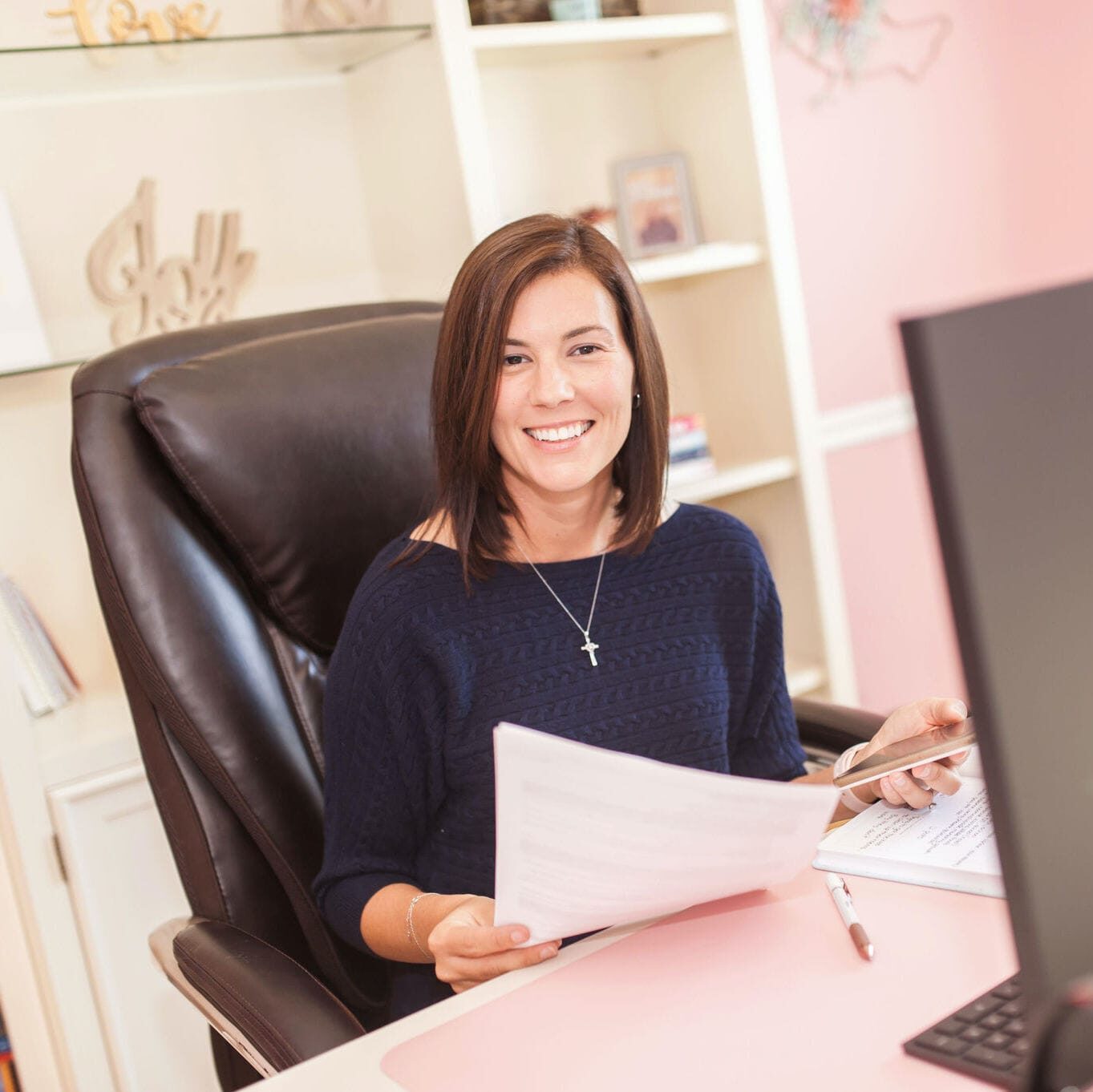 Jessica Hernandez, President, CEO & Founder of Great Resumes Fast
Hi, I'm Jessica. I started this company back in 2008 after more than a decade directing hiring practices at Fortune 500 companies.
What started as a side hustle (before that was even a word!) helping friends of friends with their resumes has now grown into a company that serves hundreds of happy clients a year. But the personal touch? I've kept that.
You might have seen me featured as a resume expert in publications like Forbes, Fast Company, and Fortune. And in 2020, I was honored to be named as a LinkedIn Top Voice of the year!
I'm so glad you're here, and I can't wait to help you find your next perfect-fit position!
Will your resume impress employers? Take this 2-minute quiz to find out.
Get your personalized plan for a resume that stands out and lands you your dream job!
Need a little help getting hiring managers to take notice? Find out what's standing between you and those magic words "You're exactly who we've been looking for!"