When you begin to look for a new job, it's imperative to update your resume with exciting and valid new information. Most likely you were able to gain a great deal of experience in your latest position, so you should have plenty to add to your resume.
There's a problem, though; with all of the new data that you've added
< in, your resume is too cluttered and unreadable. So now, your job is to declutter it before sending it out to be considered. Here are some tips to help you clean it up…
Rethink Your Career Goal
One way to clean up your resume is to rethink exactly what it is you're looking for in your career. Regardless of how good you were at your last job, you may feel inclined to look for something that doesn't resemble your old position in the slightest. You may feel ready to shift gears a bit.
Or you may want to remain in the same area, but with a more specific focus. Whatever your goal may be, it's important to define it and use it to guide you through the rest of the resume. You can get quite an edge in your job search by developing your focus a little–this will allow you to see what your potential employers see, and you'll be much better equipped to evaluate your strengths and weaknesses.
Clean Up Your Employment History / Work Experience
Another important step in decluttering your resume is to clean up your work history. There are a couple of ways that you could approach this step in your process. If you worked at your last employer for over 20 years, you could keep the job information but adjust what details you share.
On the other hand, if you've had a number of employers, you not only will want to rethink what details should be included under each position, but also rethink which positions should be included. Much of this will be determined by the job you're applying for. Try to find details in your job history that match up with what your potential new employer is looking for. That could mean that you might eliminate some details from each job, or eliminate some jobs if they're not relevant.
What Would You Want to See (if You Were an Employer)
One great way to eliminate unnecessary information from your resume is to take the position of an employer as you read it. Think about what you would look for if someone was coming to work for you. You might look for keywords rather than reading the entire resume, particularly busy. You might also look for technology that you wouldn't have to train them on, as well as any awards that show just how extraordinary they really are. As you're writing your resume, it's good to think in terms of what an employer may want to know about you.
By taking the steps necessary to declutter your resume, you could give yourself career direction and ensure that you present the best resume possible for position you're applying for.
For a FREE resume analysis send your resume to us at Info@greatresumesfast.com. You can also view professionally written resume and cover letter samples at http://www.greatresumesfast.com/Samples.htm.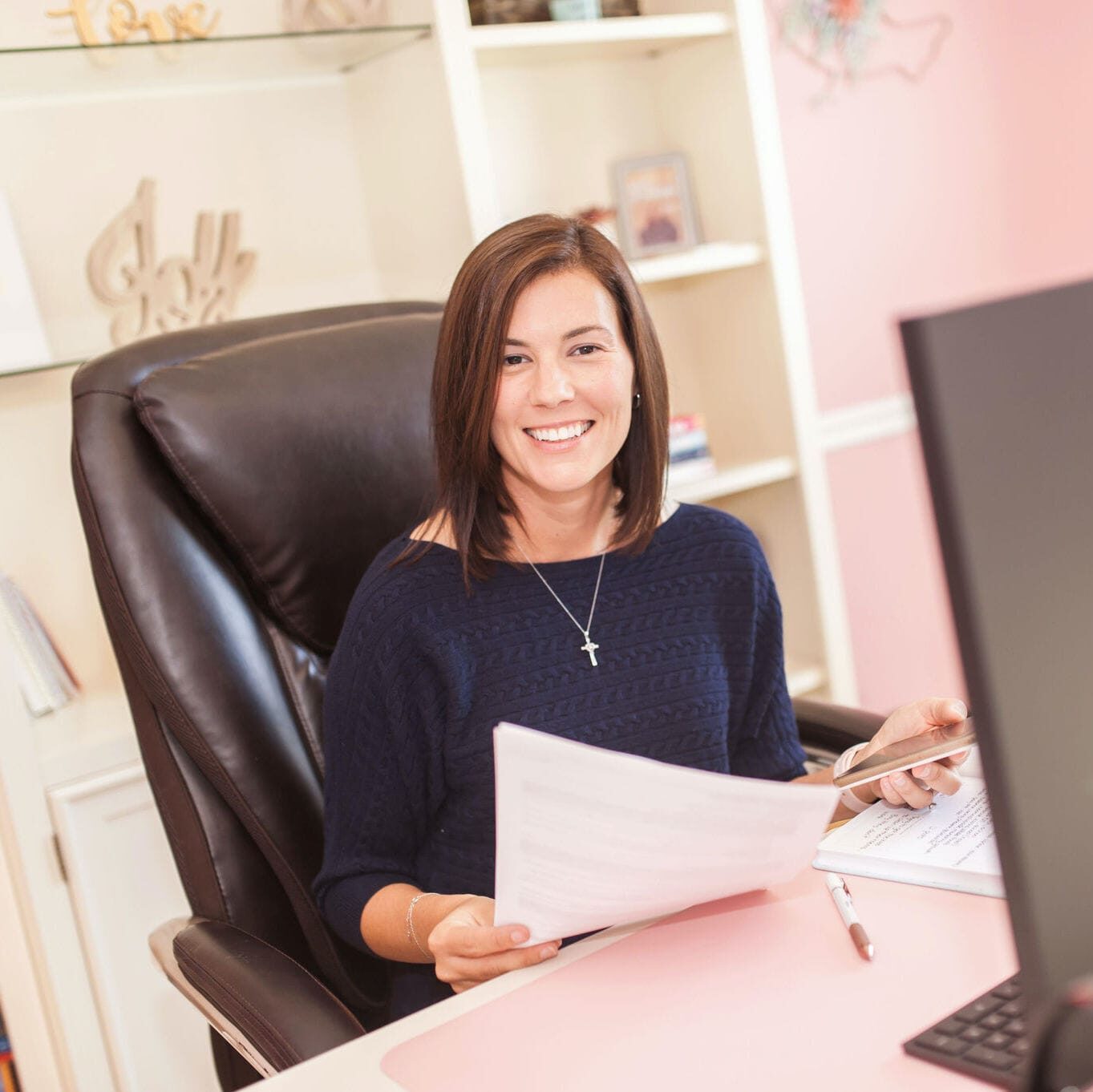 Jessica Hernandez, President, CEO & Founder of Great Resumes Fast
Hi, I'm Jessica. I started this company back in 2008 after more than a decade directing hiring practices at Fortune 500 companies.
What started as a side hustle (before that was even a word!) helping friends of friends with their resumes has now grown into a company that serves hundreds of happy clients a year. But the personal touch? I've kept that.
You might have seen me featured as a resume expert in publications like Forbes, Fast Company, and Fortune. And in 2020, I was honored to be named as a LinkedIn Top Voice of the year!
I'm so glad you're here, and I can't wait to help you find your next perfect-fit position!
Will your resume impress employers? Take this 2-minute quiz to find out.
Get your personalized plan for a resume that stands out and lands you your dream job!
Need a little help getting hiring managers to take notice? Find out what's standing between you and those magic words "You're exactly who we've been looking for!"