Guest post from CareerAlley: http://CareerAlley.com
"In order to succeed, your desire for success should be greater than your fear of failure." – Bill Cosby
I was wearing a new pair of pants the other day and I saw a thread (which I did not pull) sticking out right by one of the seams. This outcome was very different than the one I had about 20 years ago where I did pull the thread and, as I'm sure you've already guessed, the seam of my pants opened right in the crotch. I was at work at the time and the importance of my problems at work took on a whole new light now I was faced with the embarrassment of what very much looked like I split my pants. So what can this possibly have to do with job search? Lots. You need to evaluate every situation with the relevant information at hand. What you think is important can change very quickly when you are faced with new and unexpected choices. Apply this to your job search, especially when evaluating new opportunities, interviews and resumes.
Resume Help:
10pens.com – This website is still in beta, but is definitely worth a visit if you are looking for help with your resume (or other document as well). The premise of the site is that you can have either paid or free reviewers review your resume and provide comments to improve your resume. You rate the reviewer and use their comments (or not) to improve your resume. There is another side of the equation, where you can be a reviewer. There are links at the top of the page for submit, review, FAQ and "How it Works". There is much more to the site, as in the review of college apps, cover letters, papers and whatever else you have in mind.
Resume-Help.org – Another resume help site, this one leads with links for Free Resume Examples, Resume Writing Services and Resume Writing Tips. There are other links at the top of the page for Cover Letter Writing, Resume Writing and Tools to find a job. There are additional tools and resources center page with links. Right hand side of the page has Free Resume Examples links followed by Career Articles.
Interview Help:
HowtoInterview.com – With a tag line of "The #1 source for free Interview Help and Advice", this site offers quite a few links with resources. the site includes Interview like a Pro, Career Strategy and Self-Promotion. Each link has detailed background on the advice.
Interviewing – This list of links, from the mother of all career sites – rileyguide.com, provides just about every resource for interviews that you can think of. From Interviewing Advice (with tons of links) to Behavior-Based Interviews to Improper Interview questions, this list goes on as do the amazing number of links. If you can't find what you need to know on interviews here, it does not exist.
Job Search Help:
Job Search Assistance – About.com, the leader in expert advice on just about any topic, provides this post with a great start to the resources and links you need to get your job search started.  The post leads off with links to Employment Agencies, Job Search Products and Job Search Glossary. This  is followed by links for career coaches, How to Find a Job, Focus your jobs search and so much more.
15 Critical Criteria for Choosing the Best Job Site for You – This is a great checklist for selecting those sites that are right for you and will help you in your search. From "Have you heard of this site" to "Will you be able to delete your resume  after you have found a job, this site provides a number of question with the answers. There are additional links on the right hand side of the page.
Good luck in your search.
Article courtesy of  the Recruiting Blogswap, a content exchange service sponsored by www.CollegeRecruiter.com , a leading site for students looking for internships and graduates searching for entry level jobs and other career opportunities.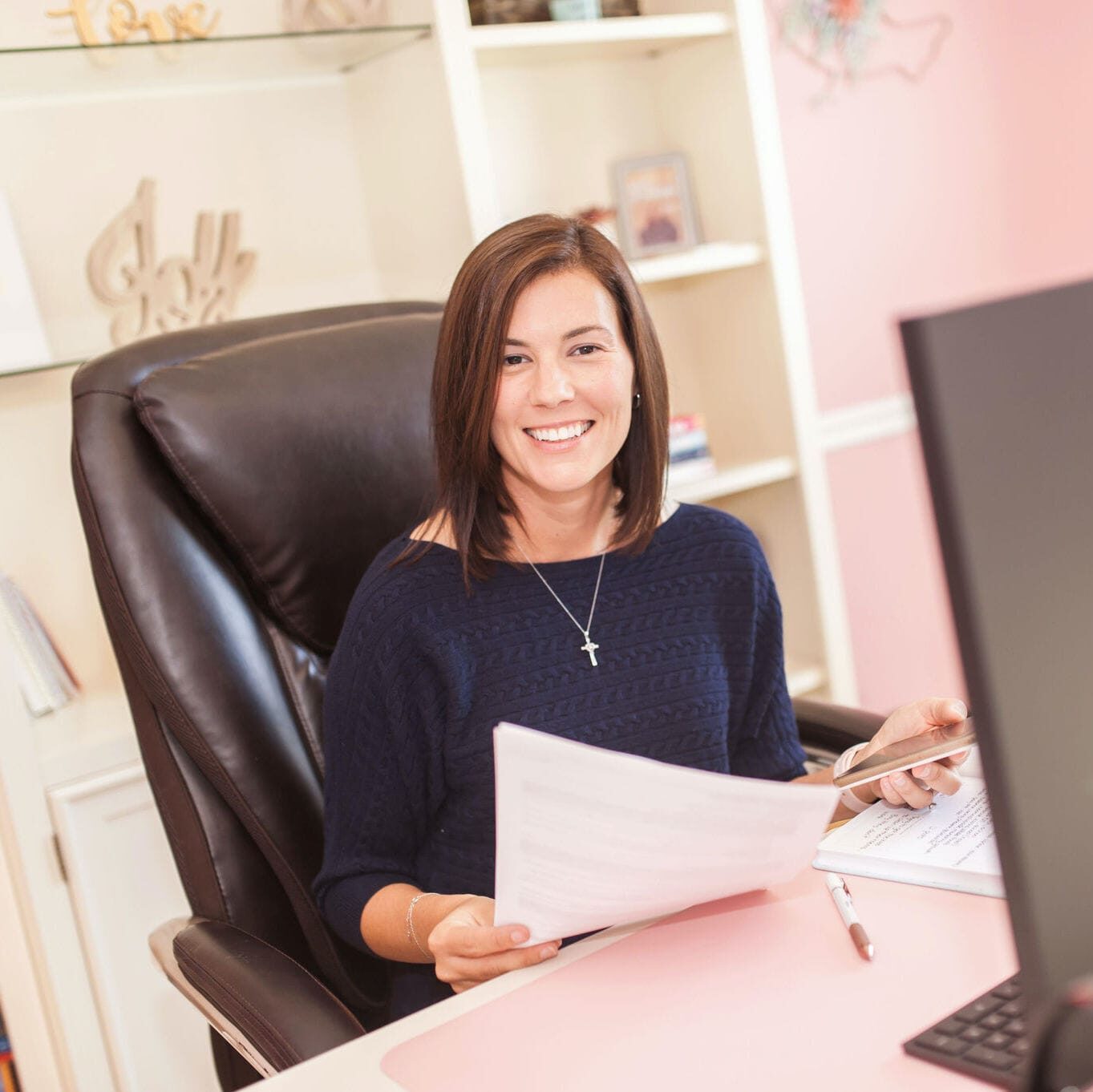 Jessica Hernandez, President, CEO & Founder of Great Resumes Fast
Hi, I'm Jessica. I started this company back in 2008 after more than a decade directing hiring practices at Fortune 500 companies.
What started as a side hustle (before that was even a word!) helping friends of friends with their resumes has now grown into a company that serves hundreds of happy clients a year. But the personal touch? I've kept that.
You might have seen me featured as a resume expert in publications like Forbes, Fast Company, and Fortune. And in 2020, I was honored to be named as a LinkedIn Top Voice of the year!
I'm so glad you're here, and I can't wait to help you find your next perfect-fit position!
Will your resume impress employers? Take this 2-minute quiz to find out.
Get your personalized plan for a resume that stands out and lands you your dream job!
Need a little help getting hiring managers to take notice? Find out what's standing between you and those magic words "You're exactly who we've been looking for!"