One of the challenges associated with creating a hospitality resume is making sure that it zeros in on the position you're applying for while highlighting the many skills you bring to the table, especially when some may step outside of the realm of the job.
If you're applying for a job in the restaurant sector but have training in a broader array of industries within hospitality, you may be scratching your head trying to figure out how to fit it all in.  Don't fret.  There is a way to create a great document that can showcase it all.
Use Your Job Target as a Guide
A great way to not only lure a hiring manager into reading your resume, but also guide them through the document to know which skills and qualifications to look for, is by creating an eye-catching job target.  The job target is similar to the subject line of an e-mail or the title of an article in that it provides insight into what the reader can expect.
In this case, writing a target that zeros in on your skills acquired while working in restaurants but also mentions other experience in the hospitality field tells the manager that you bring both types of experience to the table.  An example of this type of target might be: "Head Waiter with 10 Years Extensive Team Management, Sales and Customer Service Experience; Trained in Expanded Hospitality Services."
This target not only explains that you are highly skilled in managing a team, handling sales, and dealing with customers, but you have a background in other areas of hospitality that will encourage the manager to look through your resume to see how else you can be an asset to the company.
Dig Deeper With Your Career Summary
Now that your job target has served as the tip of the iceberg, hopefully convincing the hiring manager to read more about you, you can go into further details about your background in your career summary.
The career summary provides you with the opportunity to highlight moments that stand out in your hospitality career.  You can bullet-point your highlighted moments as a head waiter by sharing some great achievements, individual or team awards won, record number of customers served, etc.
This can also be a place to expand on your hospitality skills as long as they show that you will be a better head waiter thanks to those skills.  For instance, you if spent two years as a hotel management trainee who took responsibility for the cooking staff, you can highlight this as well.
It's great to have expanded experience in the hospitality field.  The key is to make sure that you focus on the job you're applying for and only sliding the other details in when they suit the position.  Otherwise, your resume will look more like a cluttered document than an accomplishment-packed masterpiece.
For additional tips and advice on resumes and cover letters, follow us on Twitter @GreatResume or visit our blog.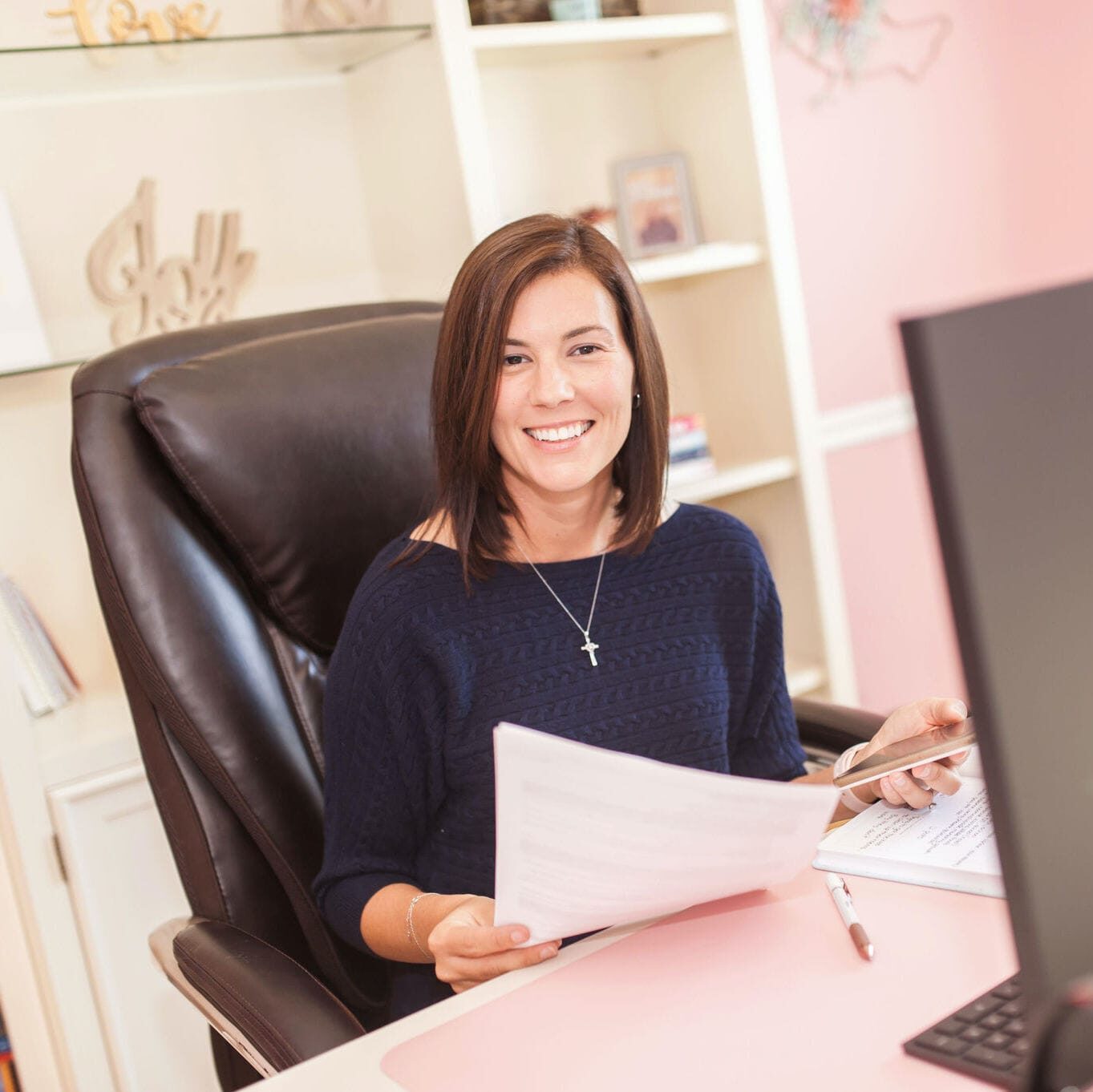 Jessica Hernandez, President, CEO & Founder of Great Resumes Fast
Hi, I'm Jessica. I started this company back in 2008 after more than a decade directing hiring practices at Fortune 500 companies.
What started as a side hustle (before that was even a word!) helping friends of friends with their resumes has now grown into a company that serves hundreds of happy clients a year. But the personal touch? I've kept that.
You might have seen me featured as a resume expert in publications like Forbes, Fast Company, and Fortune. And in 2020, I was honored to be named as a LinkedIn Top Voice of the year!
I'm so glad you're here, and I can't wait to help you find your next perfect-fit position!
Will your resume impress employers? Take this 2-minute quiz to find out.
Get your personalized plan for a resume that stands out and lands you your dream job!
Need a little help getting hiring managers to take notice? Find out what's standing between you and those magic words "You're exactly who we've been looking for!"