Pardon the interruption people, but I have an important announcement to make.
A professionally written resume is an effective tool to have in your job search arsenal, but it is not the end-all, be-all of your job search.
That is all … you may go back to your regularly scheduled program … thank you.
Seriously though, over the past month, I have spoken with a handful of clients who are making the same two huge job search mistakes:
1. Each one believes that his or her resume is their golden ticket to a job.  Yes, it is an important part of your search, but it is not your entire job search.
2. They somehow think that applying for 20 jobs on a job board is the best (and only) way to find a new job.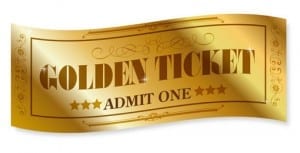 I'm sorry folks, but as the president of a resume writing company, I would love to be able to tell you that our resume writing service is the golden ticket to your next great job.  But the fact of the matter is—although a great resume certainly plays an important part—it's not the whole show.  And if you think that it is the only way you are going to find a job, then you are doing yourself a great disservice.
A well-rounded job search is vital to your success!  Here are some suggestions that will help you to have a more fruitful search:
1. Utilize everything LinkedIn has to offer.
2. Don't just sit at your computer and click apply all day.  Do you have any idea how many other candidates are doing the very same thing?  I'm not a gambler, but I can tell you that the odds are NOT in your favor.  Make some connections!
3. Target companies you want to work for, research contact names, and send a personal note … to a person—not "To Whom It May Concern".
4. Network!  Not just socially but personally.  I always kid with my husband because he can talk to anyone about anything—but it has opened so many doors for him throughout his career that I'm almost envious.
5. Share your passion!  Create a professional blog and start sharing your expertise and interests with others.  You never know what doors it may open.
My name is Jessica Hernandez, and I'm the President/CEO of Great Resumes Fast.  My passion is giving job seekers who don't have the experience, expertise, or time the tools and resources they need to find their next great career!  My specialty is resume writing, and I use my 12+ years' experience as a recruiter and HR manager to create interview-worthy resumes for my clients.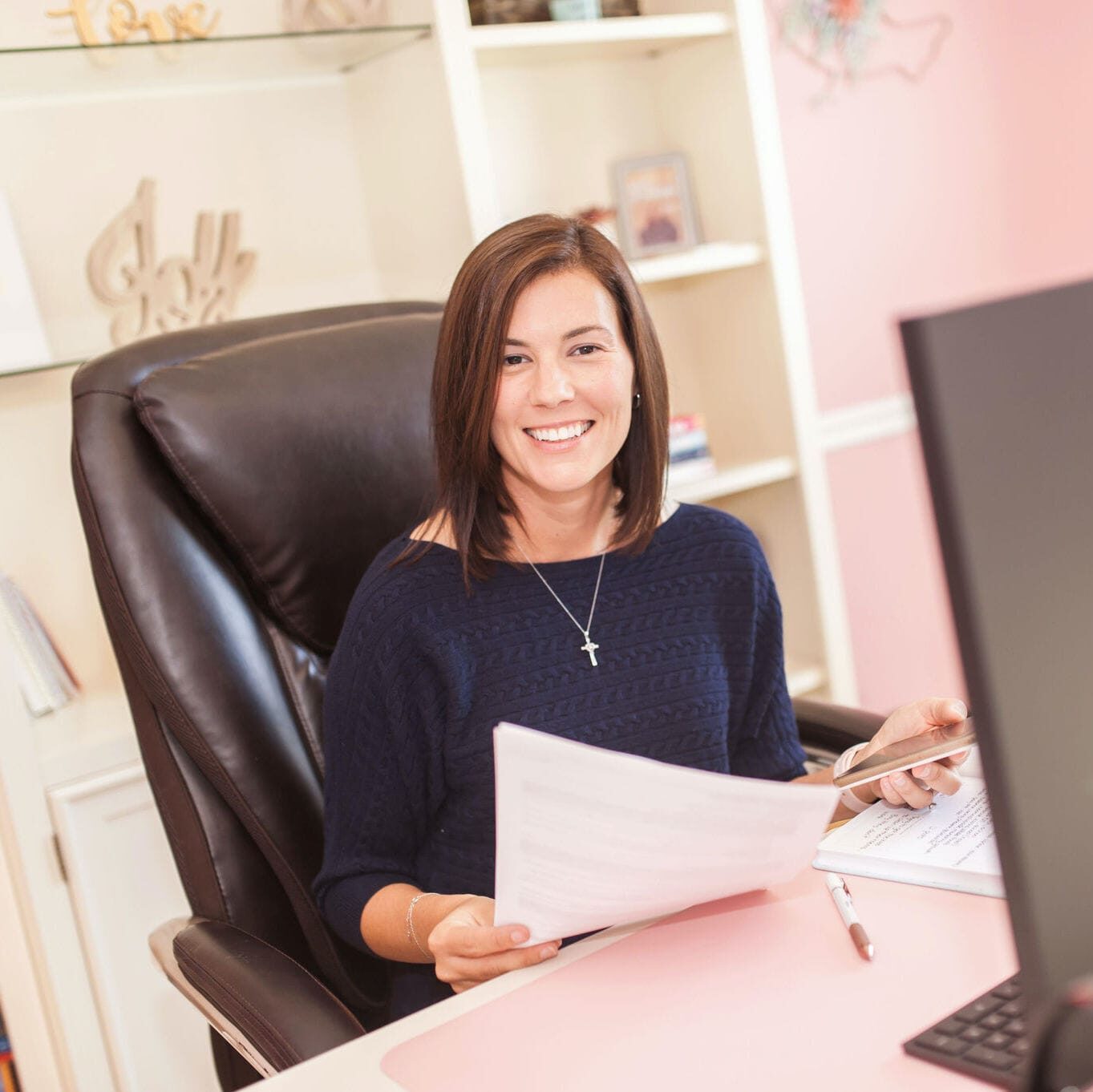 Jessica Hernandez, President, CEO & Founder of Great Resumes Fast
Hi, I'm Jessica. I started this company back in 2008 after more than a decade directing hiring practices at Fortune 500 companies.
What started as a side hustle (before that was even a word!) helping friends of friends with their resumes has now grown into a company that serves hundreds of happy clients a year. But the personal touch? I've kept that.
You might have seen me featured as a resume expert in publications like Forbes, Fast Company, and Fortune. And in 2020, I was honored to be named as a LinkedIn Top Voice of the year!
I'm so glad you're here, and I can't wait to help you find your next perfect-fit position!
Will your resume impress employers? Take this 2-minute quiz to find out.
Get your personalized plan for a resume that stands out and lands you your dream job!
Need a little help getting hiring managers to take notice? Find out what's standing between you and those magic words "You're exactly who we've been looking for!"