Ever wonder if there's really any point in using a cover letter? Job seekers ask me often if there is any value in using a cover letter, and I answer them with an emphatic YES!—IF you're using a personable cover letter that you've customized for the employer. If you're just sending out some generic letter that you send to every job opening—then no, it probably won't amount to a hill of beans.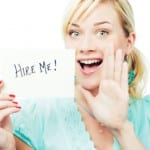 The value in a cover letter is found in its ability to make a connection with someone—to communicate information that person wants to hear—and to share your story. Here are some examples of the value of a cover letter:
You Can Make an Introduction
This is your opportunity to introduce yourself, indicate the position you're pursuing, and make an immediate connection between your experience and the position sought.
You Can Make a Personal Connection
The best cover letters I've read are the ones that make a personal connection between your career experience, talent, and passion and how those fit the opening the employer has available. What connection do you have with the opening? Connect the dots for the employer between you and the opening and you will establish a direct and immediate relationship.
You Show Fit and Value
Your cover letter is the place to show why you're the best fit for the position and state how you can bring value to the employer. The best part about a cover letter is you can communicate your fit and the substance you offer in a personal way. You can use "I" statements and share experiences and passion about a project in a way that your resume does not.
You Can Explain Complex Situations
Dealing with a challenge in your job search? Examples would be gaps in employment, multiple layoffs, relocations, career changes, apparent—or ostensible—job hopping, and more. If you have what may be considered a "challenge" or "obstacle" in your job search, a cover letter is a great place to be direct and address it. You can't do that on a resume, but using a sentence or two to explain, for example, that your spouse is in the military and relocates every 2-3 years, can provide an employer with some perspective as to why you've moved around so much.
The significance of using a cover letter cannot be overstated. It affords job seekers the opportunity to communicate valuable facts and important details to the employer—details that aren't best expressed within your resume.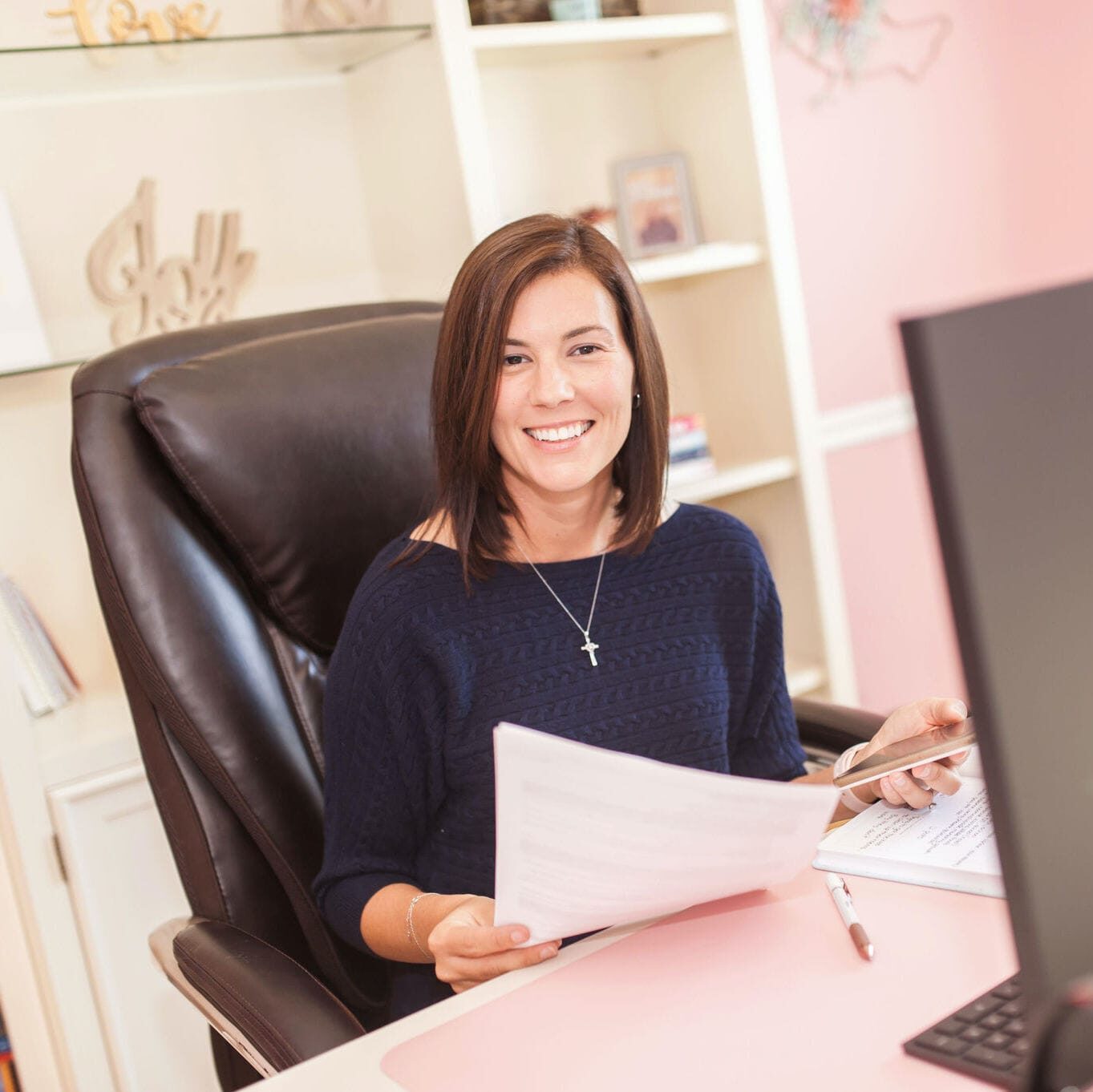 Jessica Hernandez, President, CEO & Founder of Great Resumes Fast
Hi, I'm Jessica. I started this company back in 2008 after more than a decade directing hiring practices at Fortune 500 companies.
What started as a side hustle (before that was even a word!) helping friends of friends with their resumes has now grown into a company that serves hundreds of happy clients a year. But the personal touch? I've kept that.
You might have seen me featured as a resume expert in publications like Forbes, Fast Company, and Fortune. And in 2020, I was honored to be named as a LinkedIn Top Voice of the year!
I'm so glad you're here, and I can't wait to help you find your next perfect-fit position!
Will your resume impress employers? Take this 2-minute quiz to find out.
Get your personalized plan for a resume that stands out and lands you your dream job!
Need a little help getting hiring managers to take notice? Find out what's standing between you and those magic words "You're exactly who we've been looking for!"