There are so many myths and misunderstandings regarding the functional resume format. Is a functional resume format that most suitable choice for your job search? This is one of the most frequent inquiries that professional resume writers are asked by prospective clients. The truth is that in the vast majority of situations the functional format is not prudent.
Certainly, the functional approach to resume writing is suitable in some limited circumstances, but you have to be deliberate and consider all the pros and cons before you decide to go down this avenue. This is because the functional format will often raise eyebrows because recruiters are mindful that applicants often use the functional resume format to hide unbecoming factors. In fact, there are many employers who refuse to even read a resume written in the functional format because they immediately assume the worst when they see it. Even if this is not the situation and they do choose to read it, do you really want the recipient to read your resume with a skeptical eye? This can be what happens if you are not sensible with your approach.
As there are so many negatives linked, why would you ever use a functional format? In essence, it's because certain circumstances don't lend themselves very well to a reverse chronological resume which is the more traditional format.
In what circumstances might the functional resume be the best format for you? You need to ask yourself some probing questions first.
1. Are you looking for a career shift? In this situation, notably if you are transferring into a different profession (as opposed to just a different industry) you need to accentuate the fact that you have qualifications that are transferable. The chronological resume is often not the best option here and the functional approach allows you to achieve this.
2. Have you been out of work for an extended time and are just returning to work? Irrespective of the justification for the unemployment, you may want to think about a functional form.
3. Are there lengthy breaks in your work history? The functional format can help you to mask some of these lengthier holes that might otherwise eliminate you at the first stage.
4. Have you been employed, for many years, in work of a like nature? You don't want to repeat yourself and this is another case in which you should think about a functional format.
There are a few other situations for which you might want to think about a functional format resume. For example, if you are a recent graduate who has very little actual work experience in your targeted industry or you have a diverse work history without a clear path as such.
Regardless of your situation, can you really afford to lose out on even one good job opportunity? For the majority of job hunters the answer is no, and so experimenting with a resume format that you are uncertain about is not a good idea. For this reason, many job seekers speak with a professional resume writer. Accomplished professional resume writers can help you determine whether a chronological or a functional resume format would be best for you and will then help you develop one to give you a real competitive edge in the job market.
Guest Post by: Michelle Dumas runs of one of the longest-standing and most respected professional resume writing firms on the internet. Since 1996, Michelle has empowered thousands of professionals with resumes that get results and win jobs fast. Get insider resume writing tips that you won't find anywhere else at her website www.distinctiveweb.com.
For additional tips and advice on resumes and cover letters, follow us on Twitter @GreatResume or visit our blog.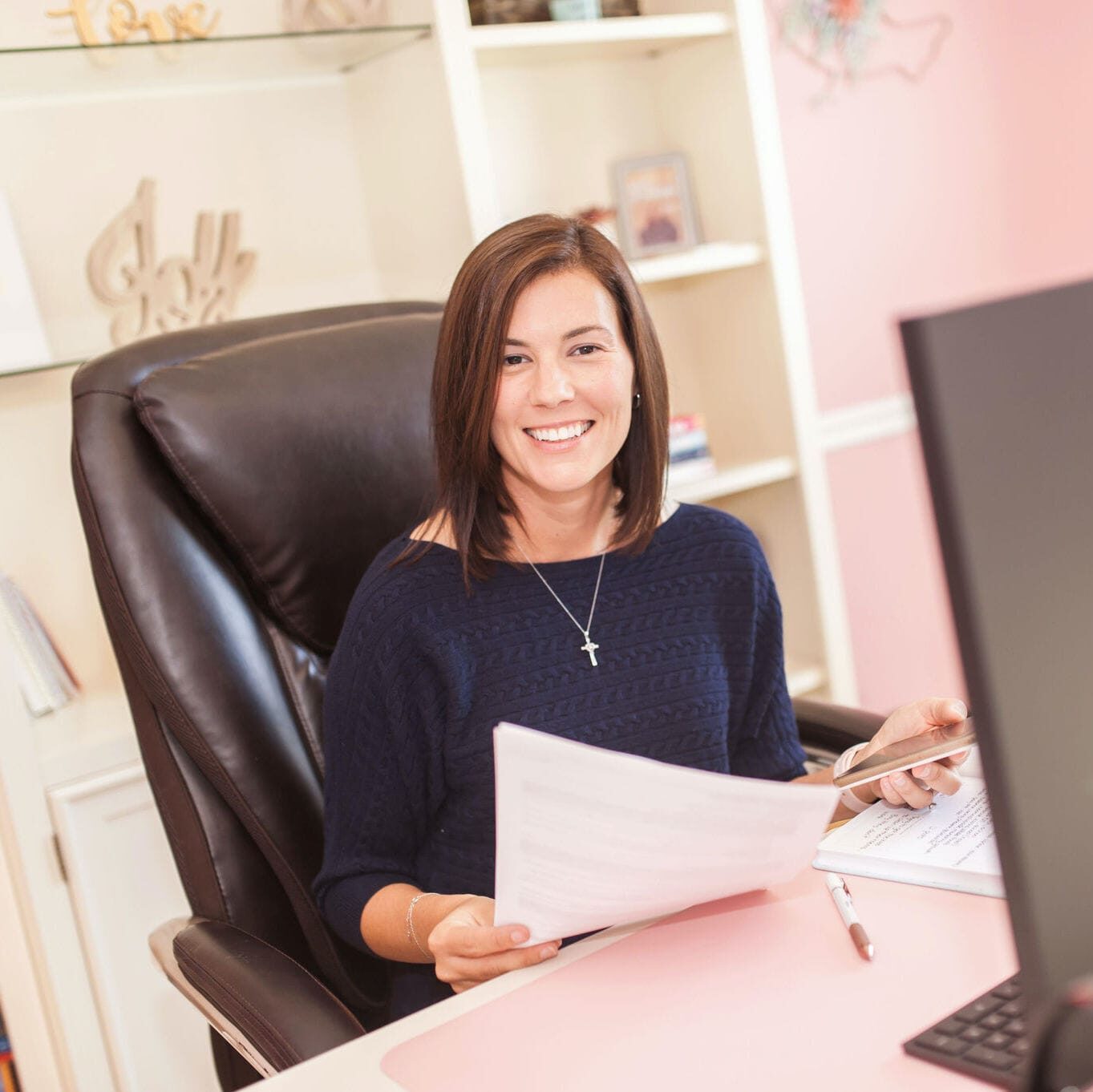 Jessica Hernandez, President, CEO & Founder of Great Resumes Fast
Hi, I'm Jessica. I started this company back in 2008 after more than a decade directing hiring practices at Fortune 500 companies.
What started as a side hustle (before that was even a word!) helping friends of friends with their resumes has now grown into a company that serves hundreds of happy clients a year. But the personal touch? I've kept that.
You might have seen me featured as a resume expert in publications like Forbes, Fast Company, and Fortune. And in 2020, I was honored to be named as a LinkedIn Top Voice of the year!
I'm so glad you're here, and I can't wait to help you find your next perfect-fit position!
Will your resume impress employers? Take this 2-minute quiz to find out.
Get your personalized plan for a resume that stands out and lands you your dream job!
Need a little help getting hiring managers to take notice? Find out what's standing between you and those magic words "You're exactly who we've been looking for!"