If you've ever toiled to write your resume, battling writer's block for every word you put on the page, but still unsatisfied when you get to the end, sure that your resume won't make the cut, you aren't alone. For many job seekers, writing a resume is a scary task.
Yet, for nearly everyone in the job market a resume is an inevitable requirement. While an increasing number of job seekers are hiring professional resume writers to help them write compelling resumes, if you're determined to go it alone, there are some expert tips that may make it less painful for you.
First, bear in mind that your resume is a self-marketing document, and that when hiring authorities review your resume, they'll be doing so with an eye toward discerning how you would have the ability to solve their problems and add value to their business. In the very purest sense, an employee is an investment that a company makes, and like all investments, to be valuable you must produce a return on that investment.
As you write your resume, it is critical to internalize this fact and crucial to understand the types of returns the employer will be looking for if they hire you. For many employers, this means they will look for the candidate with the proven talent to make money, save money, improve efficiency, or otherwise strengthen performance. Your target in your resume is to provide examples that demonstrate that you don't just have the qualifications for the job, but that you have the proven ability to put them into practice in a way that adds value to your employers.
In other words, don't just write that you were…
* Responsible for managing customer relationships and increasing sales.
Provide an example of how you have done this in the past, producing results and value for your employer…
* Added $645,000 in revenue to the annual top line, a 65% increase, by nurturing key customer relationships and expanding sales in existing accounts.
But don't stop there. Take a few minutes to reflect on each position you have held in the past. Try to recall the situation or primary challenge of each position and then think about the impact that you had in relation to the challenge or situation. If you simply relate a fact to someone, they'll often quickly forget it. If instead you relate to them a story, you are more likely to seize interest and win a spot in their memory as success stories create emotion and are relatable back to challenges that they may be personally facing.
Rather than a tedious run-down of past responsibilities, write your resume to tell the narrative of your career in concise success stories that provide predictive evidence of the latent value you offer your future employers. While this may sound complicated, examples of other resumes written in this style may help. You can easily find many online resume samples written by professional resume writers who are masters at putting this technique into practice for the benefit of their clients. Still struggling after reviewing online examples? Consider hiring a professional resume writer. Just like hiring you is an investment that will reap rewards for an employer, hiring a professional resume writer is an investment that will almost always pay you back big time, gaining you a competitive edge and getting you back to work far faster than you would have on your own.
Guest Post by: Michelle Dumas runs of one of the longest-standing and most respected professional resume writing firms on the internet. Since 1996, Michelle has empowered thousands of professionals with resumes that get results and win jobs fast. Get insider resume writing tips that you won't find anywhere else at her website www.distinctiveweb.com.
For additional tips and advice on resumes and cover letters, follow us on Twitter @GreatResume or visit our blog.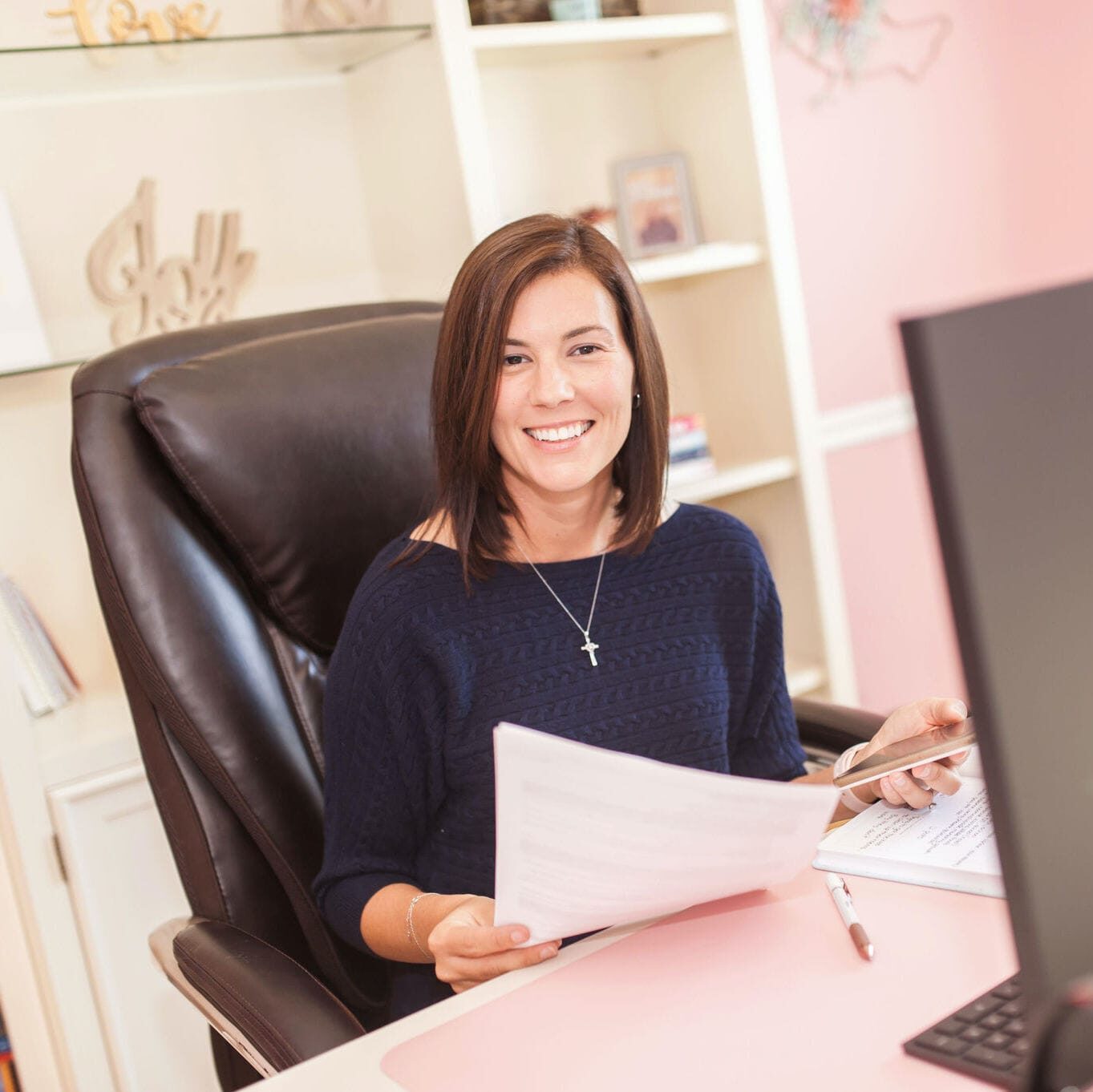 Jessica Hernandez, President, CEO & Founder of Great Resumes Fast
Hi, I'm Jessica. I started this company back in 2008 after more than a decade directing hiring practices at Fortune 500 companies.
What started as a side hustle (before that was even a word!) helping friends of friends with their resumes has now grown into a company that serves hundreds of happy clients a year. But the personal touch? I've kept that.
You might have seen me featured as a resume expert in publications like Forbes, Fast Company, and Fortune. And in 2020, I was honored to be named as a LinkedIn Top Voice of the year!
I'm so glad you're here, and I can't wait to help you find your next perfect-fit position!
Will your resume impress employers? Take this 2-minute quiz to find out.
Get your personalized plan for a resume that stands out and lands you your dream job!
Need a little help getting hiring managers to take notice? Find out what's standing between you and those magic words "You're exactly who we've been looking for!"