Yes, employers still read cover letters. Let me just start with that since I'm asked that question quite frequently these days. I will say that I'm sure not all of them do, but the majority still take a few moments to scan through the cover letter—and so having an attention-grabbing cover letter is important. Especially if you have something significant you need to say. And I assure you, if you're applying for a position you really want, you have something very significant to say! Something like: "Hey! I want this job; I'm the best person for it, and here's why." I wouldn't recommend starting your cover letter off that way, but you get the gist of what I'm trying to say. Your cover letter has a message to convey, and you want to be sure that it's communicating that message in the most effective way possible. Well here are a few other ways that I would NOT use to start your cover letter—followed by some suggestions for how to write a better cover letter opening line that WILL grab the employer's attention and keep it.
BORING COVER LETTER INTRODUCTIONS:
–          Please accept my resume in response to …
–          In response to the position opening in XYZ …
–          With more than X number of years' experience in XYZ …
–          My unique mix of experience and education …
–          My experience in X and Y make me the ideal candidate …
SUGGESTIONS FOR CREATING A GREAT COVER LETTER OPENING LINE:
Speak to their need.
You know your industry and position better than anyone else. You know what is relevant to the needs of businesses looking for a great candidate who does what you do. Start with an opening line that reflects the fact that you know the needs of their organization and can meet those needs.
Ask a question.
And not just any question either—ask a question you know they're asking themselves daily, and then answer that question by stating how you've successfully addressed the issue with your previous employers.
Relate.
Share how you've tackled obstacles for other organizations that would apply to this new opportunity.
Show you're an overcomer.
Use an example in your cover letter of how you overcame a challenge that directly relates to the new position you're applying for, and make that connection in your cover letter. State the problem and your solution. Just don't get long-winded.
If you're ready to outsmart your competition then collaborate with one of our expert resume writers today.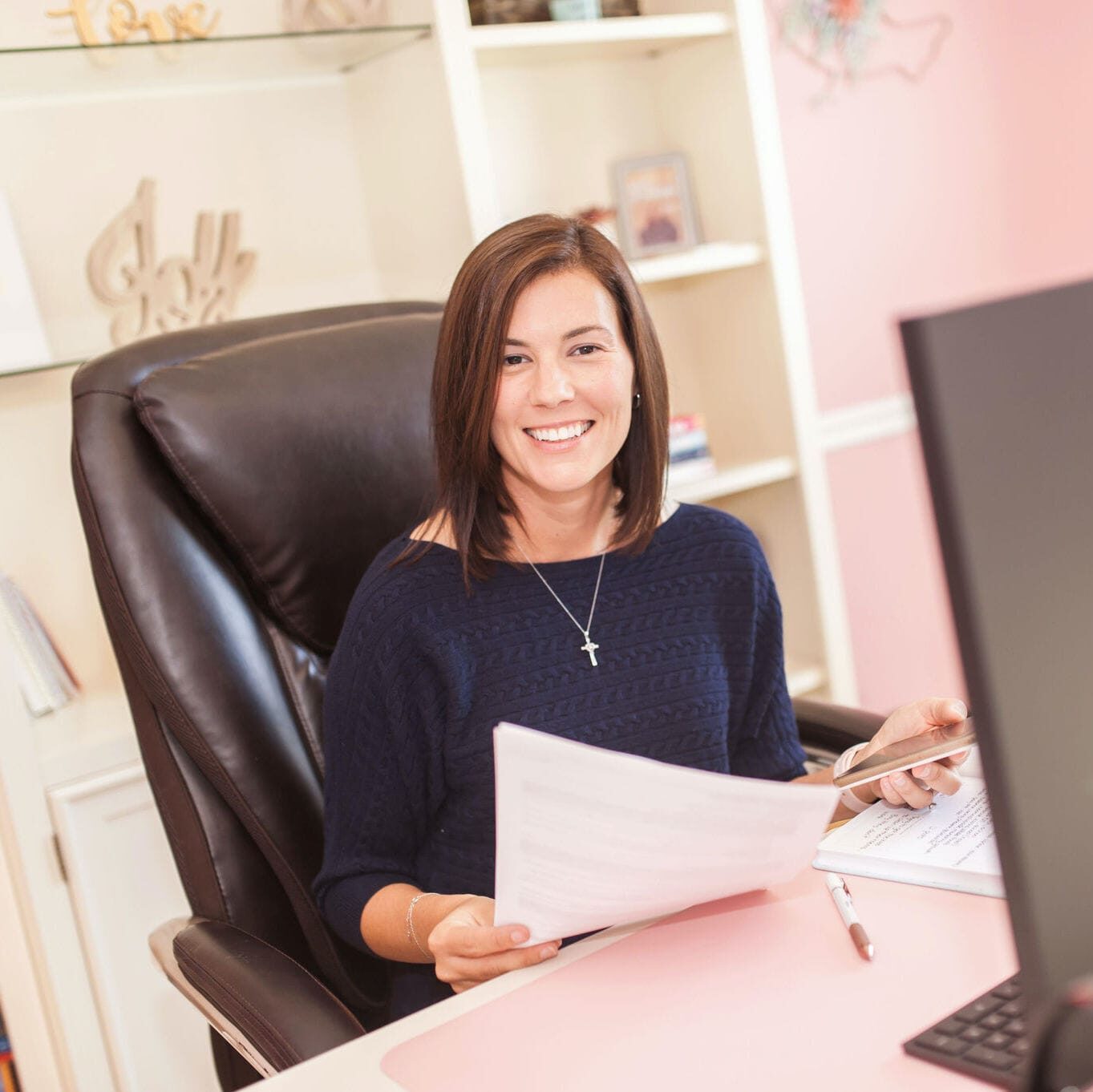 Jessica Hernandez, President, CEO & Founder of Great Resumes Fast
Hi, I'm Jessica. I started this company back in 2008 after more than a decade directing hiring practices at Fortune 500 companies.
What started as a side hustle (before that was even a word!) helping friends of friends with their resumes has now grown into a company that serves hundreds of happy clients a year. But the personal touch? I've kept that.
You might have seen me featured as a resume expert in publications like Forbes, Fast Company, and Fortune. And in 2020, I was honored to be named as a LinkedIn Top Voice of the year!
I'm so glad you're here, and I can't wait to help you find your next perfect-fit position!
Will your resume impress employers? Take this 2-minute quiz to find out.
Get your personalized plan for a resume that stands out and lands you your dream job!
Need a little help getting hiring managers to take notice? Find out what's standing between you and those magic words "You're exactly who we've been looking for!"