Not since the Great Depression has finding work been more difficult.  But if there's a job that you really want, you shouldn't give up hope.  There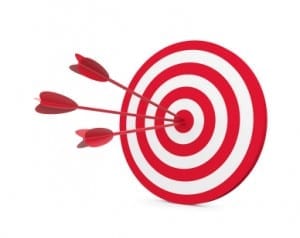 are a number of ways to make yourself more employable and to target the job you've always dreamed of.  Here's a basic guide to landing not only an interview but also to securing the perfect job:
Fixing Your Resume
Before you can even think about interviews and job applications you must update your resume.  All qualifications and skill sets must be perceived as relevant to the job you are attempting to obtain.  It's never appropriate to lie in a resume, but hyperbole is essential in making yourself sound employable.
Volunteering and Experience
If you feel that your resume does not contain enough work experience for you to procure the job that you desire, volunteering at a company or place of work relevant to the job you are targeting is recommended.  Volunteering is an ideal way to gain experience without having to apply for numerous jobs.
First Impression
With your resume sorted—and significant experience under your belt—you're now ready for an interview.  As you've probably heard many times before, you can only make a first impression once, so take care that your appearance is appropriate.  When choosing an outfit, keep in mind that you must appear inappropriate and professional attire, but do not dress over the top; your attire must display character as well as self-discipline.
Prepare Yourself: Interviews and Interrogations
Keep in mind that any company to which you apply will be seeking only the best candidates, and so, if you make it to the interviewing stage, you must be prepared to answer any number of questions.  It is best to practice in front of a mirror, or family members, or even a group of friends; this may help you to keep from stammering or coming up short when faced with tough questions.
Stay Positive
Maintaining a positive attitude throughout your interview will increase your chances of obtaining the job that you desire, as companies associate a positive attitude with a productive personality.  This is particularly favorable when the hiring manager considers whether or not you will contribute to the development and growth of the company.
Why Should They Choose You?
An interview is all about advertising yourself and what you can do for the company.  The company is already interested in your skills and experience; otherwise, you would not have made it to the interviewing stage.  So now it's up to you to take it to the next level by impressing the interviewer and keeping him or her interested.  What skills do you have that can benefit the employer?  What sets you aside from every other Plain Jane or John Smith?  Prove to the interviewer that you are worth more than the other candidates; prove that you have a characteristic that they don't.  If you achieve this, the job is as good as yours.
If you do not reach the interviewing stage, or your application is rejected after you have been interviewed, you shouldn't let it affect your confidence.  Learn from your mistakes, and keep striving for a job that you really want.
---
Author: Georgina Stamp currently works for Marble Hill Partners where she is consistently supplying reputable companies with qualified executives and analyzing potential candidates for interim management positions.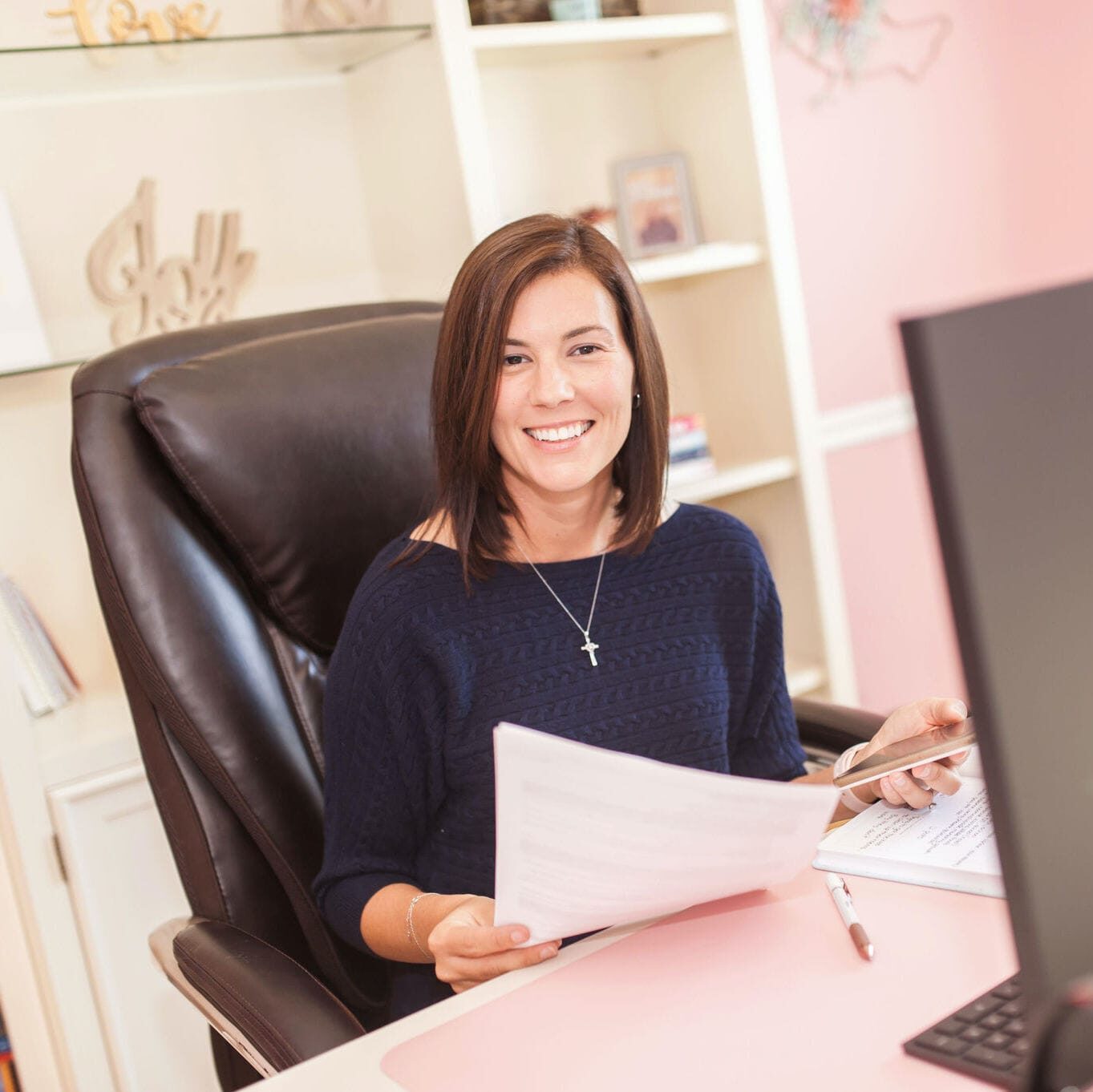 Jessica Hernandez, President, CEO & Founder of Great Resumes Fast
Hi, I'm Jessica. I started this company back in 2008 after more than a decade directing hiring practices at Fortune 500 companies.
What started as a side hustle (before that was even a word!) helping friends of friends with their resumes has now grown into a company that serves hundreds of happy clients a year. But the personal touch? I've kept that.
You might have seen me featured as a resume expert in publications like Forbes, Fast Company, and Fortune. And in 2020, I was honored to be named as a LinkedIn Top Voice of the year!
I'm so glad you're here, and I can't wait to help you find your next perfect-fit position!
Will your resume impress employers? Take this 2-minute quiz to find out.
Get your personalized plan for a resume that stands out and lands you your dream job!
Need a little help getting hiring managers to take notice? Find out what's standing between you and those magic words "You're exactly who we've been looking for!"