Guest Post By: Heather Eager
There's nothing more frustrating than being in the midst of a challenging job search. When you first leave a job and begin your new search, it always feels that the process will flow smoothly and that in a few short weeks you will have a new job. While every blue moon, the search occurs this way, more often than not, the search can take months to complete.
So how can you overcome the frustration of a challenging job search? There are a few things you can do to make sure the process begins to flow smoother. Here are a few ideas to consider.
Utilize Your References
The first place to turn to help you get out of a job search slump is your list of references. If you have several former co-workers or other friends who now have connections with new companies, it's good to begin asking them for help.
The good news is that even if you don't have a friend who works for a company you're now interested in, the friend could know someone who does. However, if you don't begin asking questions, you'll never know who or what the people within your professional network know, so give it a try.
Make Your Resume "Pop"
Your resume needs to be an attention-getter in order to make sure that hiring managers will actually spot it among the many resumes that come into the company. There are a few ways to get this done.
One way is to create an eye-catching heading that will draw in recruiters and hiring managers if they run across your resume on the Internet. Also, you could make sure to add a career summary to the top of your resume underneath your personal information and objective.
The career summary pulls together some of the skills and accomplishments you'd like to highlight into a bullet point list that helps the hiring manager know what it is that you are bringing to the table. If you create one that tells your story well enough, the person reading it may feel encouraged to read the rest of your resume thoroughly.
Change Your Attitude
Probably one of the biggest factors in overcoming the frustration of a job search is changing your attitude about the entire process. Sometimes it can be easy to feel that you'd rather give up on a job search than press forward, but if you want successfully get your next job opportunity it's best to decide what attitude you're going to take about your job search then take it.
If you feel that things won't go well, this may be reflected in the quality of your resume and/or cover letter. So rather than sulking about what hasn't worked to date, it's a good idea to instead think about all that has worked and what you hope will come of it in the long haul.
While the job search can be challenging, it doesn't have to be frustrating. By making a few simple changes to the way you utilize your network, write your resume and how you view the entire process, you will find sooner than later that you will get the job of you're looking for.
Jessica Holbrook Hernandez is an expert resume writer, career and personal branding strategist, author, speaker and President/CEO of Great Resumes Fast. She creates high-impact, best-in-class, resumes and cover letters that transform job searches into interviews and ultimately job offers. For more information about professional resume writing or to read more career and job search related articles visit http://www.greatresumesfast.com or call 1.800.991.5187.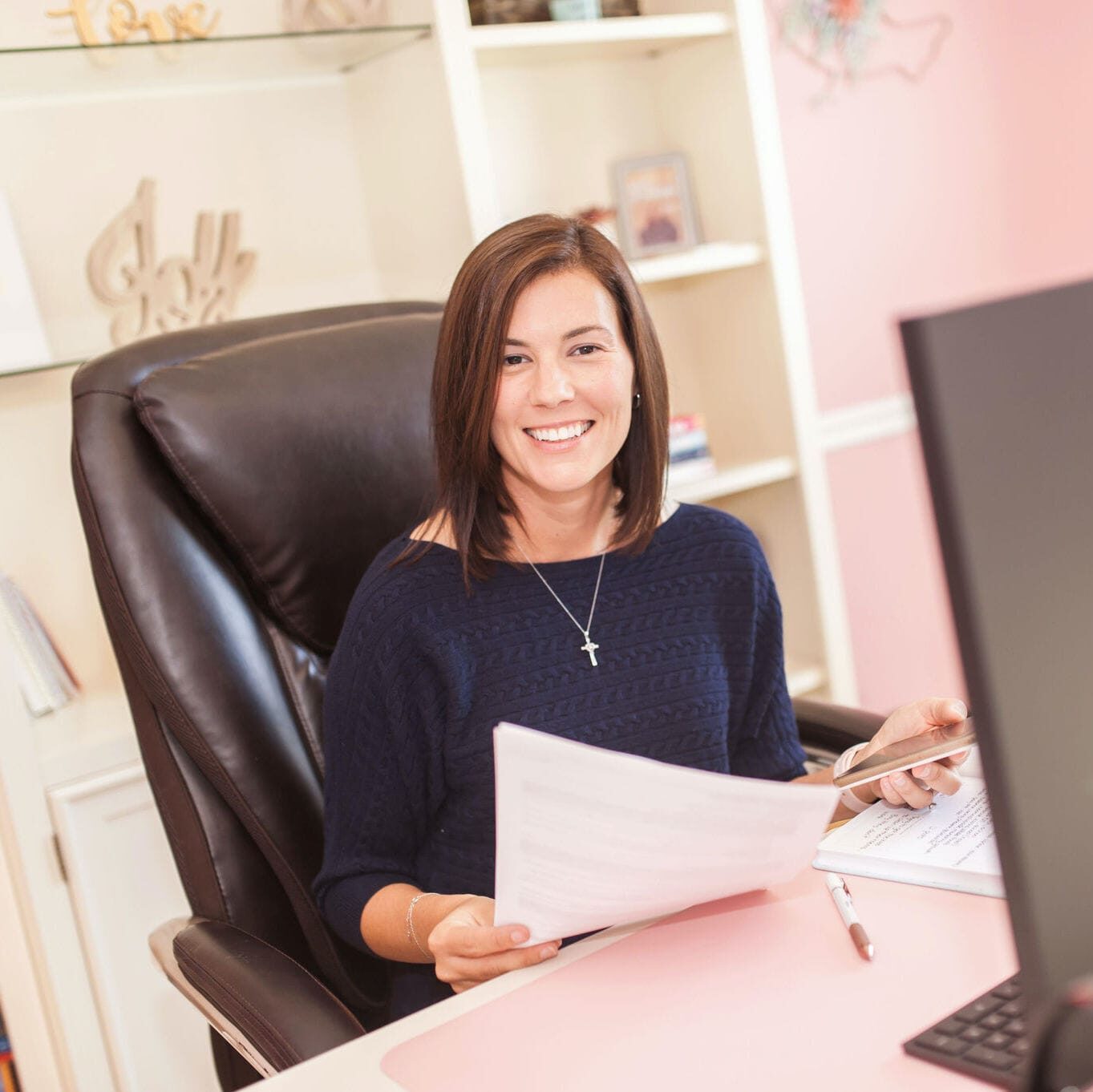 Jessica Hernandez, President, CEO & Founder of Great Resumes Fast
Hi, I'm Jessica. I started this company back in 2008 after more than a decade directing hiring practices at Fortune 500 companies.
What started as a side hustle (before that was even a word!) helping friends of friends with their resumes has now grown into a company that serves hundreds of happy clients a year. But the personal touch? I've kept that.
You might have seen me featured as a resume expert in publications like Forbes, Fast Company, and Fortune. And in 2020, I was honored to be named as a LinkedIn Top Voice of the year!
I'm so glad you're here, and I can't wait to help you find your next perfect-fit position!
Will your resume impress employers? Take this 2-minute quiz to find out.
Get your personalized plan for a resume that stands out and lands you your dream job!
Need a little help getting hiring managers to take notice? Find out what's standing between you and those magic words "You're exactly who we've been looking for!"