For those of you who have talked to me, you know that I unabashedly love LinkedIn. As social networking goes for professionals, it's my favorite. LinkedIn has a much cleaner interface than other sites such as MySpace, Plaxo or Facebook. Setting up a profile on LinkedIn can put your name at the top of the Google search rankings and can help you get connected and 'be found' in ways you might not have imagined.
LinkedIn is one of the best social networking sites to help you increase your online visibility. Because of its popularity among millions of people, the site has gained a significant presence in Google page rankings. Typically this means that when people search for your name specifically, they can find your LinkedIn profile as one of the first results. If you have a particularly common name, like mine, there are a couple of ways to help further boost your profile in Google searches. Specifically, you should include your LinkedIn profile link in each signature you use from discussion boards to blogs to other social networking sites. You can also use your actual name in the URL you select for your profile, unless it is already taken. Or, you can differentiate yourself by what you do. Ideally, for SEO purposes, you really want to have just your name, but if it is already taken, like mine was, you have to figure out something else that will work for you.
Once you have built your profile and included your job history and experience, you can start networking. Chances are that you will find many of your colleagues, classmates, and former university instructors. You can even branch out to the people who are connected to those in your existing network. For example, if you live in Austin and your spouse's job is requiring that you relocate to Denver, you might not have contacts there. In this case, you can tap into your network to see with whom they're connected. Chances are that somewhere among your connections, you'll find someone who lives and works in Denver to forward your resume.
The most important aspect of networking on LinkedIn is building that network well before you need it. Usually, the "pay it forward" concept works here – give out help before you need it yourself. Always make yourself available for LinkedIn recommendations as well as a good word toward HR when a contact wants to apply for a job at your company. By doing this, you highly increase your chances of getting your own recommendations when you need them.
There is another way to use LinkedIn to your advantage. If you know your interviewer's name in advance, you can look up his or her profile to get an idea of what to talk about during the interview. If you find something that the two of you have in common, such as the same university or previous job, you can bring it up during the interview. However, this should be done carefully. Only you can determine whether the tone of the interview is somewhat light or very strict. While talking about the things you have in common can help set a lighter tone, this tactic should be approached with caution.
Learning the basics of how to use LinkedIn for networking will help you maximize your networking potential. When you make yourself more visible in Google, make connections with your contacts' networks and use LinkedIn for research, you can find your way to the next big opportunity.
Guest Post by: Erin Kennedy, CPRW, CERW, BS/HR, is a Certified Professional & Executive Resume Writer/Career Consultant and President of Professional Resume Services, Inc. She is a nationally published writer and contributor of 9+ best-selling career books. She has achieved international recognition following yearly nominations of the prestigious T.O.R.I. (Toast of the Resume Industry) Award. Erin has written thousands of resumes for executives and professionals. As a proud member of PARW, CDI, AORCP, Erin also sits on CDI's Credentialing Committee for new certification candidates and serves as a Mentor for CDI's Member Mentoring Committee. She also is a featured blogger on several well-known career sites http://exclusive-executive-resumes.com.
For additional tips and advice on resumes and cover letters, follow us on Twitter @GreatResume or visit our blog.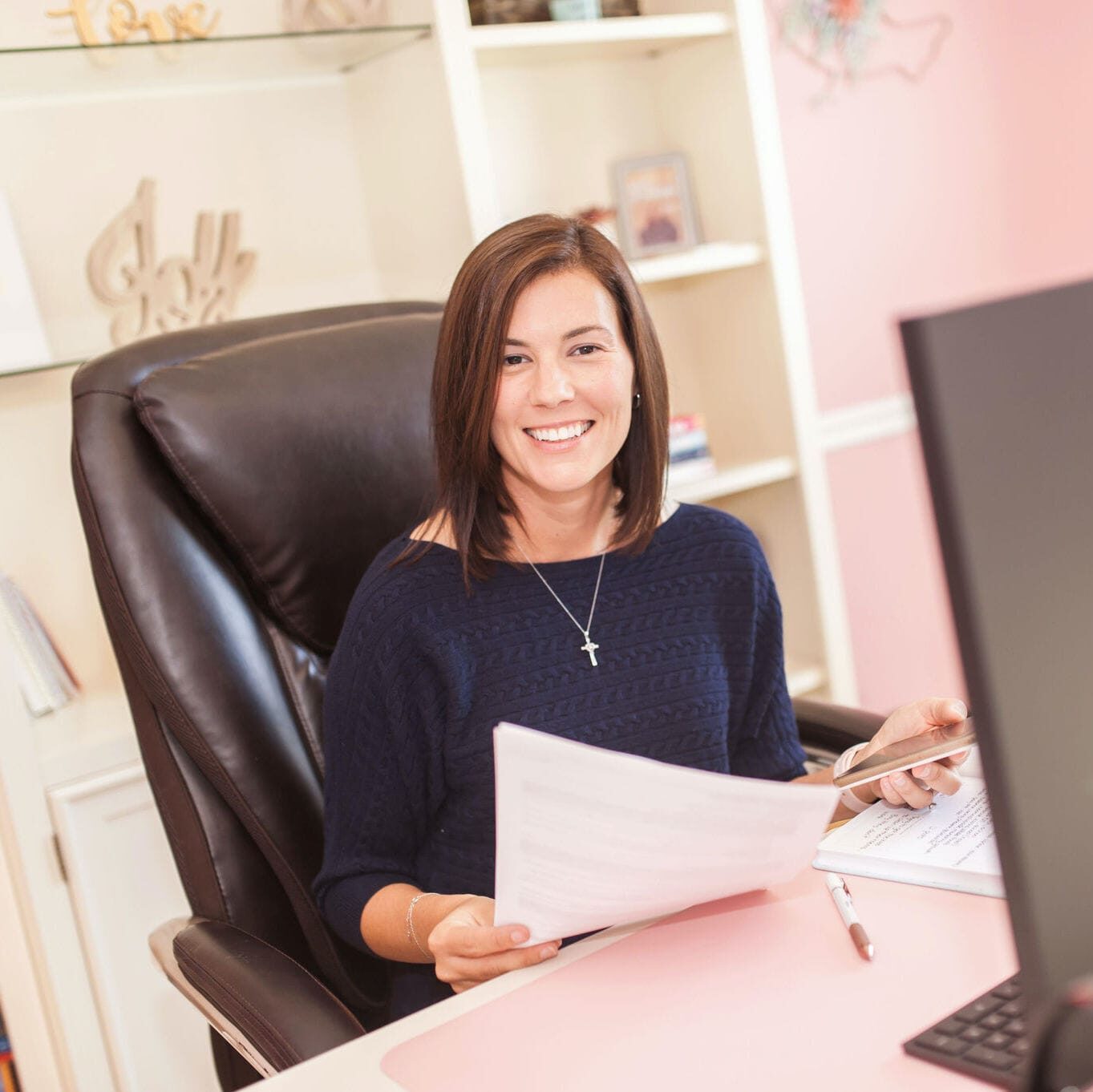 Jessica Hernandez, President, CEO & Founder of Great Resumes Fast
Hi, I'm Jessica. I started this company back in 2008 after more than a decade directing hiring practices at Fortune 500 companies.
What started as a side hustle (before that was even a word!) helping friends of friends with their resumes has now grown into a company that serves hundreds of happy clients a year. But the personal touch? I've kept that.
You might have seen me featured as a resume expert in publications like Forbes, Fast Company, and Fortune. And in 2020, I was honored to be named as a LinkedIn Top Voice of the year!
I'm so glad you're here, and I can't wait to help you find your next perfect-fit position!
Will your resume impress employers? Take this 2-minute quiz to find out.
Get your personalized plan for a resume that stands out and lands you your dream job!
Need a little help getting hiring managers to take notice? Find out what's standing between you and those magic words "You're exactly who we've been looking for!"