If you follow our blog regularly, you know that we stress the importance of including detailed descriptions of your previous professional accomplishments in your resume.  While this is a simple idea, understanding how to execute it effectively trips up a lot of people as they write their documents.  With that in mind, let's play a round of "Good details vs. Bad details".
Good details
The types of information resumes should include—but often do not—are things like the following:
-How many people report to you?
-How much money did you make for your last company?
-How have you saved your employers money in the past?
-Were you recruited or promoted by previous employers?
-What special projects or tasks have you been chosen to complete?
-What have you accomplished that was above and beyond your job description?
Bad details
When people include too much information on their resumes, it typically falls into these categories:
-The verbatim name of the department and supervisor you reported to.  Unless you report directly to Mark Zuckerberg or someone equally famous, you can use a general title like VP-Marketing or Director of Branding to convey your status in the company.
-Outdated details about your college experience.  If you've been out of school for ten years, your college GPA is old news.  Ditto the name of the specific school of your university that you attended, unless it's a highly ranked, nationally recognizable program, e.g., the Wharton School at University of Pennsylvania.
-Personal details about your life.  If gaps on your resume are due to something like taking personal time off to care for an ill family member, it doesn't matter what his or her diagnosis was.  Keep your explanation as brief as possible.
An effective resume strikes the right balance between providing specifics that clarify how valuable you are as an employee, while at the same time generalizing your accomplishments in a way that makes sense to a wide audience.  To be sure your resume doesn't include bad details, make it a point to let another set of eyes proofread it.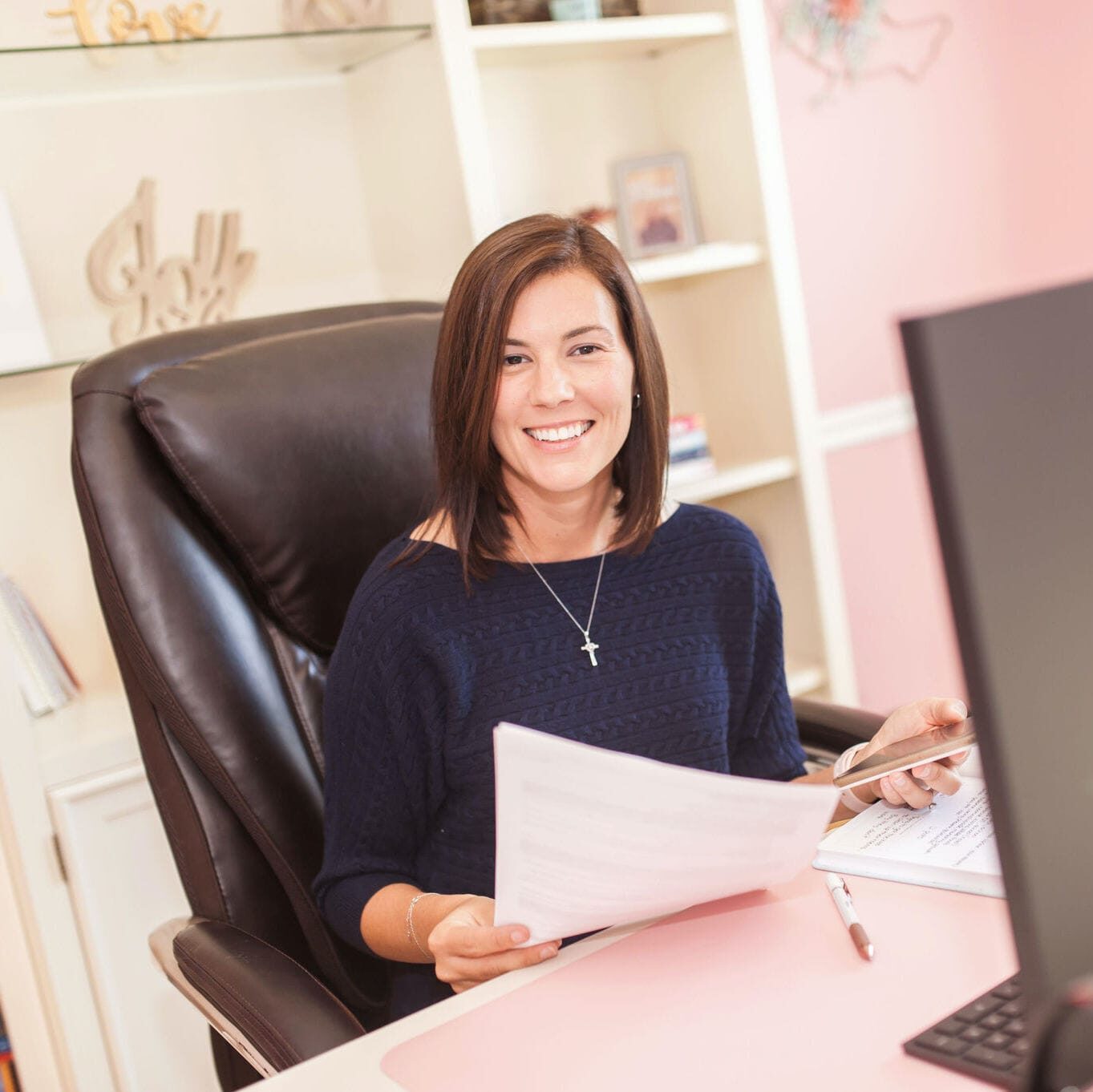 Jessica Hernandez, President, CEO & Founder of Great Resumes Fast
Hi, I'm Jessica. I started this company back in 2008 after more than a decade directing hiring practices at Fortune 500 companies.
What started as a side hustle (before that was even a word!) helping friends of friends with their resumes has now grown into a company that serves hundreds of happy clients a year. But the personal touch? I've kept that.
You might have seen me featured as a resume expert in publications like Forbes, Fast Company, and Fortune. And in 2020, I was honored to be named as a LinkedIn Top Voice of the year!
I'm so glad you're here, and I can't wait to help you find your next perfect-fit position!
Will your resume impress employers? Take this 2-minute quiz to find out.
Get your personalized plan for a resume that stands out and lands you your dream job!
Need a little help getting hiring managers to take notice? Find out what's standing between you and those magic words "You're exactly who we've been looking for!"