Job rejection is an inevitable and discouraging part of the job search process-we've all been there. Even so, each rejection is a lesson learned; with this in mind, you can maintain the confidence necessary to move forward to your ideal job. When dealing with job rejection, the two most important things to do are to ask for feedback from your interviewer and keep in mind that being passed over for a job isn't necessarily within your control.
Getting Feedback
Although job rejection might cause you to feel disappointed in your efforts, you can still gain something positive from each experience. Ask hiring managers what you can do to improve your chances in the future – some might be more than willing to give you some pointers if they felt you were a viable candidate who simply lost out to someone more qualified.
When you speak to the hiring manager, you can ask whether there are other opportunities within the company that might be a better fit for you. Even if there are no other open positions at that company, it doesn't hurt to let them know of your interest in working for them. Your perseverance might pay off by landing you an even better job later on.
Your interviewer is not your only valuable source of information; you can also talk with your friends and family. Some people are reluctant to do this because they feel that speaking about job rejection means admitting failure – as mentioned, this isn't the case. Your friends and family can provide valuable guidance to steer you in the right direction. The more people you open up to, the more potential you will have to get interview tips or even job leads.
What You Can Do in the Future
There are a few ways that you can improve your chances of being called back after a job interview. Most importantly, remember that job rejection is not a measure of your worth, so don't take it personally. The job market is always competitive, even when the economy is thriving. Your confidence in yourself, or the lack thereof, will show, so always maintain a positive outlook in your job search.
After each interview, step back from the experience and think of the things that you could have done differently. Many people become nervous at job interviews and as a result, they slip up in one way or another. Whether you stutter or don't make enough eye contact, recognize those mistakes so that you don't make them again.
In your future interviews, send a thank-you note to the interviewer as soon as possible. Thank him or her for speaking with you, and say that you look forward to hearing about the position. It's assumed that job applicants are searching in more than one place for a job at any one time, so following up shows that you are genuinely interested in the job.
Dealing with job rejection can be tough, but it is something that everyone encounters at one point or another. Seeking feedback and realizing that some factors are beyond your control will help you to move forward in your job search and find an ideal fit for you.
Guest Post by:  Erin Kennedy, CPRW, CERW, BS/HR, is a Certified Professional & Executive Resume Writer/Career Consultant and President of Professional Resume Services, Inc. She is a nationally published writer and contributor of 9+ best-selling career books. She has achieved international recognition following yearly nominations of the prestigious T.O.R.I. (Toast of the Resume Industry) Award. Erin has written thousands of resumes for executives and professionals. As a proud member of PARW, CDI, AORCP, Erin also sits on CDI's Credentialing Committee for new certification candidates and serves as a Mentor for CDI's Member Mentoring Committee. She also is a featured blogger on several well-known career sites http://exclusive-executive-resumes.com.
For additional tips and advice on resumes and cover letters, follow us on Twitter @GreatResume or visit our blog.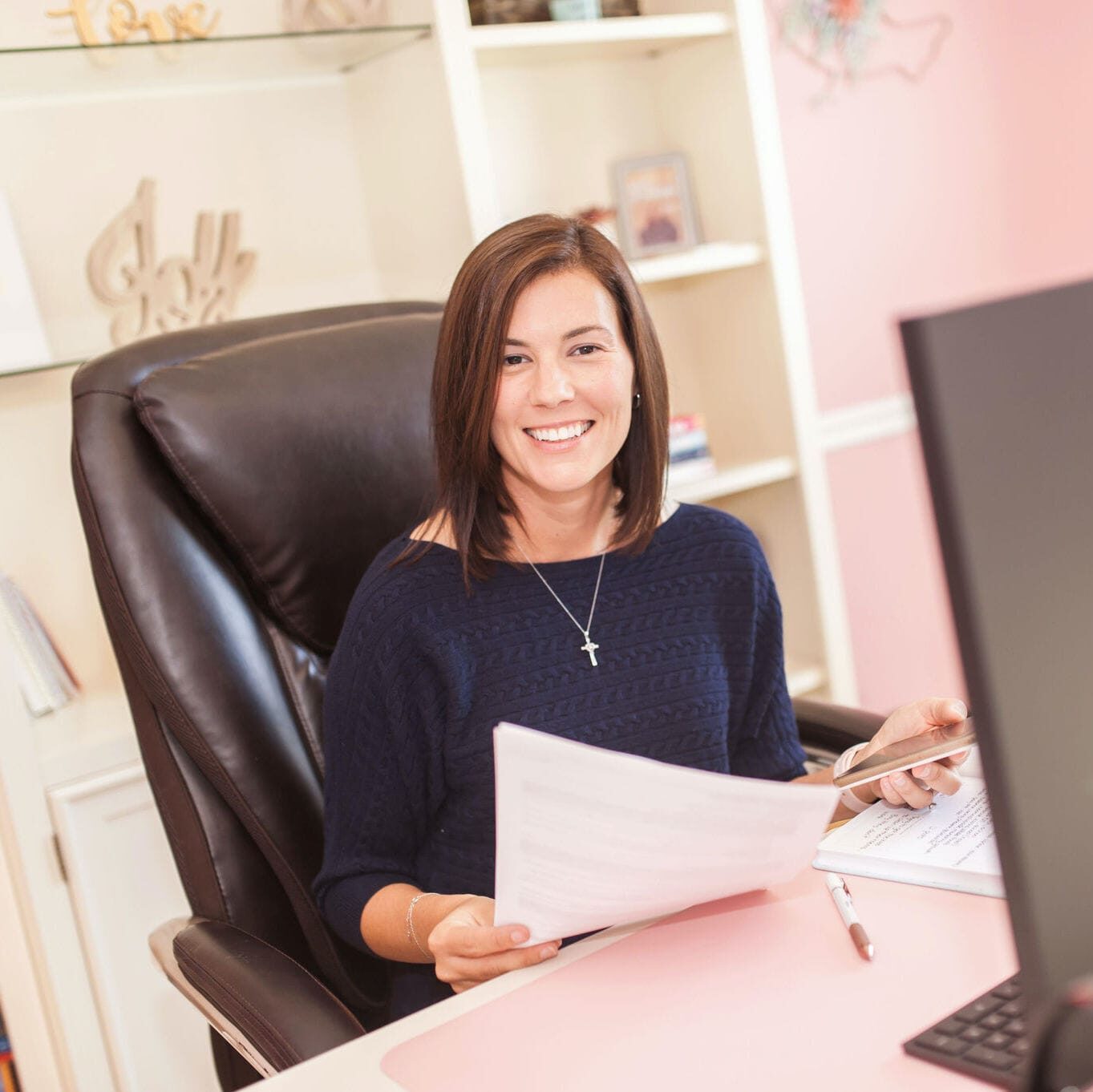 Jessica Hernandez, President, CEO & Founder of Great Resumes Fast
Hi, I'm Jessica. I started this company back in 2008 after more than a decade directing hiring practices at Fortune 500 companies.
What started as a side hustle (before that was even a word!) helping friends of friends with their resumes has now grown into a company that serves hundreds of happy clients a year. But the personal touch? I've kept that.
You might have seen me featured as a resume expert in publications like Forbes, Fast Company, and Fortune. And in 2020, I was honored to be named as a LinkedIn Top Voice of the year!
I'm so glad you're here, and I can't wait to help you find your next perfect-fit position!
Will your resume impress employers? Take this 2-minute quiz to find out.
Get your personalized plan for a resume that stands out and lands you your dream job!
Need a little help getting hiring managers to take notice? Find out what's standing between you and those magic words "You're exactly who we've been looking for!"