I hate to say it, but the attention span of hiring managers seems to be getting shorter. In fact, I was speaking with an executive-level employer the other day (who regularly reviews resumes), and he commented about how quickly he can scan through a stack of resumes and choose the candidates he plans to call. He admitted that it really is an unfair process—that so many job seekers are judged solely by the quality and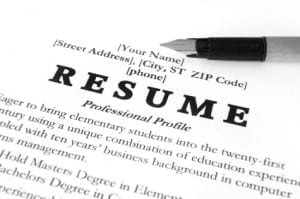 presentation of their resumes (documents that too often are afforded a review of only a few seconds).  And if it's a poor presentation, or boring to the reader, or just doesn't communicate the right message—they are quickly passed over.
It's a given that the average employer will invest only a few seconds—literally—in his or her initial resume scan. So it's critically important to your candidacy to ensure that the part of your resume in which he or she is willing to invest five seconds of attention grabs—and keeps—their attention. So where is the employer's attention going first … and how can you make the most of that section of your resume?
The First Third of Your Resume Is THE MOST Important
The top third of your resume is where the employer will direct the bulk of his or her initial resume scan. So what you put here is vitally important. If it's boring, too text-dense, or doesn't speak to the position they're trying to fill, you're sure to be passed over.
What Should You Put in This Critical Section?
The top third of your resume should contain the most dynamic, persuasive, and noteworthy information about yourself and your career. Top load your resume with accomplishments, successes, and quantifiable results that are the most applicable to the position you're applying for. Here are some critical areas:
The contact information – Include links to your LinkedIn profile, career blog, or professional Web site. Direct the hiring manager to places where he or she can find more engaging information about you.
The job target title – Use a job target/job title at the top of the resume to make the mental connection between what you do and the position the employer is filling.
Include a branding statement – A great one-line branding statement that communicates your relevancy as a candidate for the opening. Remember … the employer has a need they're trying to fill, and if what you are known for meets that need, you've just become very employable.
A career summary that isn't all fluff—Don't create a career summary full of generic statements that are vague and speak nothing to who you are or what you can bring to the table as an employee. This is the time to set yourself apart as a candidate. Use specific keywords and quantifiable achievements.
Accomplishments and career highlights are a must—Create a section that speaks to your most notable career achievements and that are quantifiable. Employers want to see results, and they want to know what you've accomplished in the past.
Having a friend or family member look over your resume and then provide an opinion is nice when it comes to proofreading and pointing out errors within the resume—but someone who knows you and has a vested interest won't be able to really tell you in an unbiased way if your resume is boring. Try to have an unbiased third party give you some feedback on how engaging they consider your resume.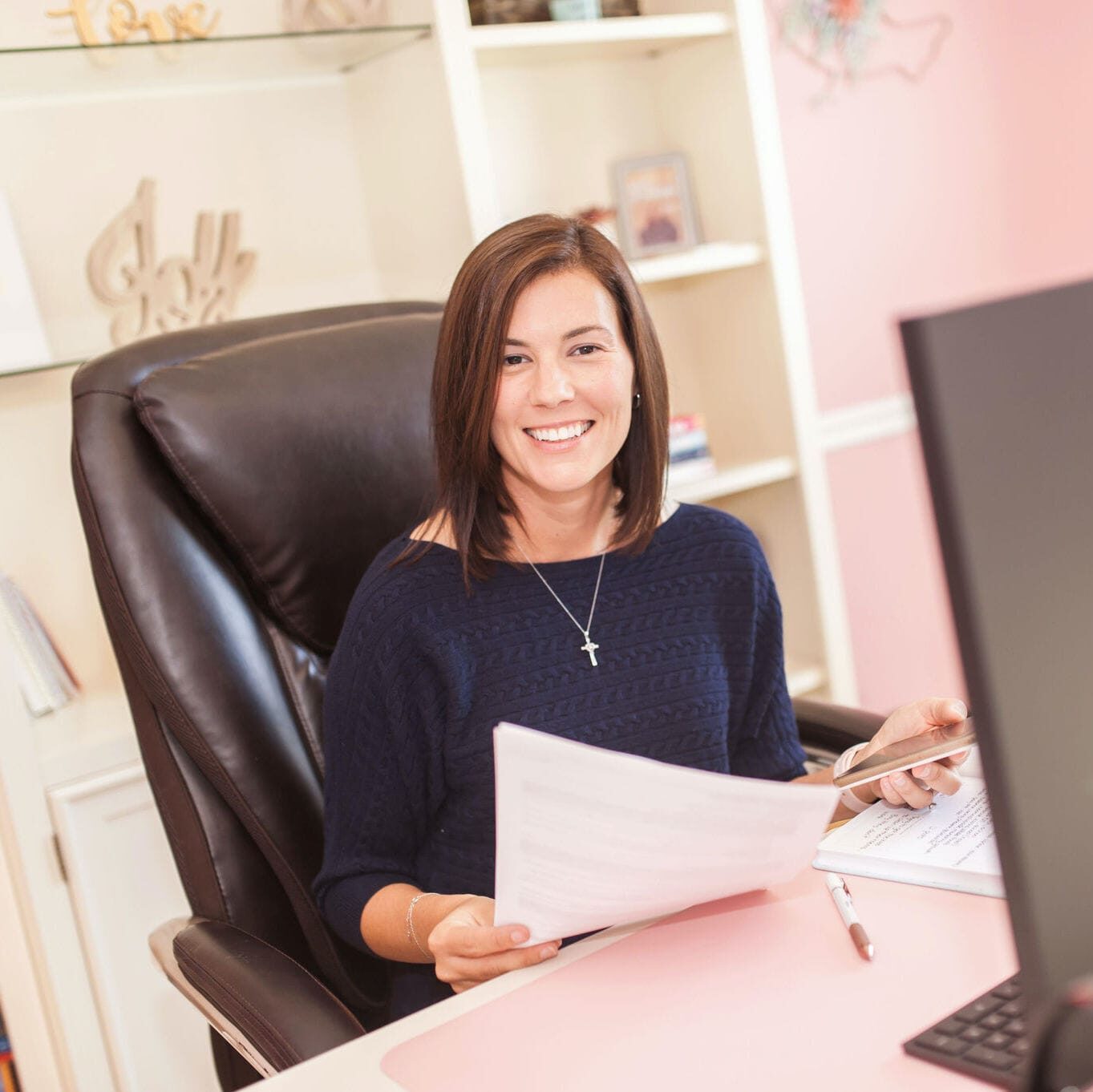 Jessica Hernandez, President, CEO & Founder of Great Resumes Fast
Hi, I'm Jessica. I started this company back in 2008 after more than a decade directing hiring practices at Fortune 500 companies.
What started as a side hustle (before that was even a word!) helping friends of friends with their resumes has now grown into a company that serves hundreds of happy clients a year. But the personal touch? I've kept that.
You might have seen me featured as a resume expert in publications like Forbes, Fast Company, and Fortune. And in 2020, I was honored to be named as a LinkedIn Top Voice of the year!
I'm so glad you're here, and I can't wait to help you find your next perfect-fit position!
Will your resume impress employers? Take this 2-minute quiz to find out.
Get your personalized plan for a resume that stands out and lands you your dream job!
Need a little help getting hiring managers to take notice? Find out what's standing between you and those magic words "You're exactly who we've been looking for!"