Occasionally I get asked about recruiters, if the client should use one, how companies find them, and what recruiters do for companies. So here is a little article on what recruiters are about.
Making the best use of recruiters is something that almost all major corporations do now. Taking advantage of someone who is trained to sort through people means less hassle for the company-and why not? Less hassle means fewer headaches for those businesses.
Recruiters are people who have been trained specifically to hunt for various corporations to fill empty positions. They place ads in newspapers, online and in magazines to get the attention of any individual that might qualify for a job opening that they might have.
Taking the time to find recruiters who know what they are doing is the first important step for a company. Without excellent recruiters, corporations likely will not end up with the type of people that they want working for them.
Finding the best use of recruiters is up to the corporations that employ them, however, companies need to pick and choose where the need is for new hires in particular. In other words, will the corporation be expanding in Asia and the Western United States? If so, recruiters look for individuals who might have the ability to speak Japanese or Chinese, or are bi-lingual/fluent in other languages.
Another possibility would be if a company has decided to open a whole different operation. For example, Company A typically has been a restaurant chain. Now Company A wants to start some retail stores, and has the means to do it. Using a business plan, Company A will make the best use of recruiters by sending them out in whatever area it defines to find candidates to interview. Company A will have certain guidelines for the recruiters to go by, but the recruiters will pick the potential candidates.
Once the potential candidates are picked, recruiters will typically thin out the crowd somewhat before sending the candidates in for an interview. Recruiters take the time to sit and talk to each candidate for several minutes and are usually tuned in well enough to people that they can spot instantly who would work for the job, and who wouldn't.
When you have recruiters who are available, it makes life much easier for the corporation. It is one less step that the Human Resources Department has to be concerned with. When there are so many other things that HR people have to do, using recruiters makes their job easier. For large corporations, making use of recruiters on a regular basis is a great benefit and saves them plenty of money. Smaller corporations on the other hand, may not see a benefit except once in a while-perhaps when searching for a new Chief Executive Officer or other high-ranking position.
So here is your little lesson on how recruiters help companies and what that means for you.
Guest Post by: Erin Kennedy, CPRW, CERW, BS/HR, is a Certified Professional & Executive Resume Writer/Career Consultant and President of Professional Resume Services, Inc. She is a nationally published writer and contributor of 9+ best-selling career books. She has achieved international recognition following yearly nominations of the prestigious T.O.R.I. (Toast of the Resume Industry) Award. Erin has written thousands of resumes for executives and professionals. As a proud member of PARW, CDI, AORCP, Erin also sits on CDI's Credentialing Committee for new certification candidates and serves as a Mentor for CDI's Member Mentoring Committee. She also is a featured blogger on several well-known career sites http://exclusive-executive-resumes.com.
For additional tips and advice on resumes and cover letters, follow us on Twitter @GreatResume or visit our blog.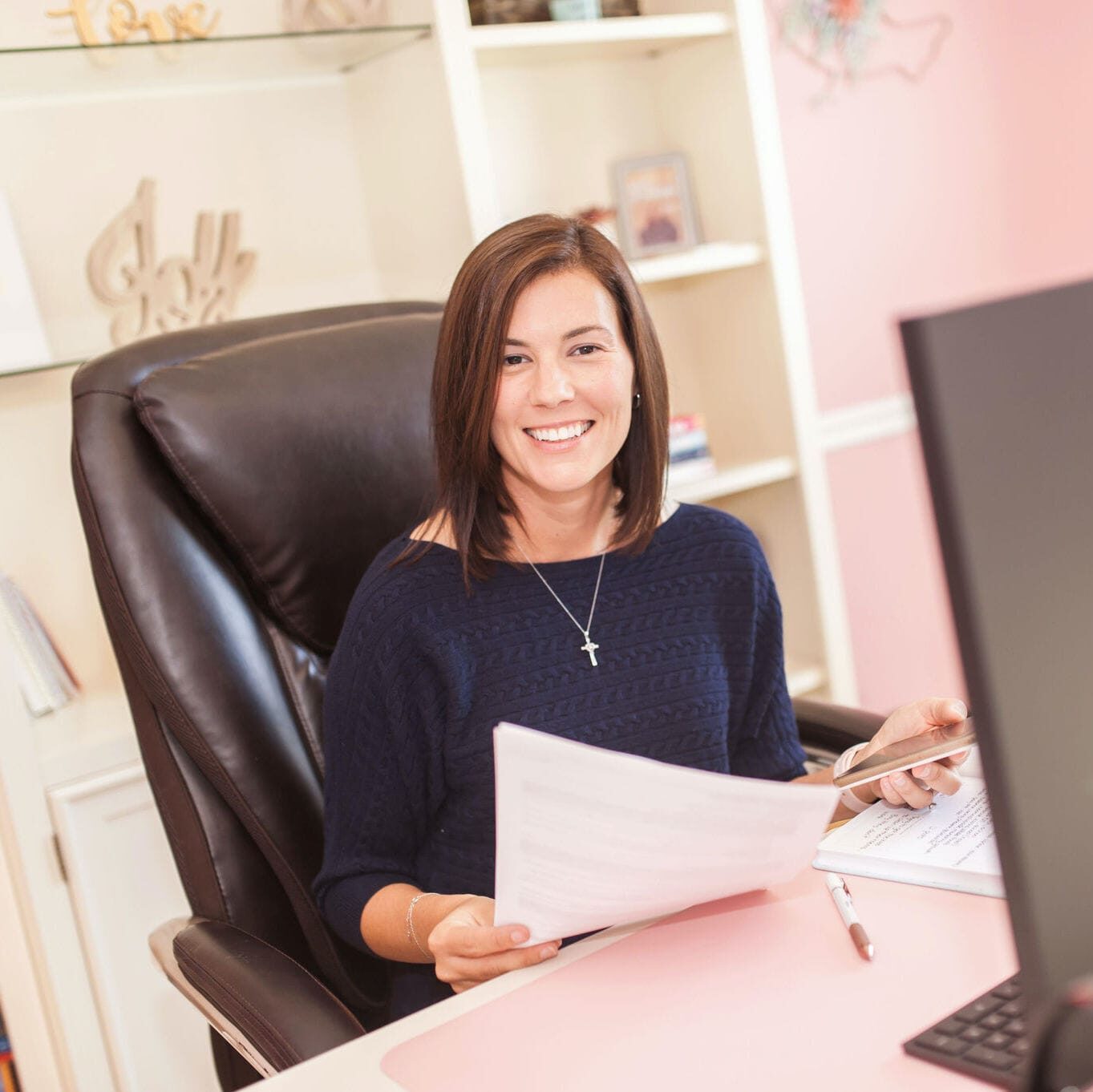 Jessica Hernandez, President, CEO & Founder of Great Resumes Fast
Hi, I'm Jessica. I started this company back in 2008 after more than a decade directing hiring practices at Fortune 500 companies.
What started as a side hustle (before that was even a word!) helping friends of friends with their resumes has now grown into a company that serves hundreds of happy clients a year. But the personal touch? I've kept that.
You might have seen me featured as a resume expert in publications like Forbes, Fast Company, and Fortune. And in 2020, I was honored to be named as a LinkedIn Top Voice of the year!
I'm so glad you're here, and I can't wait to help you find your next perfect-fit position!
Will your resume impress employers? Take this 2-minute quiz to find out.
Get your personalized plan for a resume that stands out and lands you your dream job!
Need a little help getting hiring managers to take notice? Find out what's standing between you and those magic words "You're exactly who we've been looking for!"