Having No College Degree Doesn't Mean You're Not a Qualified Candidate
Are you currently seeking a professional job but don't have a college degree?  If so, you are not alone.  According to a recent study conducted by The Chronicle of Higher Education, only 27.5 percent of adults in the United States have a degree.  This means there are a lot of people competing for professional jobs but lack the credentials some employers desire.
But just because you don't have a degree doesn't mean you aren't qualified for a position.  By proving through your resume that you're a great choice, you may be able to score the job you want over people who have more education than you.  Here are some ideas to keep in mind as you write your resume:
Employers Love Long-Term Experience
While you may feel that you're under qualified for a position based on education, it's good to keep in mind that some employers are just as excited about a long work history—especially if it has involved your moving up the corporate ladder.
Be sure to highlight the moments throughout your career that have resulted in your receiving promotions and increasingly responsible positions, and note why your managers felt you were the right one to be promoted.  These bits of information help an employer reach the bottom line—which is simply whether or not you're qualified for the job.
Your Accolades and Accomplishments Mean Something
Lack of a college education may force you to stand out in ways that you don't desire, especially if much of your competition possesses this level of education.  So if you're already standing out, why not take the opportunity to stand out even more by pointing out your important accolades and accomplishments?
Mention relevant awards you've won, industry-related organizations to which you belong, volunteer opportunities you've taken advantage of in your field, or anything else that shows how invested you are in your industry.
You haven't excelled without a degree for nothing.  Let the potential employer know exactly why your former employers saw you as the right person to promote.
Working on Your Education Shows Ambition
If you don't currently have a degree, yet you're working on one, it's important to list the schools and years you've attended (e.g., 2010 to present) so that the employer can see you're working toward bettering yourself.
And if you're not yet working on a degree but plan to very soon, it's a good idea to list the future enrollment date on your resume.  Even if you're working on some type of certification, this shows your ambition.  List everything to prove that you're pushing to enhance your skills and are indeed a viable candidate.
Lacking a college degree by no means removes you from the running when applying for a job.  Working hard on your resume and thinking positively about what you've accomplished to date could help you make great strides toward acquiring your next position.
An exceptional resume authority, Jessica Hernandez and her team of credentialed writers partner with professional- and executive-level candidates to open doors to jobs at prestigious corporations, achieving over a 99% interview-winning success rate.  For examples of branded resumes and Great Resumes Fast's blog on resume writing tips, visit http://www.greatresumesfast.com.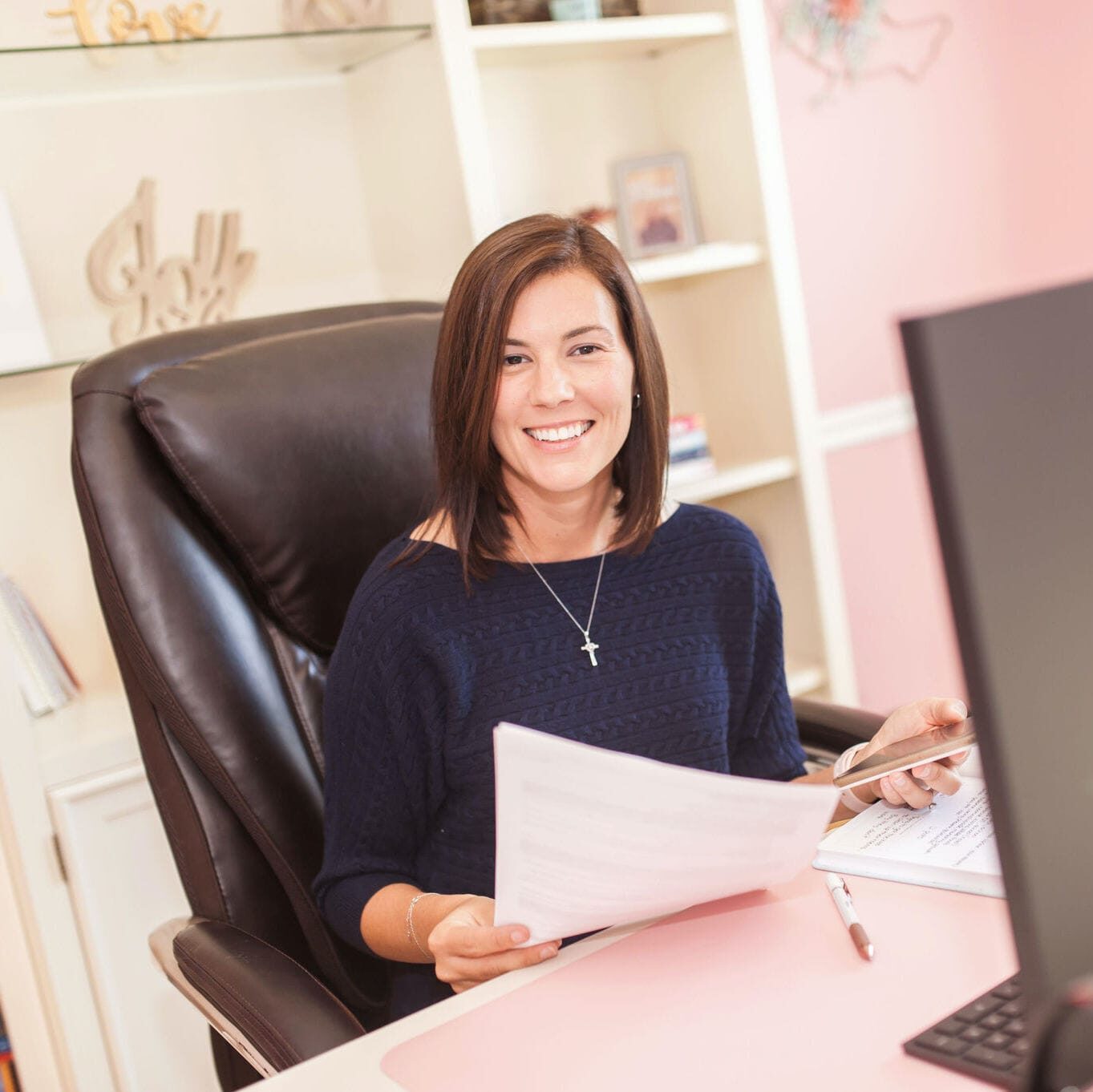 Jessica Hernandez, President, CEO & Founder of Great Resumes Fast
Hi, I'm Jessica. I started this company back in 2008 after more than a decade directing hiring practices at Fortune 500 companies.
What started as a side hustle (before that was even a word!) helping friends of friends with their resumes has now grown into a company that serves hundreds of happy clients a year. But the personal touch? I've kept that.
You might have seen me featured as a resume expert in publications like Forbes, Fast Company, and Fortune. And in 2020, I was honored to be named as a LinkedIn Top Voice of the year!
I'm so glad you're here, and I can't wait to help you find your next perfect-fit position!
Will your resume impress employers? Take this 2-minute quiz to find out.
Get your personalized plan for a resume that stands out and lands you your dream job!
Need a little help getting hiring managers to take notice? Find out what's standing between you and those magic words "You're exactly who we've been looking for!"