One of the great organizational tools of resume creation is the master resume.  Although it's considered an optional tool designed to ease the writing process, for those who use it, the benefits are enormous.
If you have created your own master resume, you may have quickly realized that the greatest benefits come when you put more effort into making this document serve its intended purpose.  If you utilize it as intended, you can indeed create great submission resumes that do a good job of snagging interviews.
What is the Purpose of the Master Resume?
The purpose of a master resume is to organize your entire career into one document that you can later extract from when submitting individual, customized resumes.  The need for this type of document arose once it became apparent that submitting the same resume to multiple companies (minus a few subtle changes) was no longer appropriate.
Job seekers often experience the best results from submitting unique resumes that are tailored to a specific company's mission and the position for which they're hiring.  In writing your resume, this could mean you will have to continually recall specific instances in your work history that match the job you're applying for.
To avoid the hassle associated with this enormous feat, experts have started recommending master resumes.  The master resume is never to be submitted.  Instead, it allows you to add all of your education, work history, career goals, etc. to one document so that you can locate these items quickly when tailoring specific resumes.
Why Organization Is Crucial to Mastering Your Master Resume
In order to say you've mastered your master resume, organization is of upmost importance.  You will need to clearly define various sections that could be utilized in submission resumes, then appropriately list your skills, accomplishments, and work history based on those sections you've created.
The best time to work on your master resume is while you're still employed and in the process of acquiring new qualifications; this is because your contributions and their impact are still fresh in your mind.  But even if you're between jobs, you can add details to the resume as you remember them.
Keep in mind that your master resume does not have to stop at a certain length.  Make it as long and detailed as possible.  And if you have two career tracks, you may want to create two master resumes to better organize your history.
The great thing about a master resume is that you don't have to worry about meeting a deadline to get it done.  You can work on it until you decide you're no longer interested in looking for work.  By mastering your master resume, you are more likely to create in-depth submission resumes that catch the attention of managers hoping to hire someone just like you.
For additional tips and advice on resumes and cover letters, follow us on Twitter @GreatResume or visit our blog.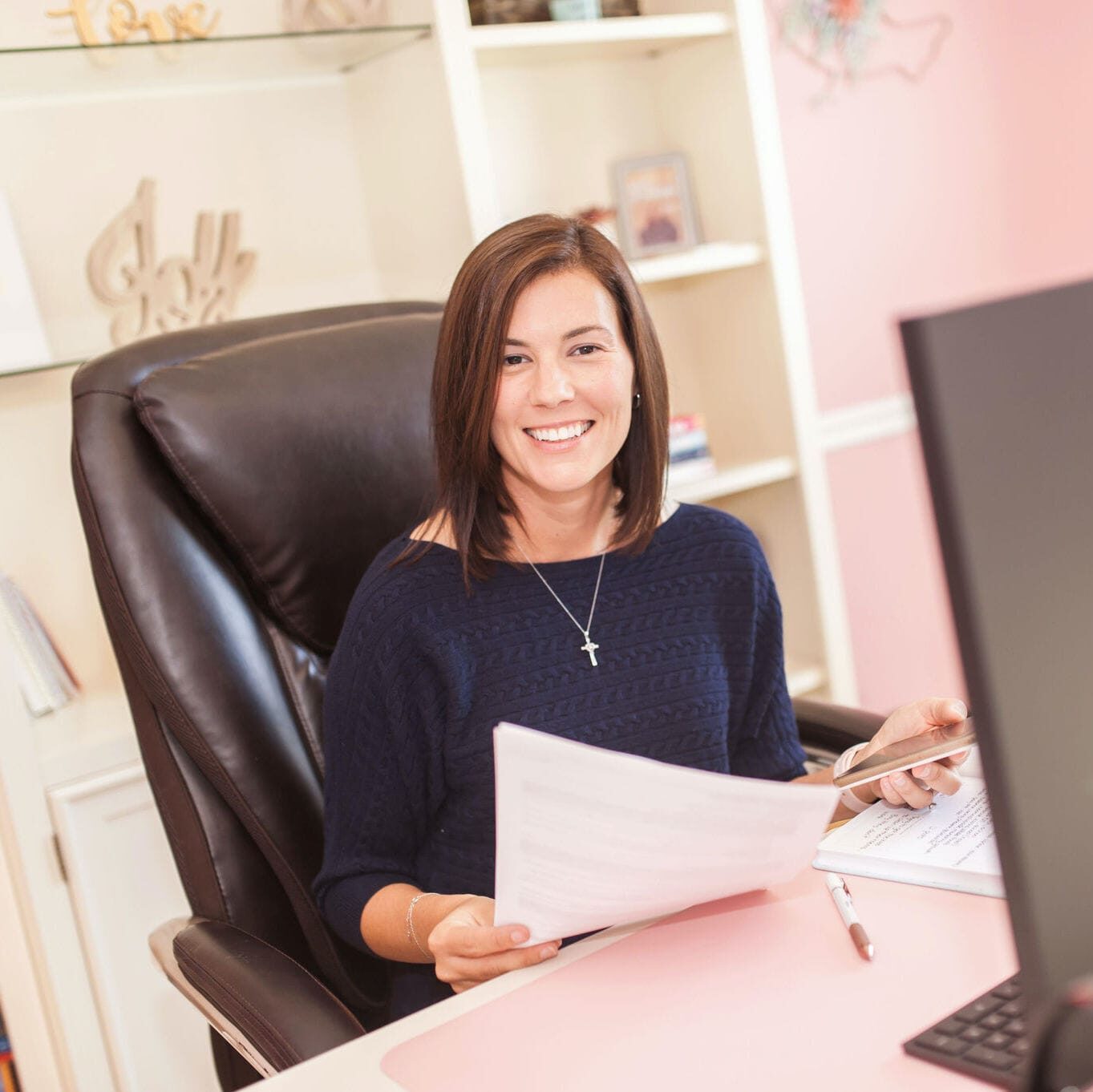 Jessica Hernandez, President, CEO & Founder of Great Resumes Fast
Hi, I'm Jessica. I started this company back in 2008 after more than a decade directing hiring practices at Fortune 500 companies.
What started as a side hustle (before that was even a word!) helping friends of friends with their resumes has now grown into a company that serves hundreds of happy clients a year. But the personal touch? I've kept that.
You might have seen me featured as a resume expert in publications like Forbes, Fast Company, and Fortune. And in 2020, I was honored to be named as a LinkedIn Top Voice of the year!
I'm so glad you're here, and I can't wait to help you find your next perfect-fit position!
Will your resume impress employers? Take this 2-minute quiz to find out.
Get your personalized plan for a resume that stands out and lands you your dream job!
Need a little help getting hiring managers to take notice? Find out what's standing between you and those magic words "You're exactly who we've been looking for!"