It's no secret that ageism is rampant in the hiring process, and there are plenty of reasons why employers sometimes prefer younger candidates. From the company's point of view, these include:
–        More experience often translates to a higher starting salary
–        The misconception that older workers are not in tune with the current technology
–        Fear that an older candidate will be retiring soon
–        Concerns about an older employee being unwilling and/or unable to work with younger people and learn new processes and skills
I've spoken with so many job seekers in their 40s, 50s, and 60s who are well aware of these concerns and uncertain of how to demonstrate on their resumes and in interviews that they are passionate about their work, excited to take on new challenges, and have a desire to stay on the job for a significant period of time. They often ask me how to handle the age factor on their resumes.
1.)    Career Chronology
Your age should not be obvious from your resume. This might seem odd since a resume has always been a summary of the career history, so how can it avoid revealing older dates? Well, with current best practices a resume typically wouldn't go back further than 10-12 years (or 10-15 years for executives) so as to focus on the most recent and relevant experience. There are exceptions, but for the most part, if your resume is still detailing old roles from the early 2000s (or even the 90s), you can feel free to chop that portion off entirely, or reduce it to a brief career note that would be placed at the end of the Professional Experience section and typically read like this:
"Previously excelled as Operations Manager for XYZ Corporation including cutting client shipping costs 50% through fixture redesign in collaboration with manufacturer."
With this statement, you get the benefit of showing the achievement and the company name, without showing the older date.
2.)    Career Summary
Another space where I often see people dating themselves is the first sentence of the career summary. Starting off with a sentence like this is extremely common:
"Seasoned professional with 20+ years in the healthcare industry leading high-impact teams."
From the job seeker perspective, all of those years of experience are important; they helped to hone the candidate's skills and knowledge of the industry and field. But from an employer's perspective, think of it this way: Have you ever seen a job posting that called for 20 years of experience?
Instead of taking credit for all of those years, and immediately raising the concerns mentioned above about hiring an older candidate, consider cutting down on the total and mentioning only 15+ years of experience—or even foregoing that somewhat stale sentence entirely! Think instead about a personal branding statement, which might read like this:
"Regional Operations Manager steers culture of respect, communication, and ongoing improvement."
"Global Finance Executive eliminates inefficiencies and strengthens brand value."
"Steadfast CIO and practicing physician drives superior patient care and healthcare processes by leveraging innovative IT solutions."
3.)    Education
Another section of the resume where people often show their age unnecessarily is the Education section. There is absolutely no reason to include the date of graduation unless it was quite recent (within 5-7 years). Simply including the degree, university, and location is perfectly standard.
Avoid:
Bachelor of Arts in English, George Washington University, 1979
Use:
Bachelor of Arts in English, George Washington University, Washington, D.C.
Once these areas are taken care of, you can also focus on the cover letter as an excellent space to emphasize your commitment to taking on a new long-term opportunity with the company you are interested in. I would also be sure to speak to why you are passionate about joining the specific organization, to help show that you will be a dedicated employee.
With this approach, the reader will be able to focus on your value proposition rather than your age, and with an optimized resume they will be so impressed by your achievements and contributions that the first impression will carry you through to the interview and beyond!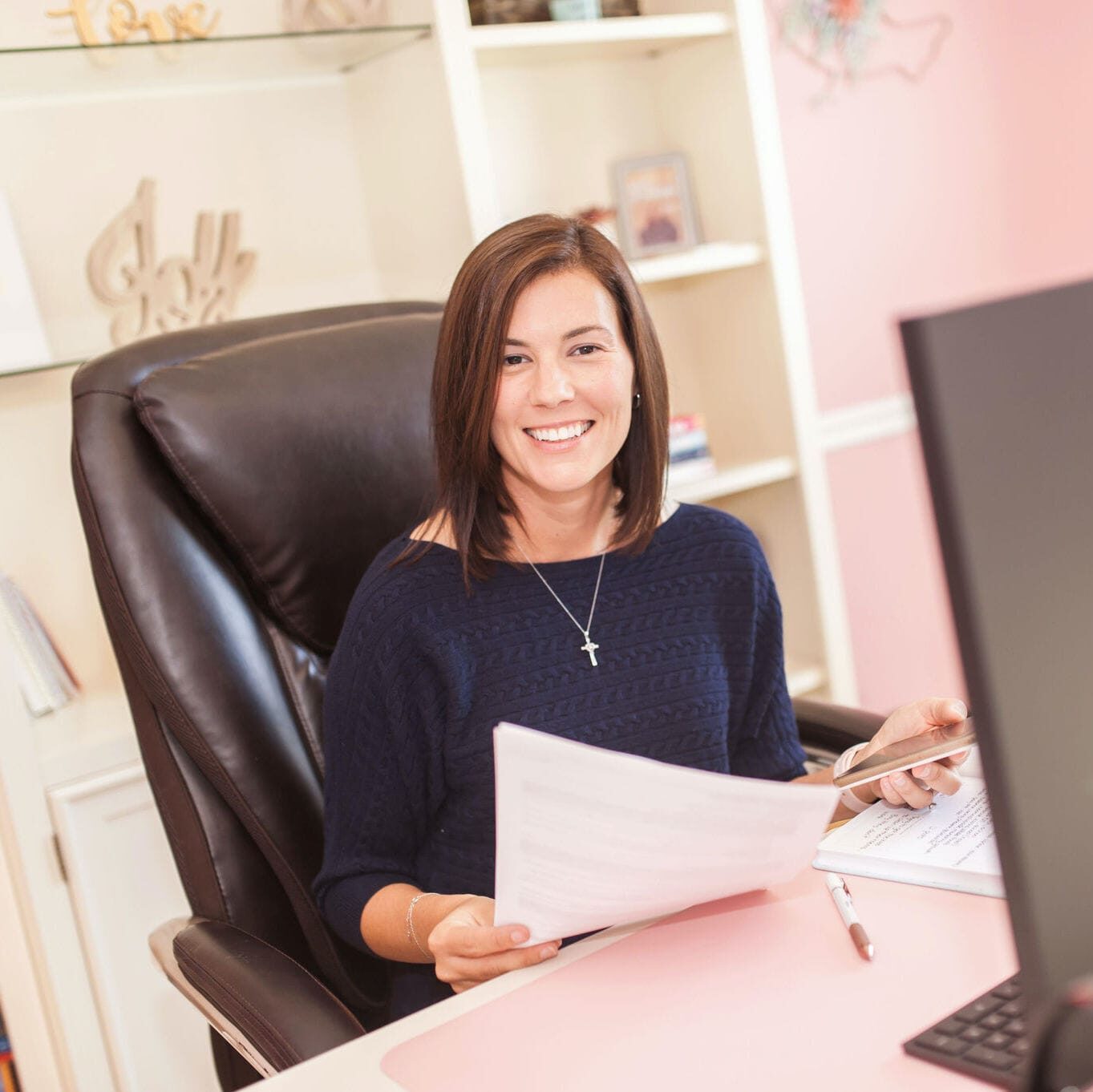 Jessica Hernandez, President, CEO & Founder of Great Resumes Fast
Hi, I'm Jessica. I started this company back in 2008 after more than a decade directing hiring practices at Fortune 500 companies.
What started as a side hustle (before that was even a word!) helping friends of friends with their resumes has now grown into a company that serves hundreds of happy clients a year. But the personal touch? I've kept that.
You might have seen me featured as a resume expert in publications like Forbes, Fast Company, and Fortune. And in 2020, I was honored to be named as a LinkedIn Top Voice of the year!
I'm so glad you're here, and I can't wait to help you find your next perfect-fit position!
Will your resume impress employers? Take this 2-minute quiz to find out.
Get your personalized plan for a resume that stands out and lands you your dream job!
Need a little help getting hiring managers to take notice? Find out what's standing between you and those magic words "You're exactly who we've been looking for!"