This past week I was on JobTalkAmerica, a radio show designed around the needs of job seekers in today's tough economic climate.  On the show I discussed two critical points your resume must have in order to succeed and also how to go outside of your resume to get the interview.  I want to elaborate further on what you can do outside of your resume that can help you get the interview.
A PROFESSIONALLY WRITTEN LINKEDIN PROFILE
This past week we had a client upload the professional LinkedIn profile that we developed for him and the first day it was online he got an interview with one of his target companies.  I think this alone speaks volumes about what a LinkedIn profile can do.  You need a keyword-optimized profile, and now LinkedIn has added even more features that will make it easier for employers to find you!  Utilize the new features like adding skills, certifications, or publications to your profile; this increases the chances that employers will find you when they're searching for someone with your background and experience.
A GOOGLE PROFILE
I keep hearing these insane statistics about how many employers are googling potential candidates to research them; this is where a Google profile comes in.  Creating a branded and engaging profile gives the hiring manager more information about you and it's in a place they're going to look anyway!
A WEB RESUME
A Web resume is another great way to get your experience and expertise out there and make it all searchable.  With modern technology these days you really have to up your job search game and find new and creative ways to get in front of the hiring manager.  If you know where the hiring manager is (searching on the Net) then that's where you need to be.  It's another compelling way to brand yourself, direct the information hiring managers find about you, and secure your place in a competitive market.
SOCIAL NETWORKING
Every element of your social networking and online job search should be connected to one another.  I have my twitter account linked to my LinkedIn account and my Facebook page; then I have my blog attached to each one of those.  I'm hoping I won't lose you here while I go a bit deeper, but anytime I post to my blog it automatically posts a link to my twitter account, a note to my Facebook page, and an updated blog post to my LinkedIn profile.  So everything is interconnected.  It saves me time but also refreshes every social network I'm on at the same time; so my fans, followers, and connections can always see what's new.  Tweet, write, and comment on your career, field of interest, and related information, and it won't go unnoticed!
A VISUAL CV & VIDEO RESUME
A visual CV and video resume are two additional ways to increase your presence on the Internet.  I equate a visual CV to a Web resume, although it is a bit more interactive.  However, a video resume to me is more cutting edge and attention getting, and while you may not e-mail your video resume to the employer directly when applying or upload it in the application, you can post a link to the video resume in your e-mail signature and on your resume!  This leads the hiring manager to more convincing and engaging information about you!
If I were in a job search this is exactly what I'd do:
I would create a video resume and post it to my visual CV as well as my Web resume, LinkedIn profile, Facebook page, and link to my twitter account.  But most of all, I would create a blog or personal Web site and upload it there.  I would include a link to my LinkedIn profile and video resume on my resume and cover letter whenever I submit it—and also include a link to both in my e-mail signature.  Get your information out there—because hiring managers want to see it!
Capture the interview by going where the hiring managers are—online (and they're not necessarily on the pricey job boards).  So get off the job boards and visit the sites I've mentioned above.  Spend some time fine-tuning your profiles, branding yourself, and being a forward-thinking job seeker.  Branding yourself comes with its own set of challenges, so if you want a professional to help you develop your brand, LinkedIn profile, social networking sites, and more, call 800.991.5187 or visit Great Resumes Fast today.  We guarantee interviews and your job search success.  If a new LinkedIn profile today means interviews tomorrow, it's worth the investment!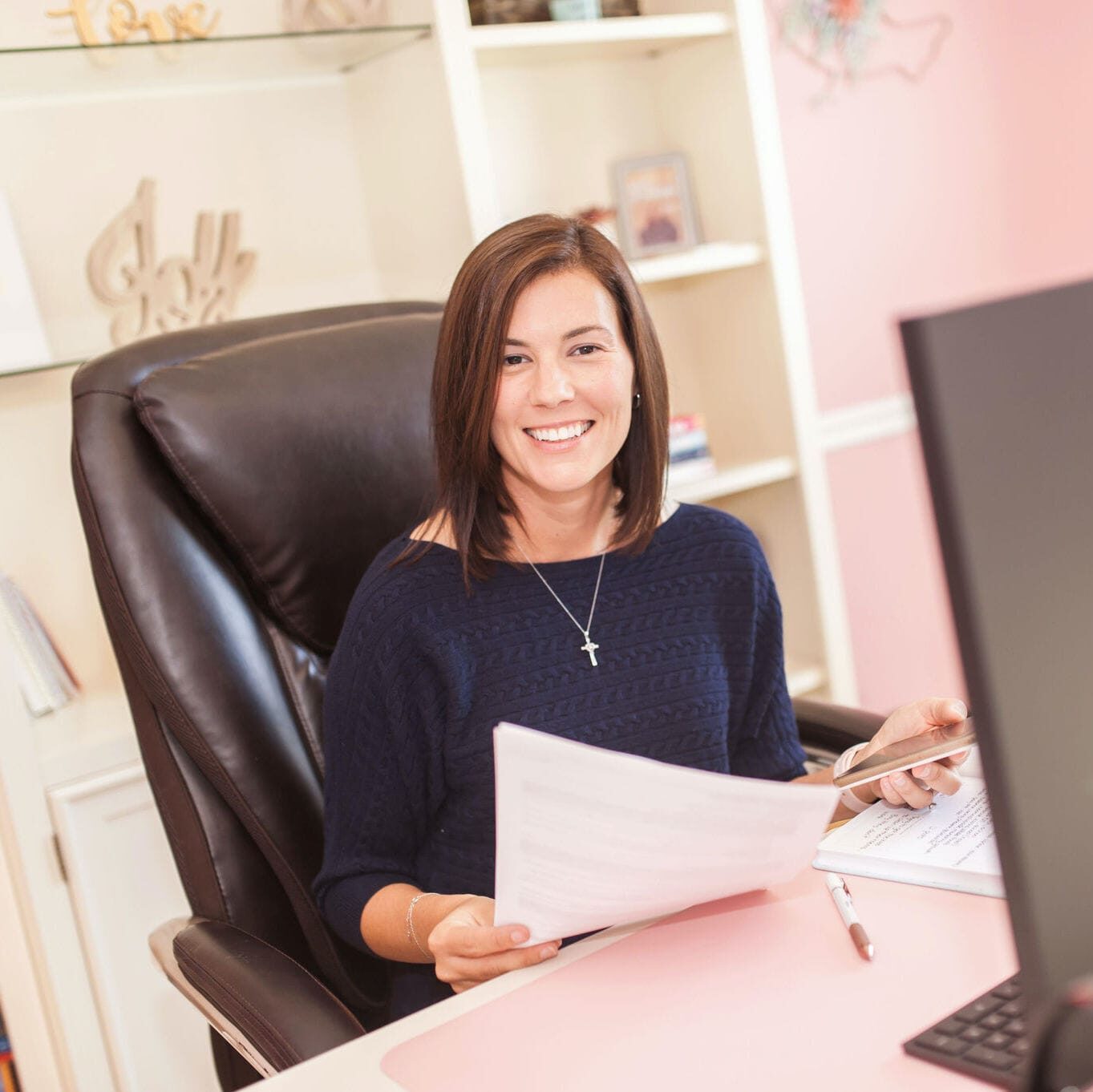 Jessica Hernandez, President, CEO & Founder of Great Resumes Fast
Hi, I'm Jessica. I started this company back in 2008 after more than a decade directing hiring practices at Fortune 500 companies.
What started as a side hustle (before that was even a word!) helping friends of friends with their resumes has now grown into a company that serves hundreds of happy clients a year. But the personal touch? I've kept that.
You might have seen me featured as a resume expert in publications like Forbes, Fast Company, and Fortune. And in 2020, I was honored to be named as a LinkedIn Top Voice of the year!
I'm so glad you're here, and I can't wait to help you find your next perfect-fit position!
Will your resume impress employers? Take this 2-minute quiz to find out.
Get your personalized plan for a resume that stands out and lands you your dream job!
Need a little help getting hiring managers to take notice? Find out what's standing between you and those magic words "You're exactly who we've been looking for!"