Are you telling the employer what you've done, or are you selling yourself to them by showing what you've accomplished?  Telling the hiring manager what you've done sounds just like everyone else that ever held the same job.  Selling them the idea of hiring you because of what you can accomplish is a more effective strategy.  When writing your own resume, answer this one simple question and you can't go wrong: "What makes me different from everyone else around me?"
Let me use myself as an example if I may:  When I was a human resources manager I was able to reduce turnover rates by 50% and reduce fill time by more than 90%.  This made me an extremely effective hiring manager.  I implemented processes and procedures to hire, train, and retain staff.  Turnover costs the organization money, and so does onboarding.  By reducing the time spent, I was saving the company money, and later on down the line, making myself a very tempting hire.  Some time later I applied and interviewed for a high position with a larger organization that subsequently told me they had specifically interviewed and hired me as a direct result of the accomplishments I had included on my resume.  I hope this explains why I am so sold on listing accomplishments on resumes.
Think about it for a second; what makes you better than all the other people who do the exact same thing as you?  Do you excercise extreme client care that increases client retention rates?  Are your sales numbers for the latest product through the roof?  Perhaps your new idea saved the company thousands of dollars in lost revenue …  All of these things add up to what make you different than that other joe job seeker who is trying to land the same opportunity.  What you have to do is sell your achievements to the employer ; and you must do this in your resume.
Here are a few examples of selling versus telling:
Telling Me:
Developed a new personal training program.
Selling Me:
Spearheaded the development of a new personal training program that ultimately led to a 30% increase in member participation and a 10% increase in new memberships for each quarter for 2009.
Telling Me:
Managed membership accounts.
Selling Me:
Directed the processing of more than 100 new membership account setups, ensuring 100% accuracy.
Pioneered a new application process, increasing ease-of-use and reducing the amount of time needed to process by 25%.
Delivered a solutions-focused method for reducing the amount of membership cancellations by 15% for each quarter for 2009.
The selling statements sound so much more convincing, don't they?  They are incredibly more effective too.  In each 'selling me' example you're showing the hiring manager that there was a challenge, action, and result.  This helps the hiring manager quantify what you've achieved, and allows him or her to compare it to their company's needs.  If you can show them that you can fill their need, you'll get the interview—and the job.
For more great resources on resume writing, visit Great Resumes Fast.  Or you can submit your resume for a free evaluation by sending it to info@greatresumesfast.com.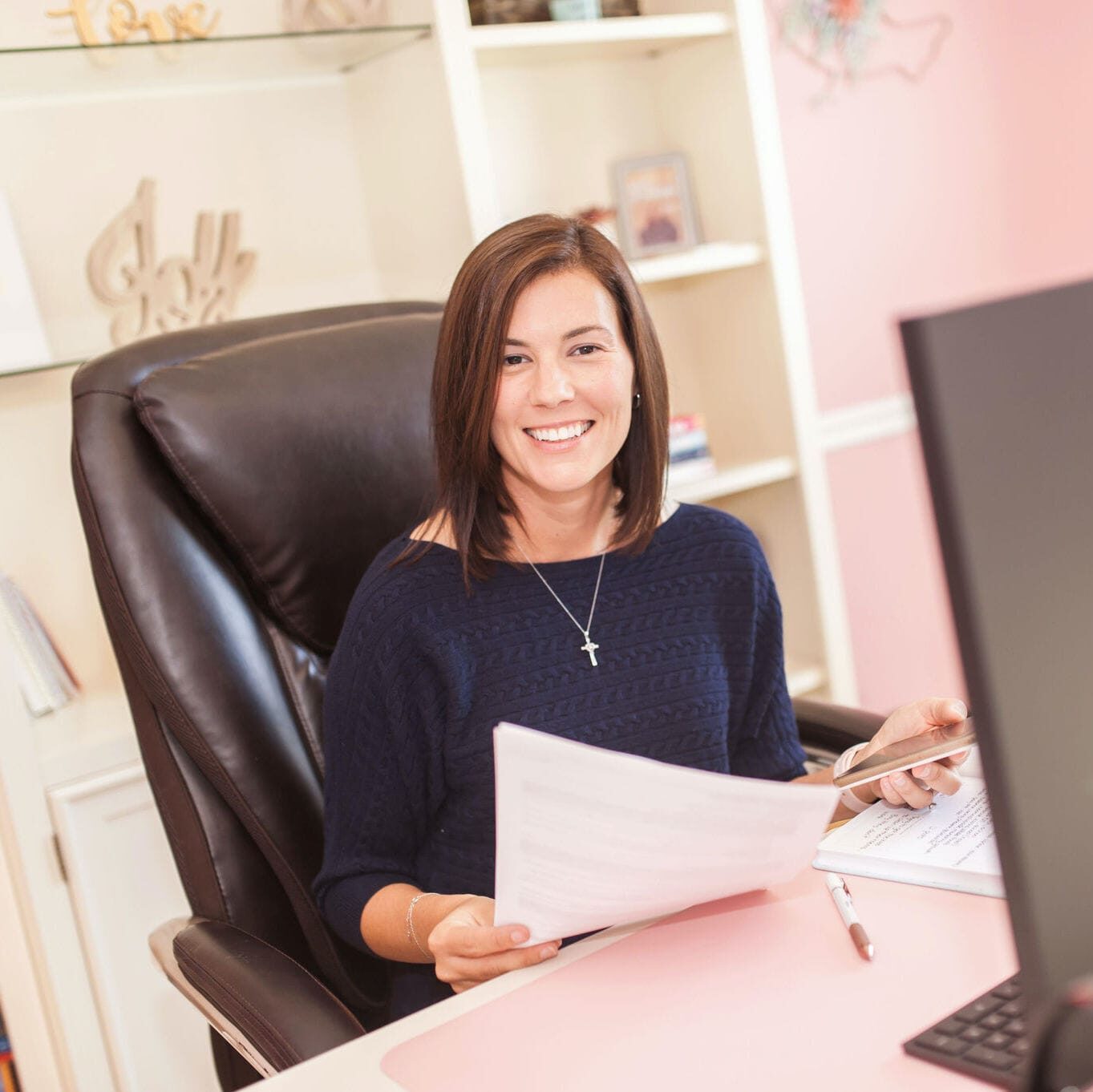 Jessica Hernandez, President, CEO & Founder of Great Resumes Fast
Hi, I'm Jessica. I started this company back in 2008 after more than a decade directing hiring practices at Fortune 500 companies.
What started as a side hustle (before that was even a word!) helping friends of friends with their resumes has now grown into a company that serves hundreds of happy clients a year. But the personal touch? I've kept that.
You might have seen me featured as a resume expert in publications like Forbes, Fast Company, and Fortune. And in 2020, I was honored to be named as a LinkedIn Top Voice of the year!
I'm so glad you're here, and I can't wait to help you find your next perfect-fit position!
Will your resume impress employers? Take this 2-minute quiz to find out.
Get your personalized plan for a resume that stands out and lands you your dream job!
Need a little help getting hiring managers to take notice? Find out what's standing between you and those magic words "You're exactly who we've been looking for!"