There are a lot of well-educated, hard-working professionals who, for a time, choose to strike out on their own as entrepreneurs.  Undoubtedly, there are great lessons that can be learned from being either self-employed or from taking the initiative to start a company that employs others.
Unfortunately, unless the company was immensely successful, it's often difficult to translate the wonderful lessons learned onto a resume when attempting to reenter the work force at the executive level.  But of course, this doesn't mean it can't be done.
Quantify Your Entrepreneurial Worth
Being an executive is all about quantifying your results—showing through numbers that you know how to get the job done.  It's awfully difficult to convince a company that you deserve to be at the executive level unless you can prove that you have X number of years of experience in the field, have brought in X number of dollars, have managed X number of people, or have created other results the company is looking for.
You should be able to prove that while you were out on your own you were able to bring in executive-level results that would be useful to a prospective company if they hired you.  So take time to think about everything you've accomplished as a business owner, and then translate those accomplishments into numbers.
Show That You Understand Organizational Needs
It's also good to show proof that you understand organizational needs on a larger scale.  As an executive, you will likely be responsible for managing a number of people and projects.  As a result, you will need to have diplomacy when dealing with subordinates while showcasing diplomacy and respect for the organization's wishes as you deal with your higher-ups.
As an entrepreneur, it's possible you've been used to making up your own rules.  Now's the time to show you're not just a leader but someone who knows how to fit into an already-created mold.
Sell Your Industry-Related Knowledge
Possibly the most important thing you can do to show you're ready to transition from being an entrepreneur to an executive is by proving that you possess knowledge of the industry and company.  Hopefully, the industry you've worked in as an entrepreneur is the same one you intend to work in as you apply for executive positions.
If so, sell your knowledge of the industry by sharing articles or blogs you've written, where you've been quoted for your expertise, as well as the organizations to which you belong.  Also, take time to show how well you know each company you apply to by zeroing in on specific issues that you would like to solve for them.
There's no doubt that you can transition from entrepreneur to executive.  Just be prepared to take the extra steps necessary to sell yourself as an amazing candidate.
Jessica Hernandez, expert resume writer, is a nationally-recognized resume authority and former HR Manager who has achieved over a 99% success rate securing interviews with prestigious organizations through exclusive, personal branding strategies.  The President/CEO of Great Resumes Fast, she and her team partner with professional- and executive-level candidates.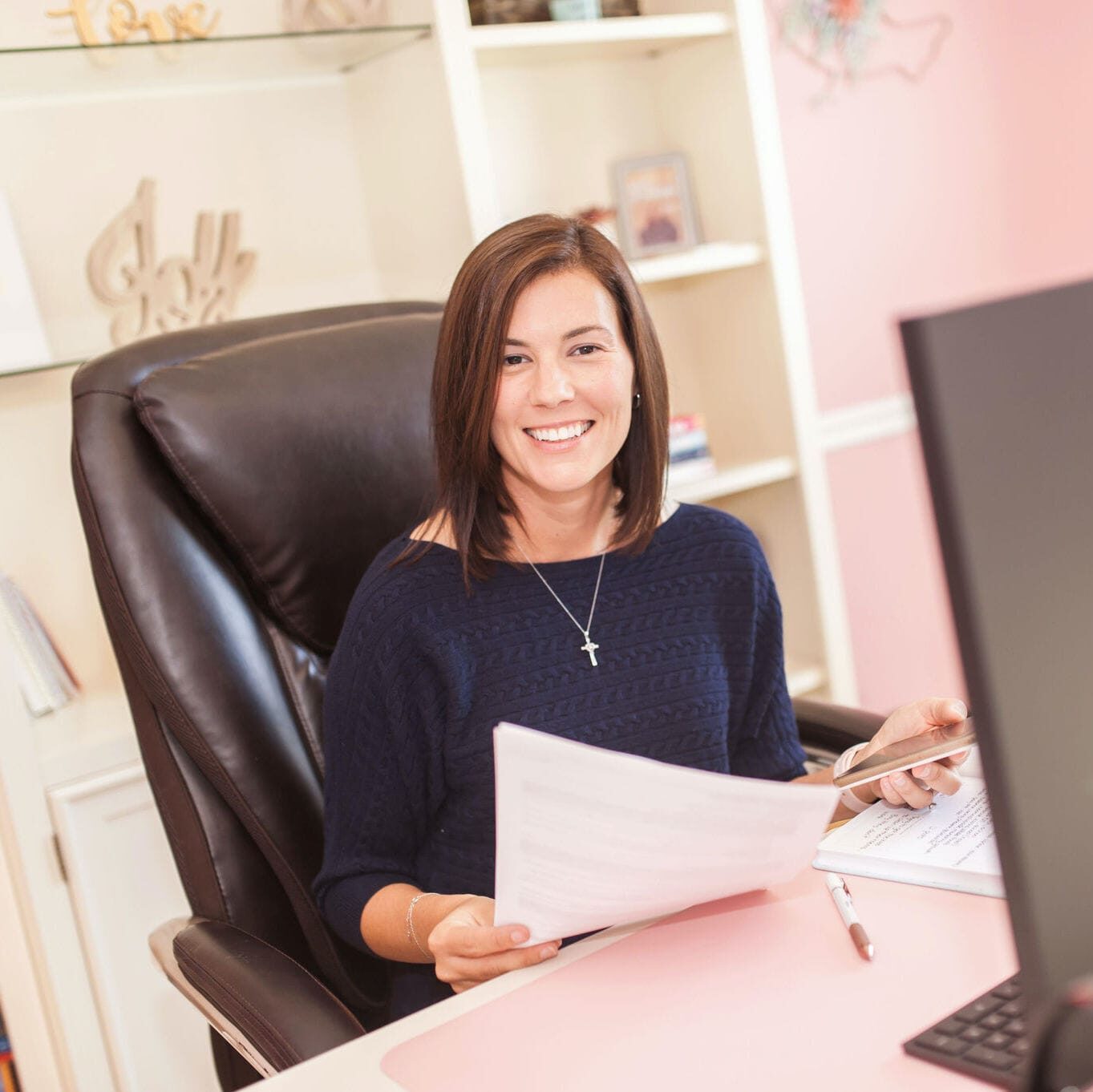 Jessica Hernandez, President, CEO & Founder of Great Resumes Fast
Hi, I'm Jessica. I started this company back in 2008 after more than a decade directing hiring practices at Fortune 500 companies.
What started as a side hustle (before that was even a word!) helping friends of friends with their resumes has now grown into a company that serves hundreds of happy clients a year. But the personal touch? I've kept that.
You might have seen me featured as a resume expert in publications like Forbes, Fast Company, and Fortune. And in 2020, I was honored to be named as a LinkedIn Top Voice of the year!
I'm so glad you're here, and I can't wait to help you find your next perfect-fit position!
Will your resume impress employers? Take this 2-minute quiz to find out.
Get your personalized plan for a resume that stands out and lands you your dream job!
Need a little help getting hiring managers to take notice? Find out what's standing between you and those magic words "You're exactly who we've been looking for!"