Recently there has been a dramatic surge in the number of people requesting Federal Resume Writing and KSA document preparation. My own personal theory is that given the current state of the economy people are seeking a more stable form of employment and one that pretty much ensures no layoffs. In addition to bailout money going to increased employment it makes sense there is a sudden demand for federal government employment.
I have assembled a list of things you should know before beginning your journey into the land of Federal Government employment.
1. The resume and application are worlds different than civilian resumes and applications. In fact they are the EXACT OPPOSITE of what a regular resume would look like.
2. In a Federal Resume you can use I statements. In fact you are supposed to. Everything in a Federal resume should be first person. Everything in a corporate world resume should not be in first person, that would get your resume thrown in the trash can.
3. Federal resumes are SIGNIFICANTLY longer then their counterpart. A professional or Executive resume would be about two pages long. A federal resume can be up to 8 or 10 pages long.
4. Federal resumes MUST BE and I repeat this MUST BE addressed to a specific position. It has to include the position number, level, and tons of your personal information like social security number, etc. A professional resume would never include this information but should always be focused on a specific position.
5. Federal resumes should have a KSA document attached that outlines your experience in relation to the specific knowledge, skills, and abilities the application is asking you to explain. This document can be one page long or several pages. It depends how many KSA's are required for that position.
If you create a Federal Resume and KSA document for a specific position it could quite possibly be up to 12 pages or more. I'm sure you can see a huge difference when a Professional resume should only be 2 pages max. The point is not that one is better than the other it is to help you see that they are very different and as a result you should not expect to use your regular resume to pass for your Federal one.
There are professionals out there that can help you navigate the waters of Federal resumes and applications. They are experts because they write them every day for countless clients. As a result, they know exactly what it needs to look like, what it needs to include, and how to best address those KSA's. To increase your chances of success consider using a Federal Resume Writer or Professional Resume Writing Service that also creates Federal Resumes.
Great Resumes Fast provides Federal Resume Writing and KSA Document Preparation Services at affordable prices. Federal Resume and KSA packages start at $139.95. Visit http://www.greatresumesfast.com for more information or email your resume to info@greatresumesfast.com for a FREE resume review and analysis.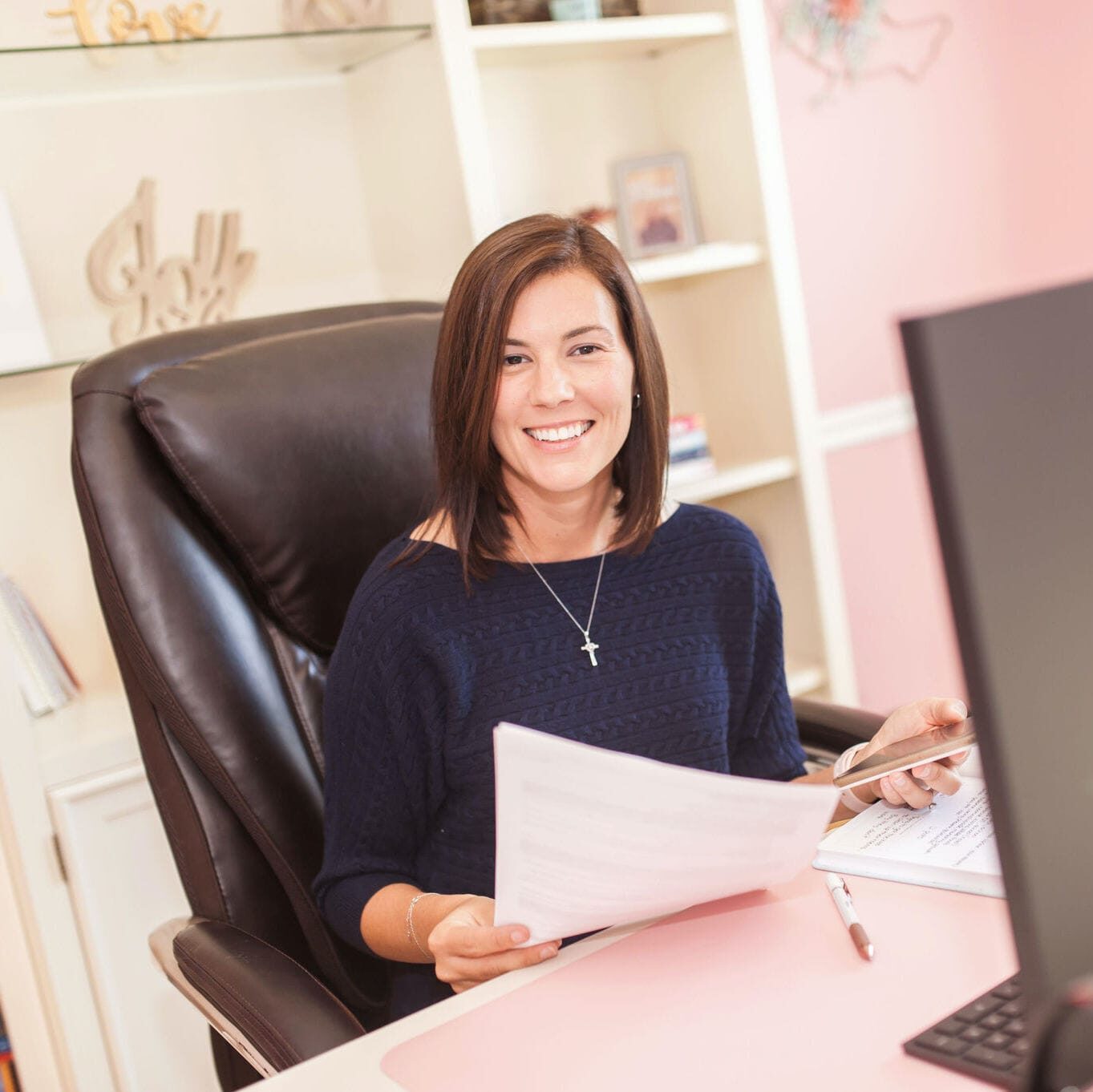 Jessica Hernandez, President, CEO & Founder of Great Resumes Fast
Hi, I'm Jessica. I started this company back in 2008 after more than a decade directing hiring practices at Fortune 500 companies.
What started as a side hustle (before that was even a word!) helping friends of friends with their resumes has now grown into a company that serves hundreds of happy clients a year. But the personal touch? I've kept that.
You might have seen me featured as a resume expert in publications like Forbes, Fast Company, and Fortune. And in 2020, I was honored to be named as a LinkedIn Top Voice of the year!
I'm so glad you're here, and I can't wait to help you find your next perfect-fit position!
Will your resume impress employers? Take this 2-minute quiz to find out.
Get your personalized plan for a resume that stands out and lands you your dream job!
Need a little help getting hiring managers to take notice? Find out what's standing between you and those magic words "You're exactly who we've been looking for!"