Did you know that one third of all job candidates are removed from consideration after a reference check?
Your reference choices are more than a formality. They can make or break a job offer.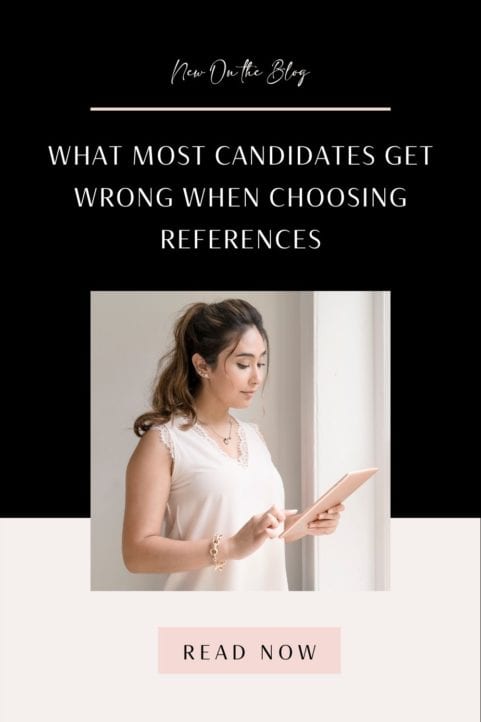 Imagine this scenario:
There are two finalists for a job opening. One has a much stronger resume than the other, and on paper, it appears the one with the superior resume is the shoo-in to get the position. But everything changes during the reference check. The one with the seemingly weaker CV had left an outstanding impression with her former employer. They spoke glowingly about her time with the company and her skills. They said they would hire her again in a minute.
It was a much different story for the candidate with the better resume. Her former employers did recommend her but were lukewarm in their description of her, giving only the basics about how long she was there and what her responsibilities were. She did her job, but she clearly wasn't someone that the company couldn't live without.
The candidate with the weaker resume got the job. But had the hiring company not followed up with references, they would likely have made a different choice. When you're choosing references, you need to choose people who you know will be honestly enthusiastic and knowledgeable about your employment and abilities. It matters—it truly does.
Recruiters, hiring managers, and human resources employees all have vast experience speaking with references. They can see right through false enthusiasm, or read between the lines of any generic, lukewarm response. They know what questions to ask to suss out the information they need to know and how to interpret hesitations, omitted information, and tone of voice.
The right reference—who can genuinely speak well about you and give you an informed, confident, and glowing recommendation—can literally be the difference-maker in your job search. If you have one of these references, but two others that are "meh," your job search will still likely suffer.
Every reference that you choose needs to be carefully selected for each individual job you apply to.
Looking for more guidance on employment references?
Check out The Complete Guide to Employment References. It includes guidance on how to find out if you have a negative reference and how to fix it, how to know whether someone will be a good reference or not, and how to use LinkedIn as a digital reference.
You might also want to read Why Professional References Are Important and How to Ask for Them.
From resume novice or time-starved job seeker to getting noticed, interviewed, and hired for your perfect-fit position. Take this 2-minute quiz and find out what's standing between you and those magic words, "You're exactly who we've been searching for!"
Also, let's connect and continue the conversation on Linkedin. You can send me an invite here.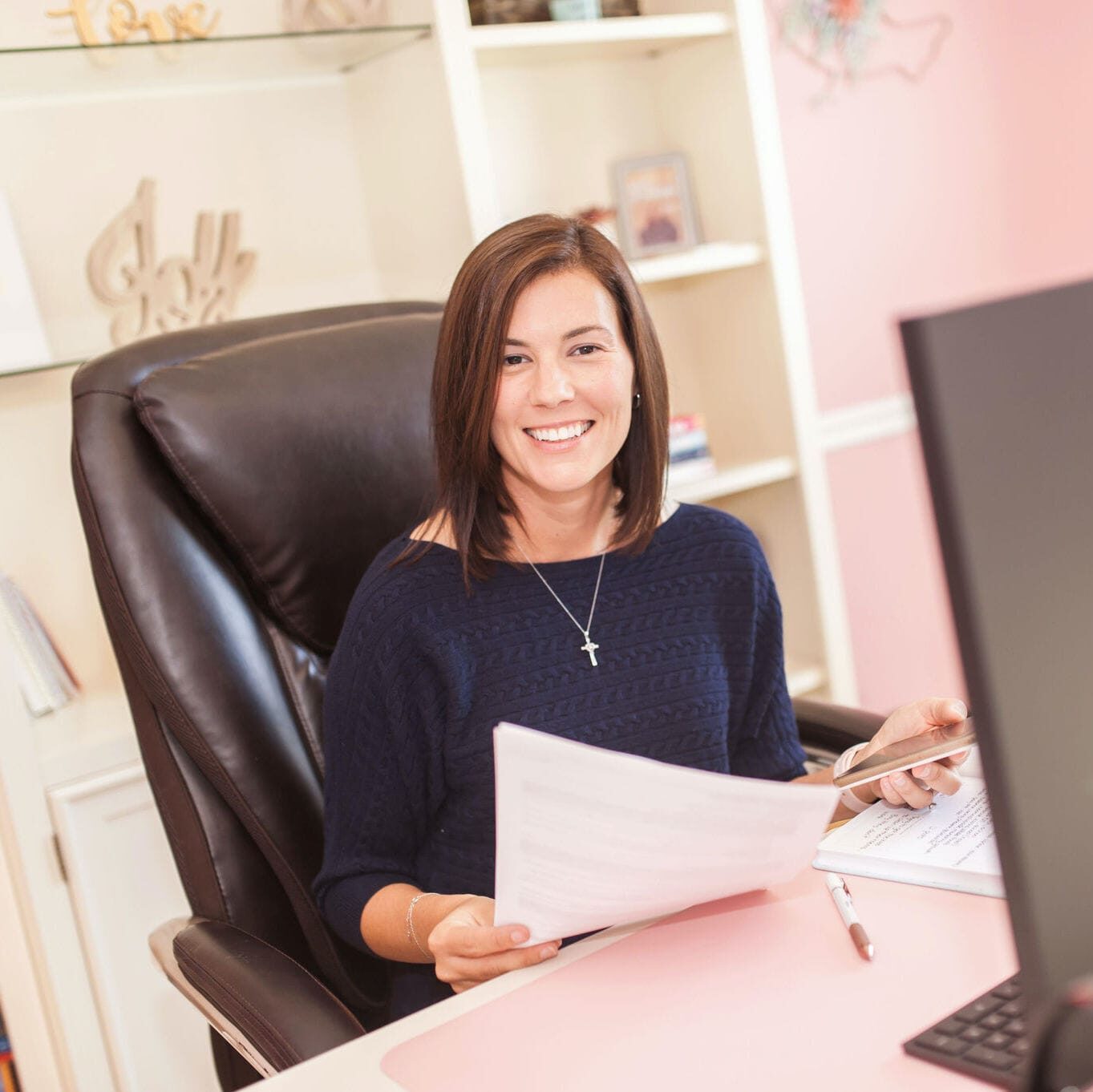 Jessica Hernandez, President, CEO & Founder of Great Resumes Fast
Hi, I'm Jessica. I started this company back in 2008 after more than a decade directing hiring practices at Fortune 500 companies.
What started as a side hustle (before that was even a word!) helping friends of friends with their resumes has now grown into a company that serves hundreds of happy clients a year. But the personal touch? I've kept that.
You might have seen me featured as a resume expert in publications like Forbes, Fast Company, and Fortune. And in 2020, I was honored to be named as a LinkedIn Top Voice of the year!
I'm so glad you're here, and I can't wait to help you find your next perfect-fit position!
Will your resume impress employers? Take this 2-minute quiz to find out.
Get your personalized plan for a resume that stands out and lands you your dream job!
Need a little help getting hiring managers to take notice? Find out what's standing between you and those magic words "You're exactly who we've been looking for!"