There has long been a debate regarding references and whether or not to include them in a resume. Many applicants are uncomfortable providing the information up front, preferring instead to simply state that references are available upon request. This is an outdated method and I always encourage clients NOT to write that on their resume, rather bring them with you to the interview. Whichever route you choose, it is critical you be aware of what information you are providing to potential employers as well as their ability to check that information. In other words, check your references because you never know who does.
References typically fall into two categories: personal and professional. Professional references are preferable as they give a potential employer the ability to confirm our work history. Personal references work well for those with little work history. The important thing to remember is that both types of references can be checked.
When offering references, be sure to carefully follow these three guidelines.
1. Provide complete contact information: When providing a reference, be sure to provide complete contact information. This includes full names, addresses, phone numbers and email addresses (when possible). Also include employment dates, job titles and supervisor names. Failure to provide complete information gives the appearance of attempting to avoid the references being reference information for people who do not know they are being included in a reference list. It not only puts them on the spot but failure to call and receive approval can mean providing bad contact information or worse…a bad reference.
2. Know what they are going to say: When asking permission to include a former supervisor or co-worker on your reference list, take the opportunity to ask what they will say. While this may seem awkward, ensuring a positive review or reference is the best way to control this portion of the application process.
3. Lastly, some states or companies place restrictions on what information a former employer can provide. In many cases, they are allowed to only confirm employment dates and salary history. It is always a better idea to use a reference that can provide applicable information about your work history and ethics. Be sure to confirm that your references can provide additional information to potential employers.
Some say that not everyone checks references, but I think today with such easy access via internet and reference checking companies, most do. The point is, you don't know. Because of this, it is critical that all reference information be accurate and positive.
References can be an excellent way to personalize your work history. Carefully select the people you would like to use as references and confirm with them what they will say so you are aware of the information that potential employers receive. By properly preparing them, being honest in your answers and the information you present, you have a much better chance of presenting the best possible 'face' to potential employers.
Guest Post by:  Erin Kennedy, CPRW, CERW, BS/HR, is a Certified Professional & Executive Resume Writer/Career Consultant and President of Professional Resume Services, Inc. She is a nationally published writer and contributor of 9+ best-selling career books. She has achieved international recognition following yearly nominations of the prestigious T.O.R.I. (Toast of the Resume Industry) Award. Erin has written thousands of resumes for executives and professionals.  As a proud member of PARW, CDI, AORCP, Erin also sits on CDI's Credentialing Committee for new certification candidates and serves as a Mentor for CDI's Member Mentoring Committee. She also is a featured blogger on several well-known career sites. For more information visit: http://exclusive-executive-resumes.com.
For additional tips and advice on resumes and cover letters, follow @GreatResume or visit our blog.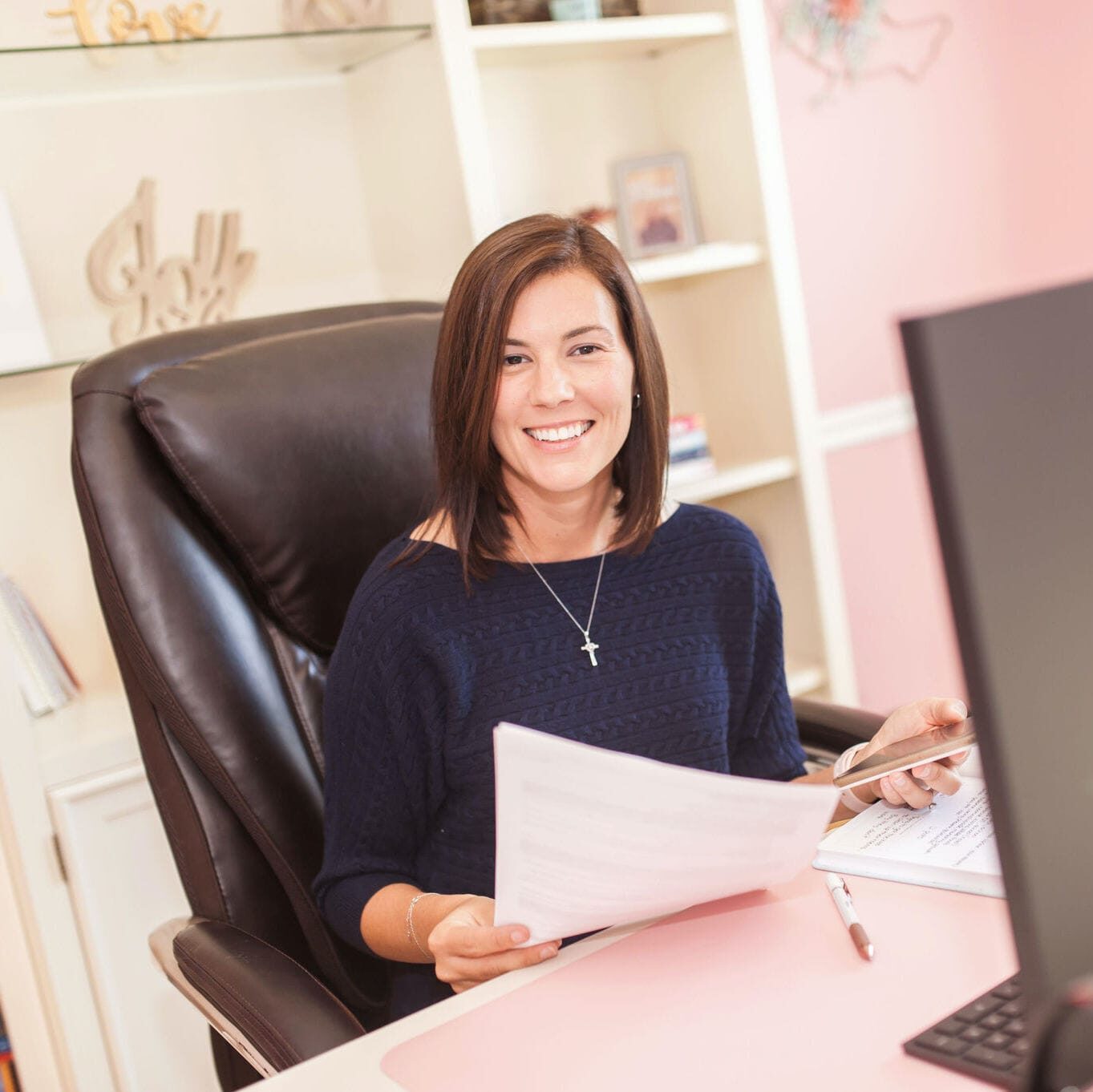 Jessica Hernandez, President, CEO & Founder of Great Resumes Fast
Hi, I'm Jessica. I started this company back in 2008 after more than a decade directing hiring practices at Fortune 500 companies.
What started as a side hustle (before that was even a word!) helping friends of friends with their resumes has now grown into a company that serves hundreds of happy clients a year. But the personal touch? I've kept that.
You might have seen me featured as a resume expert in publications like Forbes, Fast Company, and Fortune. And in 2020, I was honored to be named as a LinkedIn Top Voice of the year!
I'm so glad you're here, and I can't wait to help you find your next perfect-fit position!
Will your resume impress employers? Take this 2-minute quiz to find out.
Get your personalized plan for a resume that stands out and lands you your dream job!
Need a little help getting hiring managers to take notice? Find out what's standing between you and those magic words "You're exactly who we've been looking for!"