Isaac Lai is of the opinion that being hungry does not lead to a happy life. The problem with Lai is that he's CONSTANTLY hungry! His devoted readers at Sparro.com.au know that Lai has always made his living writing, but there have been times when money has been scarce, and much of his diet has consisted of what's on the McDonald's "loose change" menu (he loves FryDays!).
Lai always blogged, mostly about whatever was on his mind at any given time. If you actually cared about an 'N Sync reunion, Lai was your man. The problem was, not all that many people actually DID care. So, Lai decided to turn his talents to something that pretty much everyone cared about at least a little bit—and that he cared about greatly—food.
Lai launched a food blog, and it attracted a fair bit of interest. He's still not at the point where he can walk into an upscale establishment and cause the manager and chef to quake in their boots, proclaiming, "Isaac is here!" But he's getting there. Some people have actually made dining decisions based on his opinions!
It gets better. Lai is now a digital marketer at Sparro. His months of blogging resulted in his developing SEO skills, and he's writing ad copy for a variety of clients. He works with other Sparro bloggers, helping them to develop their content; and he's become highly proficient in Google Analytics and AdWords. He's also forging ahead with PR for Sparro, and has become a highly valued member of their team.
To think it all began because he was hungry … and living off the "loose change" menu.
What do we learn from this? You've probably heard it a million times. Find something you love. Then find a way to make money with it. Sometimes it really is that simple; use your talents and your passions to create a job for yourself—or to show a potential employer that your talents and passions have value.
Perhaps your passion is, like Lai's, food. Or it could be something completely different. The thing is, everyone has something that they do better than anyone else. Once you've identified what it is you do better, find a way to get it out there. Life is too short to spend slogging away at something that doesn't fully engage you.
Oh, and by the way? Now, Lai can afford all the Big Macs he wants!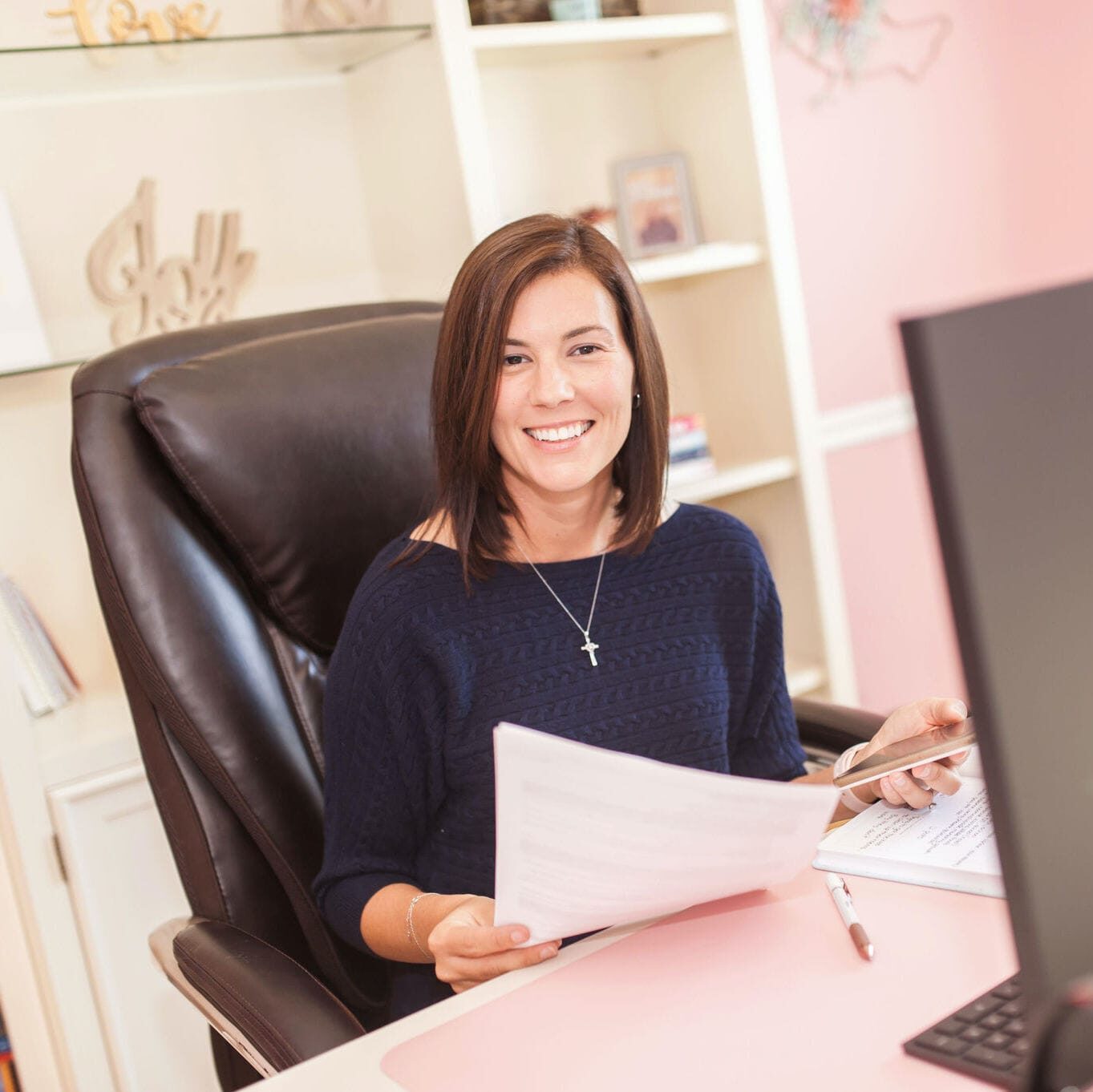 Jessica Hernandez, President, CEO & Founder of Great Resumes Fast
Hi, I'm Jessica. I started this company back in 2008 after more than a decade directing hiring practices at Fortune 500 companies.
What started as a side hustle (before that was even a word!) helping friends of friends with their resumes has now grown into a company that serves hundreds of happy clients a year. But the personal touch? I've kept that.
You might have seen me featured as a resume expert in publications like Forbes, Fast Company, and Fortune. And in 2020, I was honored to be named as a LinkedIn Top Voice of the year!
I'm so glad you're here, and I can't wait to help you find your next perfect-fit position!
Will your resume impress employers? Take this 2-minute quiz to find out.
Get your personalized plan for a resume that stands out and lands you your dream job!
Need a little help getting hiring managers to take notice? Find out what's standing between you and those magic words "You're exactly who we've been looking for!"