I've heard it said hundreds of times since 2008….the economy is just bad, and there are no jobs. The truth is this statement is not 100% accurate. Depending on your geographical location and current profession, you may find it's tougher than it used to be. There are still jobs out there, and it truly comes down to how far you're willing to go to get your foot in the door. Will have to take a more junior role than you're used to? Is it possible that you may take a slight pay-cut? If you haven't been in touch with a recruiter who specializes in your niche, you'll never know.

Why work with a professional recruiter?
They know the market. It's their job to know trends in your field and industry. They know all the decision-makers in your industry, and know exactly who's hiring and who's not. A recruiter is your best untapped resource, if you treat them with the respect and honesty they need in order to assist you in your job search. There's no risk for you as a candidate; most recruiters do not charge you anything for their services. They are paid ONLY when they successfully place you in a new opportunity.
Should I post my resume on job boards, and let recruiters contact me?
Are you concerned about your privacy? If so, keep this little tid-bit in mind….spammers have memberships to the major job boards, and your information feeds them contact information to reach out to you with a constant flow of spam. They have your home address; not a super-smart idea. If you don't believe me, post your resume and see who calls you. Job boards can be useful to you as a candidate, if you know how to gain the most knowledge from them. I suggest visiting a job board aggregator like Indeed.com, and searching for jobs that match your skills, in your targeted area. Once you have your results, you can save this search, and have the results emailed to you daily or weekly. This is a great way to know EVERYTHING that's going on in your profession, without putting your personal information out there for the whole world.
Finding a career coach, versus a recruiter.
If you're an aggressive candidate who has a checkered employment history (you've made a lot of changes, or recently switched careers altogether) a recruiter may not be in a position to assist you. Remember, they only get paid when they place you with an employer; so if their ability to place you is in question, you may need to hire a career agent, or coach. The difference is you will pay a fee for the services of a career agent/coach. Expect to pay anywhere from $1000 – $5000 for their services, depending on what services are required to get you in the door of your next job. Some career agents will charge only a small up-front fee, and the balance once you've started your job. Others will set-up a monthly payment plan until the balance is paid in full. In either case, their service can be an invaluable asset for individuals who are unable to obtain a job on their own.
Recruiters, headhunters, staffing specialists and talent acquisition professionals assist candidates in landing their next job faster than they could expect to on their own. Before you blame an imperfect economy, get in touch with one – soon!
Article courtesy of the Recruiting Blogswap, a content exchange service sponsored by CollegeRecruiter.com, a leading site for college students looking for internships and recent graduates searching for entry level jobs and other career opportunities.
From our friends at http://icareersearch.wordpress.com – Executive Recruiter, Social Media Consultant, Resume Writer and Author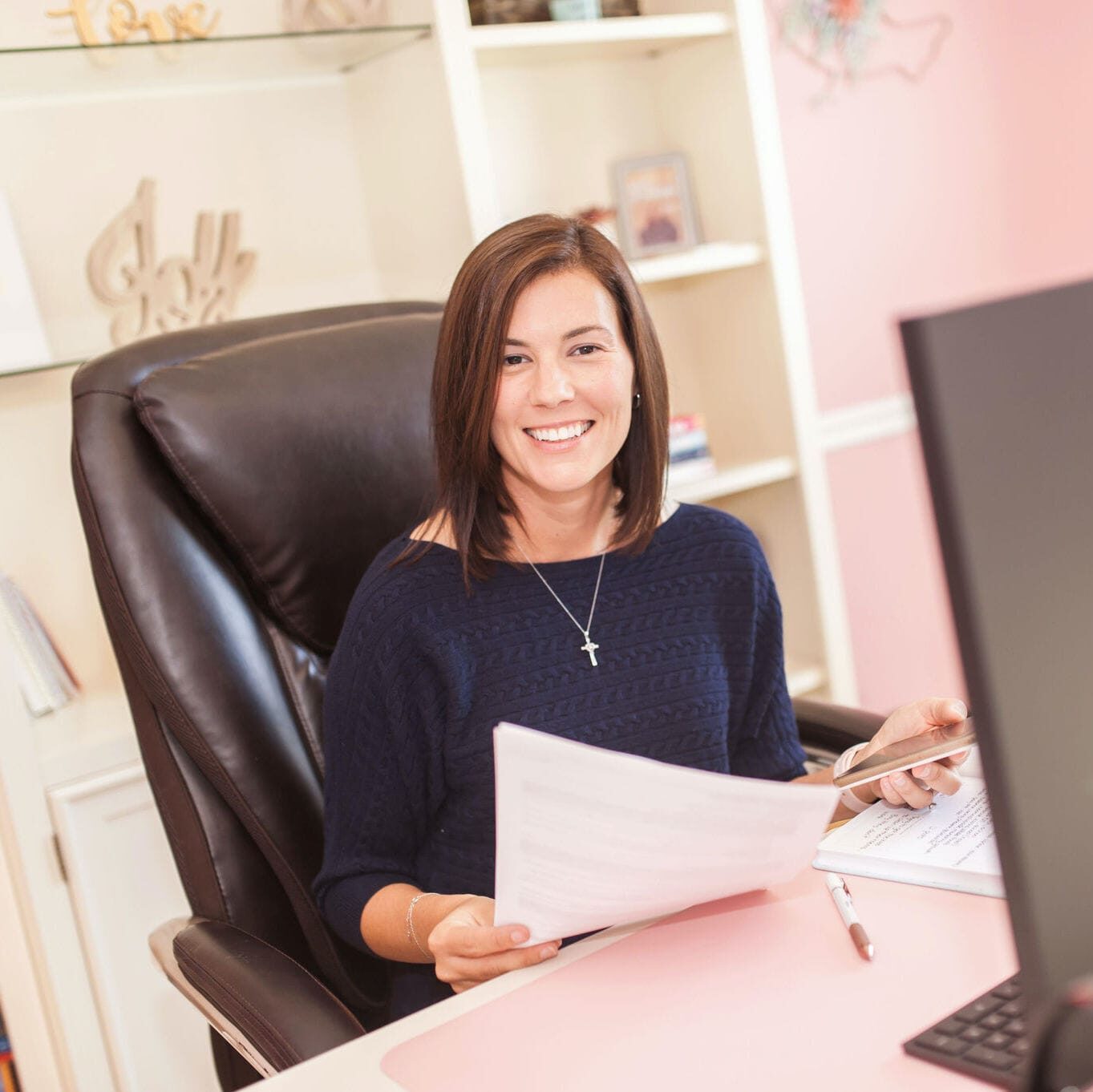 Jessica Hernandez, President, CEO & Founder of Great Resumes Fast
Hi, I'm Jessica. I started this company back in 2008 after more than a decade directing hiring practices at Fortune 500 companies.
What started as a side hustle (before that was even a word!) helping friends of friends with their resumes has now grown into a company that serves hundreds of happy clients a year. But the personal touch? I've kept that.
You might have seen me featured as a resume expert in publications like Forbes, Fast Company, and Fortune. And in 2020, I was honored to be named as a LinkedIn Top Voice of the year!
I'm so glad you're here, and I can't wait to help you find your next perfect-fit position!
Will your resume impress employers? Take this 2-minute quiz to find out.
Get your personalized plan for a resume that stands out and lands you your dream job!
Need a little help getting hiring managers to take notice? Find out what's standing between you and those magic words "You're exactly who we've been looking for!"