Last week, I had an interesting conversation with a job seeker about the concept of being honest on your resume.  This candidate was so concerned about being perceived as dishonest that she has been listing on her resume every single job she's had for the last 30 years.  So, is it possible to be too honest when applying for jobs?
I certainly admire honesty, and I always encourage job seekers to present themselves honestly during their job searches.  Generally what this means is that it's critical to not embellish or make up experience that you don't really have.  It's bad enough to do this on your resume, but it is particularly uncouth to embellish on your LinkedIn profile, where your former coworkers are likely to see the "creative" content you've posted.
Even for those who can't even imagine claiming professional experience they don't really have, the issue of honesty can present some ethical dilemmas.  Is it OK to claim experience doing something that wasn't a major part of your job?  For instance, if you only spent five percent of your time at a position working on a particular task, is it even valid to claim it on your resume?  The answer is absolutely—if you learned the task well enough to perform it independently and can replicate it at a new position.  You can always dive into the issue a little more deeply in your interview by saying something like, "Even though that task was only a periodic part of my last job, I really enjoyed that type of work, and I would be excited to do it in my next role."
Another issue relevant to resume honesty is whether you have an obligation to include on your document every position you've ever held.  The answer to this is no.  Recruiters and hiring managers are busy people who appreciate your only presenting them with information that's directly relevant to the position for which you are applying.  People encounter issues with background checks when they profess to have worked somewhere longer than they really had or claim to have held a position that they hadn't—not when they omit information that's not helpful to anyone.
The bottom line is this: don't make stuff up on your resume.  Don't say you've done something that you haven't.  But it's always OK to claim the experience that you really do have, and it's also OK to omit some of your experience if it's in an unrelated industry or too old to be relevant at this point.
If  you're thinking about employing the assistance of a professional resume writer there is no better reason to do it now. 77% of job seekers who use professionally written resumes secure the interview over those that don't. That sounds like a pretty powerful competitive advantage. Find out how we guarantee your job search success today or call us at 800.991.5187.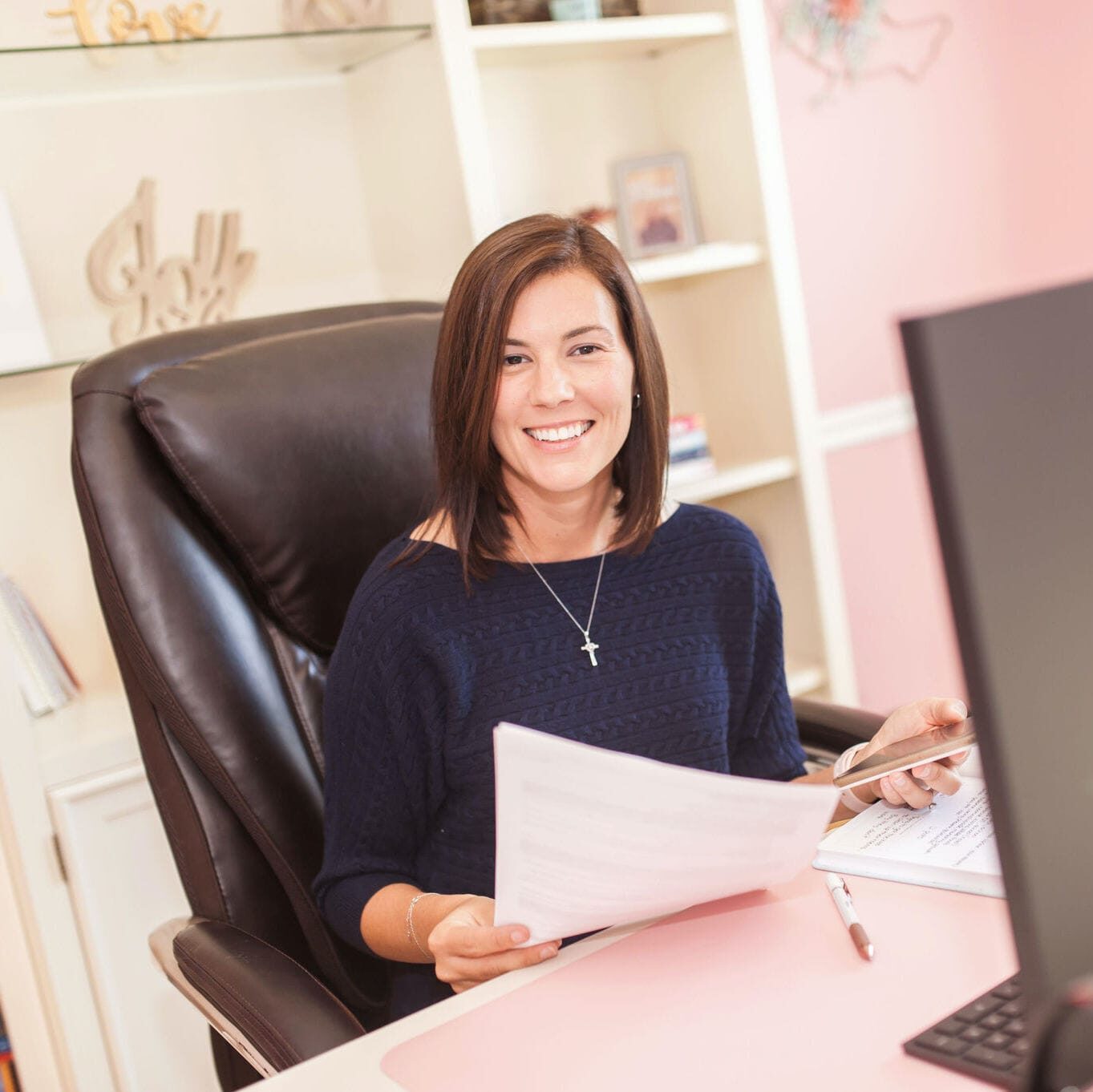 Jessica Hernandez, President, CEO & Founder of Great Resumes Fast
Hi, I'm Jessica. I started this company back in 2008 after more than a decade directing hiring practices at Fortune 500 companies.
What started as a side hustle (before that was even a word!) helping friends of friends with their resumes has now grown into a company that serves hundreds of happy clients a year. But the personal touch? I've kept that.
You might have seen me featured as a resume expert in publications like Forbes, Fast Company, and Fortune. And in 2020, I was honored to be named as a LinkedIn Top Voice of the year!
I'm so glad you're here, and I can't wait to help you find your next perfect-fit position!
Will your resume impress employers? Take this 2-minute quiz to find out.
Get your personalized plan for a resume that stands out and lands you your dream job!
Need a little help getting hiring managers to take notice? Find out what's standing between you and those magic words "You're exactly who we've been looking for!"