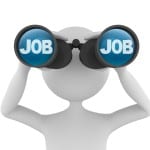 Searching for a job can sometimes seem like an impossible task when no positions are being offered.  Understandably, this could confuse and discourage an avid seeker who does not anticipate complications.  After all, how can the process be challenging when it only involves looking for positions, writing a resume and cover letter, and submitting an application?
Well, in actuality, searching for a job is a bit more complicated than that.  Sure, seeking and submitting are two steps you take along the way, but there are other steps to take that actually enrich the search.  If you keep the following steps in mind, your job seeking process could actually become a lot less complicated:
1. Research Your Field
One important step to consider in your job search is researching your field.  While seeking jobs and submitting applications can work if you generally know the basics of your field, conducting additional research can help you to sometimes discover insider information (such as companies that are hiring, recruiters to contact, etc.) that could give you a leg up on your competition.
2. Search for Position(s) On Your Career Track
Oftentimes, job seekers make it a habit of searching through jobs in their field that match qualifications they have.  But if you want to make the most of your search, it's good to seek positions in line with your career track.  This not only helps you create a progressive path as you seek positions that move you up the corporate ladder but also helps you narrow down the list of positions to apply for each day.
3. Take Time to Explore Employers
Another way to enrich the job seeking process is to take time to explore companies in your field.  Very often, we grow accustomed to taking jobs offered by any company, only to feel after being hired it wasn't a match after all.  If you want to increase your chances of finding the environment that's right for you, take time to research companies' missions and seek employment reviews to provide a window into their organizational culture.
4. Write New Resumes for Each Position
While many job seekers are getting the hang of writing targeted resumes, it's still important to state that resumes should always be tailored to each position for which you apply.  This means you will need to look at the requirements for each position and adjust your accomplishments and skill set to demonstrate that you possess those qualifications, thereby affirming that you are the perfect fit for the jobs to which you've applied.
5. Keep Track of the Companies Where You've Applied
Another great idea is to keep track of the companies where you've applied, especially if you send out several applications each day.  This helps you to track which ones you've heard from and those you haven't so that you can decide whether you want to follow up, or perhaps even reapply.
As you can see, there's a lot more to the job seeking process than just scrolling through jobs then submitting applications.  By incorporating these additional steps, you have the opportunity to improve your search overall.
For additional tips and advice on resumes and cover letters, follow us on Twitter @GreatResume or visit our blog.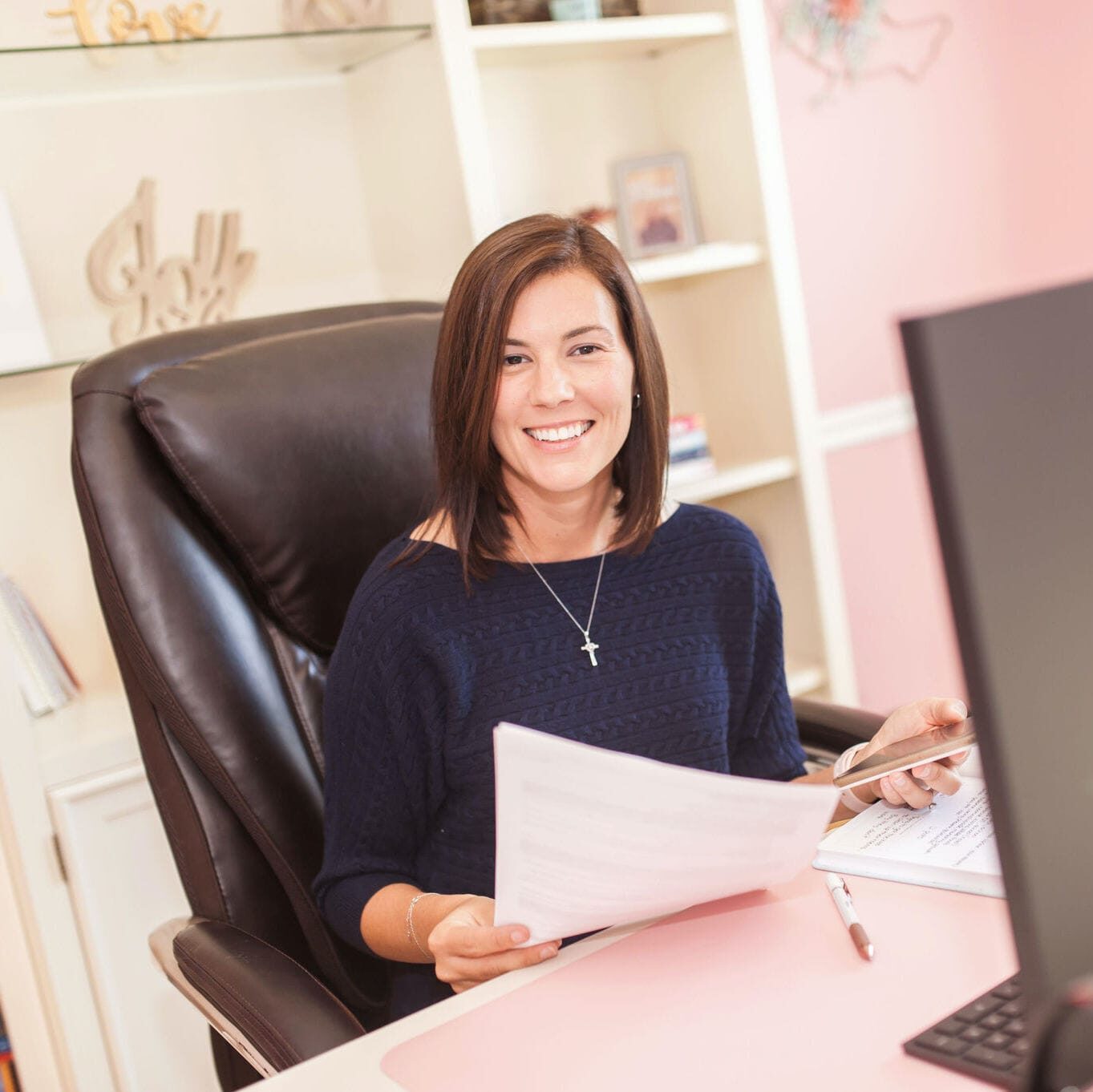 Jessica Hernandez, President, CEO & Founder of Great Resumes Fast
Hi, I'm Jessica. I started this company back in 2008 after more than a decade directing hiring practices at Fortune 500 companies.
What started as a side hustle (before that was even a word!) helping friends of friends with their resumes has now grown into a company that serves hundreds of happy clients a year. But the personal touch? I've kept that.
You might have seen me featured as a resume expert in publications like Forbes, Fast Company, and Fortune. And in 2020, I was honored to be named as a LinkedIn Top Voice of the year!
I'm so glad you're here, and I can't wait to help you find your next perfect-fit position!
Will your resume impress employers? Take this 2-minute quiz to find out.
Get your personalized plan for a resume that stands out and lands you your dream job!
Need a little help getting hiring managers to take notice? Find out what's standing between you and those magic words "You're exactly who we've been looking for!"