When unemployment is soaring and there are increased numbers of job seekers competing for a small number of job openings, to really stand out and get interviews it is crucial that you make the best possible first impression. For most people, your first chance to make a positive impression is your resume.
Unfortunately, many people fatally underestimate the immense importance of their resume. These job seekers may understand that their resumes are not the best they could be, with formats that are outdated and content that is unexciting, but they forge ahead anyhow, figuring it is better to get something out than nothing.
Are you guilty? If so, know that this is a reckless strategy. There is no prize for second place in a job search. You'll either get called for an interview or you won't. You'll receive a job offer or not. With so much competition for so few jobs, and many candidates who have first-rate qualifications, your resume must be absolutely top notch. It must convey in a very compelling and persuasive way exactly why you are the best person for the job, able to solve problems, exceed challenges, and produce results.
If your resume needs a revamp to be the best it can be, here are some tips.
1) Be certain that the focus of your resume is instantaneously clear. Don't make the mistake of writing a general resume. The recipient of your resume should know at a glance who you are, what you offer, and exactly how you would fit in their company. This may mean that you have to make the effort to tailor your resume for individual opportunities. It is usually worth your time to do this.
2) Showcase achievements and the results you have produced for past employers. Resumes that emphasize responsibilities are boring and do nothing to make you stand out from anyone else who does the same type of work as you do. Write succinctly about the ways you have added value to past employers, using numbers whenever possible to illustrate the bottom line results.
3) Tell succinct success stories in your resume complete with the challenges you faced, the actions you took to meet the challenges, the results of your actions, and the overall strategic importance. Professional resume writers call this the Challenge-Action-Result (CAR) method of writing a resume. Stories make you memorable and help the reader to envision exactly how your past achievements will translate into future benefits for your next employer.
4) Use classic and attractive design elements in your resume to enhance the visual appeal. Now is not the time to use a resume template that will ensure that your resume blends in rather than standing out in a pile of other resumes. Your resume should be attractive and design should be used in strategic ways to help make the text easy to read while drawing the eye to areas of primary importance.
5) Proofread your resume scrupulously and then have a second person check it over again. There is no excuse for errors in your resume. Every resume MUST be proofed and error free. Errors seriously detract from the quality, detail-focused image that a job seeker must exude.
While following these five tips will strengthen your resume, in a competitive job market you truly can't afford to waste even a single opportunity. To make the best possible first impression, consider hiring a professional resume writer to assist you. While you may have never considered this before, hiring a professional to help you write your resume may be the wisest investment you can make. Professional resume writers are experts in marketing people and can help you to discover and promote a value proposition that will differentiate you and win you interviews against the competition.
Michelle Dumas runs of one of the longest-standing and most respected professional resume writing firms on the internet. Since 1996, Michelle has empowered thousands of professionals with resumes that get results and win jobs fast. Get insider resume writing tips that you won't find anywhere else at her website. Go now to www.distinctiveweb.com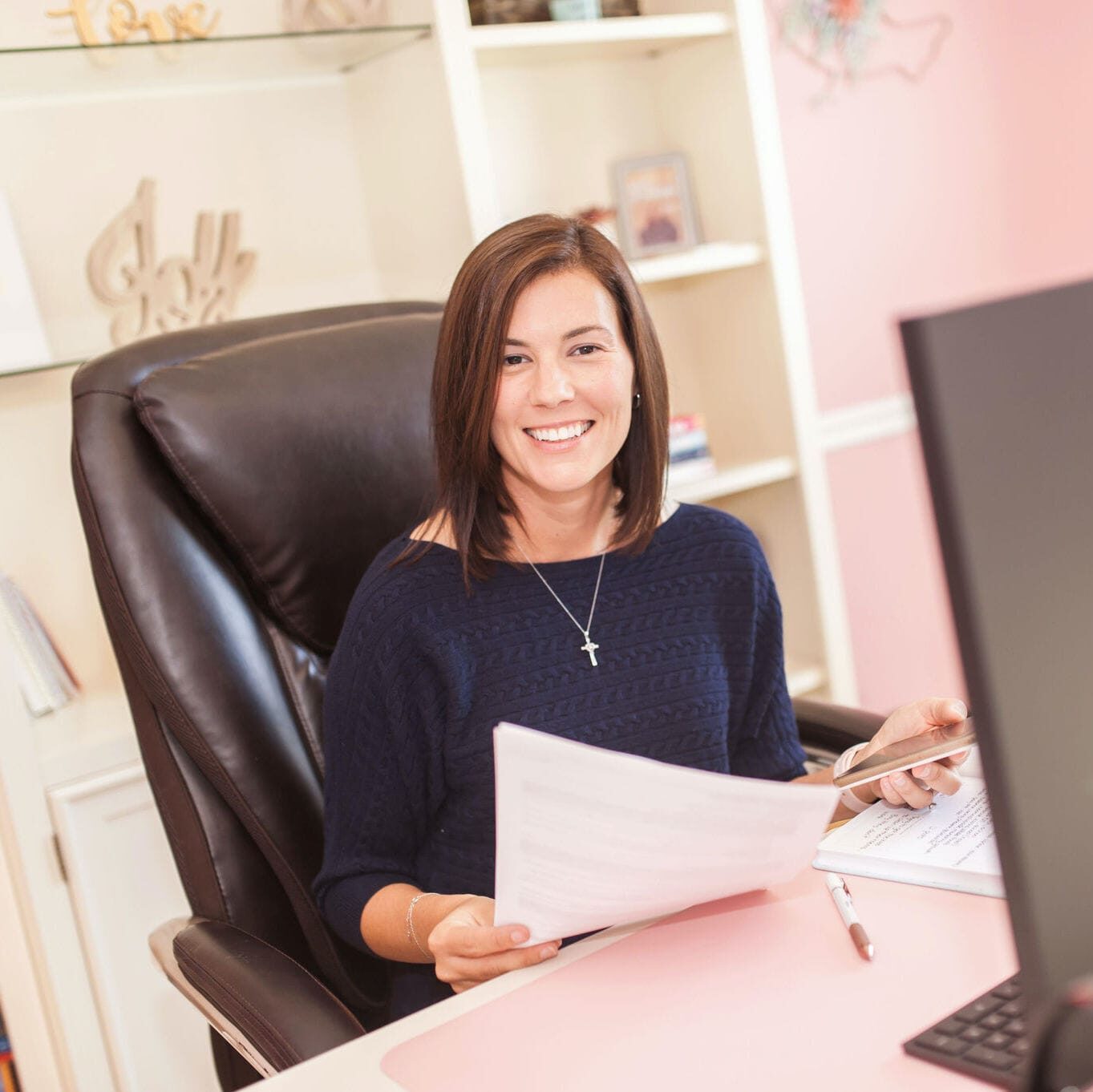 Jessica Hernandez, President, CEO & Founder of Great Resumes Fast
Hi, I'm Jessica. I started this company back in 2008 after more than a decade directing hiring practices at Fortune 500 companies.
What started as a side hustle (before that was even a word!) helping friends of friends with their resumes has now grown into a company that serves hundreds of happy clients a year. But the personal touch? I've kept that.
You might have seen me featured as a resume expert in publications like Forbes, Fast Company, and Fortune. And in 2020, I was honored to be named as a LinkedIn Top Voice of the year!
I'm so glad you're here, and I can't wait to help you find your next perfect-fit position!
Will your resume impress employers? Take this 2-minute quiz to find out.
Get your personalized plan for a resume that stands out and lands you your dream job!
Need a little help getting hiring managers to take notice? Find out what's standing between you and those magic words "You're exactly who we've been looking for!"