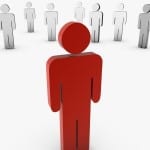 One important aspect of writing a top-notch resume is ensuring that yours stands out among the many others that sit on a hiring manager's desk. This isn't always an easy feat, considering that many of the dozens of applicants competing for the position are likely very talented.
But while your competition may be talented, they are not you. In other words, you have unique attributes that make you inherently qualified for this position. It's your job to personally brand yourself to display your unique qualities. Here are four ways to help the personal branding in your resumes shine.
1. Think about Each Position Separately
When applying for multiple jobs, you may feel tempted to take on a carbon-copy format, meaning you use the same resume and substitute a few details as they apply to each company. However, part of personal branding is taking a good look at each position and seeing how you can contribute to them separately.
2. Ask Friends for Their Personal Opinions of You
It's a good idea to gather opinions from people close to you regarding your personal strengths. This could help you define your abilities as you write your resumes. For instance, being a good listener or always offering a helping hand could translate to working well in a team environment and executing plans as assigned. Quick reminders like these could help showcase just how unique you are as a candidate.
3. Create Personal Examples
Again, a big part of personal branding is looking at how you can make contributions that others can't. As you think about each job you're applying for, it's good to come up with brief examples of how you might have handled a specific situation that would differ from how others might handle it. These examples could then be streamlined and used as bullet points in your resume.
4. Think about How Much You Want Each Position
It's easy to get caught up in the repetitiveness of applying for a job. This is why it's good to sit down and think about how much you want each position you're writing a resume for. Dig deep to consider what differences you want to make in each company and how your contributions could help accomplish that goal. The more you want a job, the more likely your words are to showcase your desire.
Writing a resume can undoubtedly be tiresome. But if you take time to make the creation process a personal one, not only could writing become easier, but your personal brand becomes clearer and your chances of being hired increase.
An exceptional resume authority, Jessica Hernandez and her team of credentialed writers partner with professional- and executive-level candidates to open doors to jobs at prestigious corporations, achieving over a 99% interview-winning success rate.  For examples of branded resumes and Great Resumes Fast's blog on resume writing tips, visit http://www.greatresumesfast.com.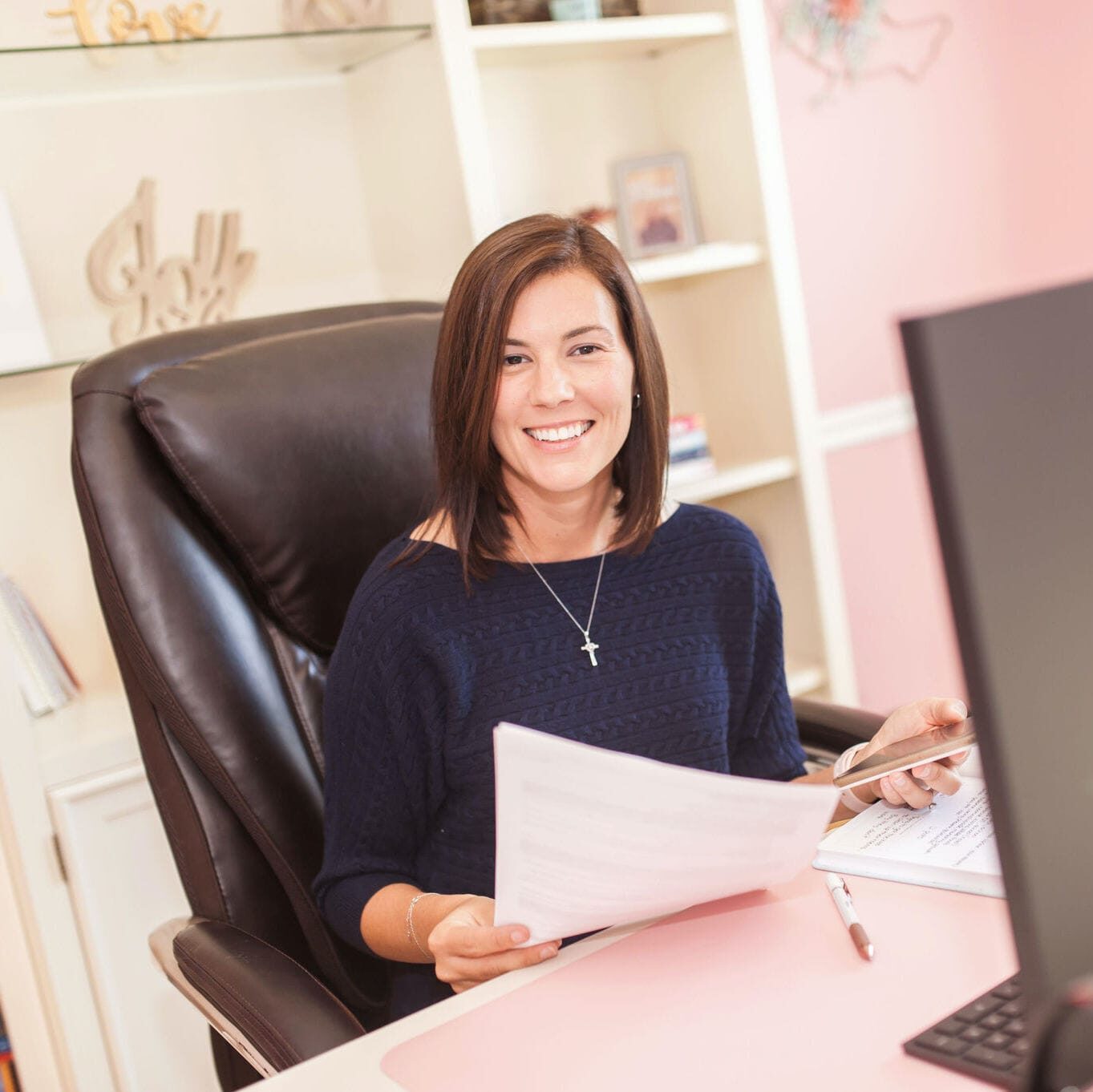 Jessica Hernandez, President, CEO & Founder of Great Resumes Fast
Hi, I'm Jessica. I started this company back in 2008 after more than a decade directing hiring practices at Fortune 500 companies.
What started as a side hustle (before that was even a word!) helping friends of friends with their resumes has now grown into a company that serves hundreds of happy clients a year. But the personal touch? I've kept that.
You might have seen me featured as a resume expert in publications like Forbes, Fast Company, and Fortune. And in 2020, I was honored to be named as a LinkedIn Top Voice of the year!
I'm so glad you're here, and I can't wait to help you find your next perfect-fit position!
Will your resume impress employers? Take this 2-minute quiz to find out.
Get your personalized plan for a resume that stands out and lands you your dream job!
Need a little help getting hiring managers to take notice? Find out what's standing between you and those magic words "You're exactly who we've been looking for!"