Qualified candidate shortages are leaving employers with vacancies that need to be filled and the question of how to fill them. Meanwhile, job seekers are filled with enthusiasm over the choices and opportunities available for career advancement. With more than 74% of people open to new opportunities in 2018, you're probably taking a good look at your resume and cover letter and wondering if they are as ready as you are for a new job search and to get you moving along the career path. If you're not thinking carefully about your resume and how to update it— then you should be. Some of the best career advice you can get is how to make your resume more effective and more appealing to potential employers.
You could be the most qualified candidate in the country with the most impressive achievements, but if your resume doesn't effectively convey to hiring managers that you are a good fit for a company or position, then they don't know about that hard work and you won't get an interview and you won't get the job. To advance your career, you have to get through the hiring process—and a strong resume and cover letter are your first step on the way to a new job.
I've heard from countless job seekers this year who are struggling to write a resume that will help them get the attention of a potential employer and help them advance their career. The challenge is that most people are simply too close to their own careers and accomplishments to write about their work history objectively and compellingly. And it's not just writing, either—resume layout is becoming more important in our increasingly visual society.
If you're having a hard time writing your resume or aren't sure your resume will generate interest from employers and get you an interview, here are three quick resume writing tips that you can use right now to freshen up your resume so that it's effective in today's job market.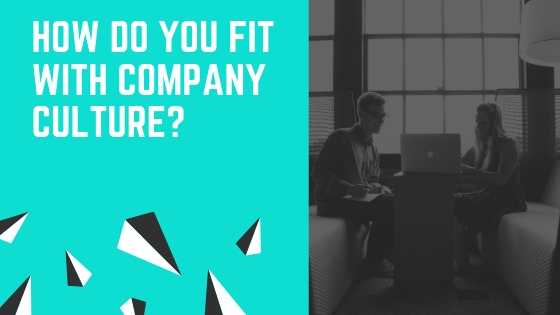 Resume Writing Tip #1) Culture fit is important to include on your resume
JobVite's Recruiter Nation survey reported that 67% of recruiters deem culture fit as an important factor in their hiring decision. You don't hear much about culture fit when it comes to resume writing, but your resume is a perfect place to start setting the stage for a great culture fit. As an applicant, you want to tell the company that you are there to help them pursue their goals and be successful. What better way to do that than to explain how you fit in well with their company culture already? Here's how to get started addressing company culture when you are applying for a job:
– Start by researching the company culture of the organizations that you want to target in your job search.
– Find out what beliefs and values drive their organization.
– If their values align with yours, be sure to include that information within your resume and cover letter.
When a recruiter or hiring manager can easily see that you not only have the appropriate work experience and skill set, but are also a good fit with the company's mission and culture, they know you have a vested interest in them and can be more confident in their choice of you as a good candidate to be hired.
You need to tailor your resume to individual employers anyway, so as you find those that are a particularly good culture match for you, be sure to focus especially on that aspect as you tailor your resume.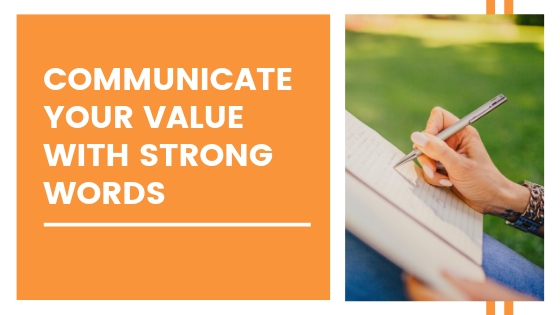 Resume Writing Tip #2) Remove words that do not add or communicate value.
Part of writing a resume that gets attention is including words that communicate great value and really drive the point home. Relatedly, this also means excluding those that don't add value and can distract from the stronger words you are using. Remember, your objective is to get a prospective employer's attention and make them want to talk to you further.
In resume writing, a major problem arises with those tricky words that we think are communicating value but unfortunately are too vague to tell the employer what we can really do. They might sound good on the surface, but in reality are just jargon that don't say much about your qualifications or professional achievements. Great resumes don't have weak words, they have strong action verbs and quantifiable results described.
Examples of weak, essentially meaningless words include: results, success, professional, accomplished. These words are not inherently bad—it's just that they don't tell the employer much about you and the distinct value you offer an employer. It's likely they appear on most resumes a hiring manager is going to read, and not only are they boring words, they don't actually provide information about your unique career and accomplishments. So what can you do to show that you have had success or have achieved results? Replace these generic phrases with specific terms.
Instead of saying you are "results-driven," describe the results you deliver with metrics, facts, and figures. Talk about sales numbers, revenue, or clients brought in.
Replace the generic term "success" with the actual successes you've had using specific examples, keywords, and industry terms. Use action verbs and not just buzzwords. Action verbs are much more effective than phrases you pulled from resume samples found on Google.
Another way to make an impactful change on your resume is to get rid of the word "professional." The word professional can be switched with the actual position title that you're pursuing. As you write your resume, keep reminding yourself to be specific, and be clear!
Accomplished, experienced, and seasoned are other overused descriptors that are difficult to quantify. Instead of saying you're accomplished, share the accomplishments and be sure to include the statistics with the accomplishment. Statistics make your achievements more believable and make it easier for the employer to determine how you added value and what you're capable of doing for them. Anyone can claim to have experience—show how you are.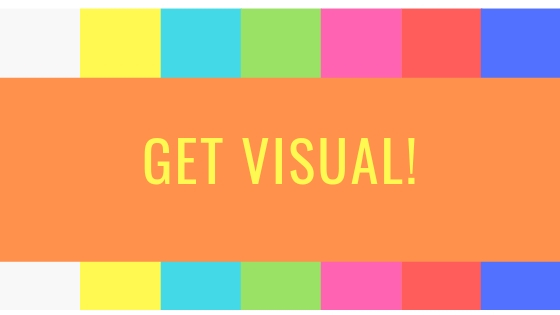 Resume Writing Tip #3) Use a modern resume format
If you haven't updated your resume in the last two or three years, it's definitely time for an overhaul. Our society has become increasingly more visually driven. Try googling stats around the performance of videos, visuals, and infographics on social media over plain text. Think about what kind of social media post you are more likely to click on: an image or a block of text? Research what our current attention span is (about eight seconds … less than a goldfish, by the way). An effective resume should incorporate these modern resume trends.
Content-heavy resumes that lack visually engaging elements, design, and color are outdated. It's time to revamp the design of your resume to include charts, graphs, visuals, color, boxes, shading, borders, and other visual design elements that will engage the reader and make content easily digestible and quicker to consume. If you're getting an average of only six seconds for an initial scan, use visuals to communicate large chunks of information more quickly. For examples of visuals in resumes here are several resume samples that include color, borders, shading, and graphs. As you do this, though, be aware of the level of creativity that is appropriate in the industry you are applying to and keep your resume's visual elements professional and appropriate to the position/industry. Some industries, like marketing, may trend toward the more creative, while others, like banking, may trend toward the more conservative end of things.
Think you don't have the skills or the software to add visuals to your resume? You might be surprised at what you can do to create a more modern resume using just the tools available in Microsoft Word.
If you're worried that adding visual elements or white space is making your resume too long, remember that a one-page resume is not required, especially at the professional or executive level. A two-page resume is perfectly fine, and even expected at the higher professional levels.
In addition to adding visuals, you can also create a resume that is more visually engaging by adjusting its layout. Add a sidebar, change the font, enlarge the header, or put more white space between paragraphs or even between the items on a bulleted list. You don't have to be a graphic designer to create a resume that is compelling—you just have to be aware of the modern trends toward visual elements and away from large, dense blocks of text.
Take a look at a modern resume template or two, but I caution you not to just plug your information into a resume sample or resume template. You'll end up with a boilerplate resume that doesn't say a whole lot about you and your work experience. Find inspiration, but don't take the lazy way out.
If you're worried about applicant tracking systems rejecting a resume with charts or other visual designs here are a few ideas:
– Have an ATS-optimized version of your resume that you use when applying through online applicant tracking systems and keep the modern version for sending your resume directly to employers, recruiters, and your network.
– Use only the visual design elements that are acceptable with the majority of applicant tracking systems.
– Use color, borders, and shading to add a modern touch and visual appeal without compromising the resume's ability to get through the screening system. For example, emphasize a bullet point list by adding color rather than making it into a full-fledged graphic or put a simple border around your branding statement.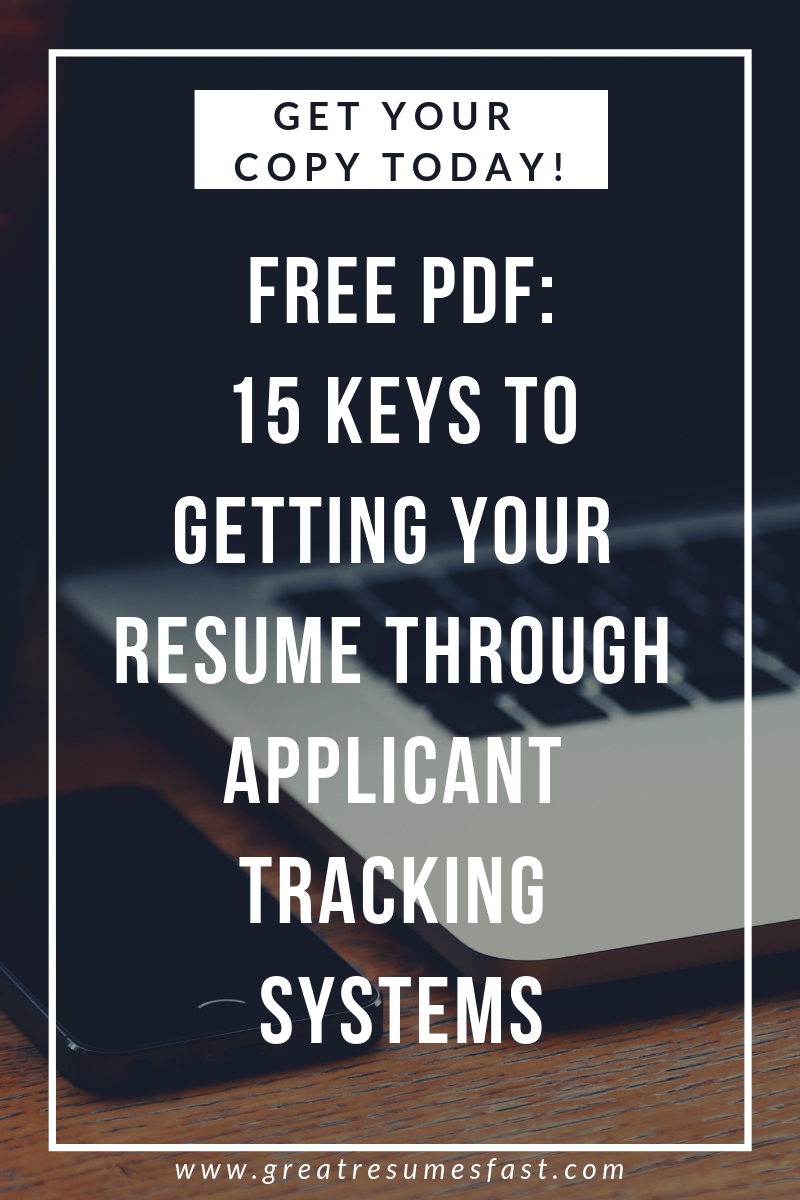 For more information about succeeding when it comes to sending your resume through an applicant tracking system, you're welcome to download the free PDF 15 Keys to Getting Your Resume Through Applicant Tracking Systems to help you create your own ATS-optimized resume.
Writing your resume can be a challenge, even if you read and research hundreds of resume writing tips before you begin and look at dozens of sample resumes for ideas. If you prefer to work with a professional resume writer, I encourage you to do your research before choosing a service. At Great Resumes Fast, we are proud to have a team of certified, professional resume writers with human resources and industry experience. You can learn more about the professional resume writing services we provide at our Great Resumes Fast About Page, or see resume samples on our sample page. Our team of resume writers is here to learn about you, your work history, your career goals, and how we can put our resume writing skills to use to help you advance your career.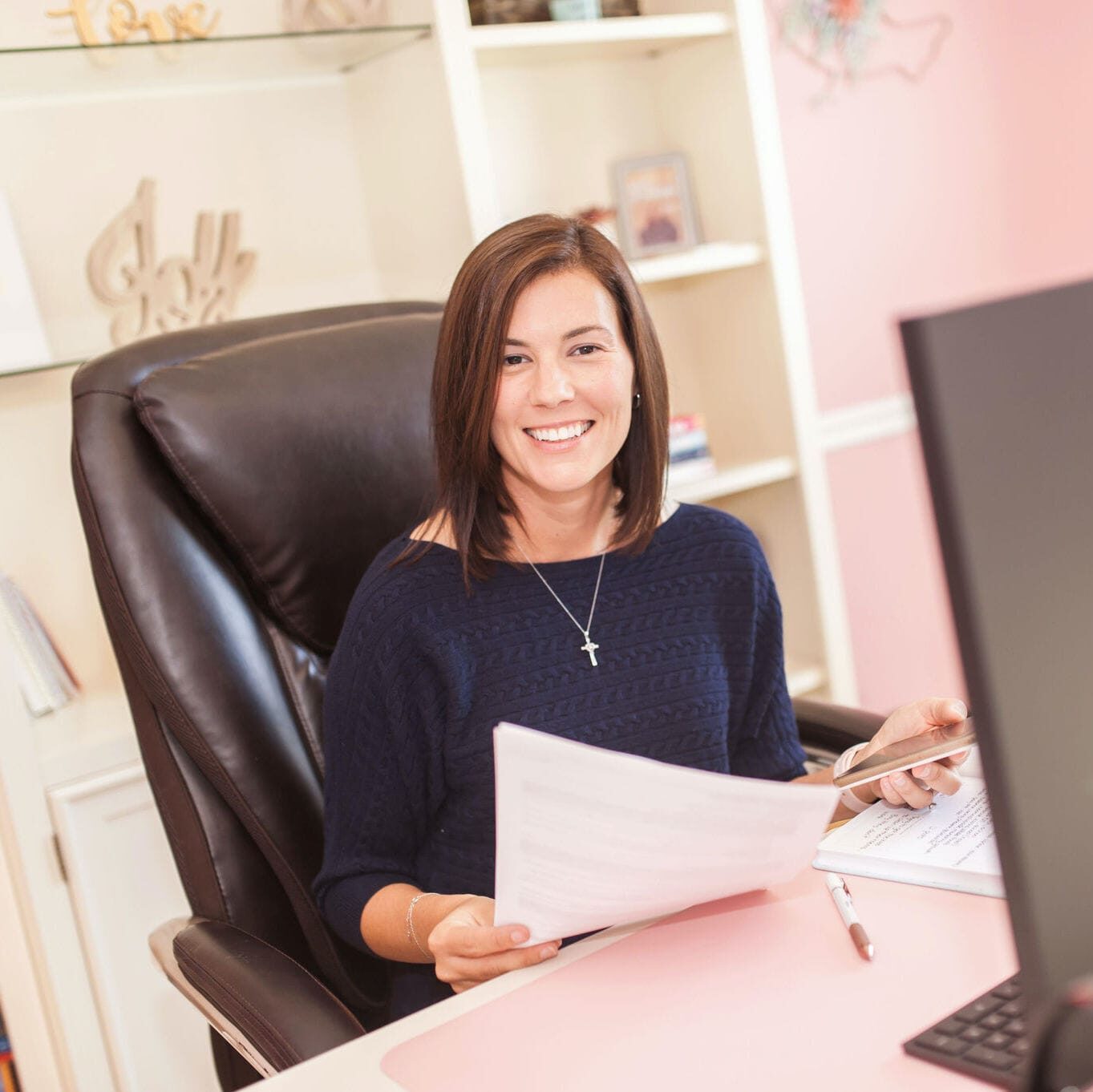 Jessica Hernandez, President, CEO & Founder of Great Resumes Fast
Hi, I'm Jessica. I started this company back in 2008 after more than a decade directing hiring practices at Fortune 500 companies.
What started as a side hustle (before that was even a word!) helping friends of friends with their resumes has now grown into a company that serves hundreds of happy clients a year. But the personal touch? I've kept that.
You might have seen me featured as a resume expert in publications like Forbes, Fast Company, and Fortune. And in 2020, I was honored to be named as a LinkedIn Top Voice of the year!
I'm so glad you're here, and I can't wait to help you find your next perfect-fit position!
Will your resume impress employers? Take this 2-minute quiz to find out.
Get your personalized plan for a resume that stands out and lands you your dream job!
Need a little help getting hiring managers to take notice? Find out what's standing between you and those magic words "You're exactly who we've been looking for!"