It can be daunting to think about trying to put your entire career history into a two-page document. Especially when you have 10+ years of career experience, are trying to make a career transition, or have had a few bumps along the way. Sometimes, asking yourself a few questions can really help get the creative juices flowing and can help you frame up your resume—making those blank areas a little easier to fill in. When you sit down to tackle writing your resume—especially when you're applying for a specific position—ask yourself these three questions to ensure your resume is hitting the mark.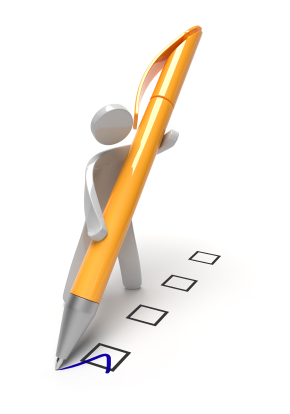 WHO AM I PROFESSIONALLY?
When an employer reads your resume, it should communicate who you are professionally. Be specific about the position you're targeting, use a job title, and include certifications or credentials specific to you. Then ensure this information is located in the top third of your resume.
WHAT DO I DO?
Your career experience is unlike any other candidate's. Quantify your achievements; use metrics, numbers, facts, and figures to back up your experience as opposed to bland statements such as: results-driven and successful. Define your successes in a very specific way; avoid generalities and vague statements. For example, instead of saying you're a team player or a team leader, write about how many people you led and what you "led" them to do. When you're stumped regarding exactly how to be specific with something within your resume, ask yourself questions such as how much, how many, and how often.
WHAT VALUE DO I OFFER?
Here's where you can connect all the puzzle pieces. Make the connection between who you are and what you do—and how these two elements will meet the employer's needs. This is the value you offer the employer; and the great thing about this is that no other candidate offers what you do. You possess a unique set of skills and experiences that you can bring to the table. Your job is to make the correlation between those past successes and this potential employer's present and future needs.
For example, I once worked with a lumber mill that had an incredibly long fill time. It would take 3+ weeks to screen, hire, train, and start a new employee—costing the company valuable time and resources. I streamlined the hiring process and cut the fill time from 3+ weeks to 5 days. Reducing the company's fill time was a huge need for them—and I was able to assist them with this. They knew I could successfully accomplish this because I had included on my resume an instance of when I had done this previously for a medical device manufacturer whose fill time I cut from 2 weeks to 3 days. My resume and experience spoke to an immediate need, thus demonstrating the value I offered as an employee.
NEXT STEPS
Take a moment to review your own resume and ask yourself whether it answers the questions: who am I, what do I do, and what value do I offer.  If it doesn't, then do your best to answer those questions, keeping in mind your target audience (the employer) and what they want to hear.
WANT TO WORK WITH US? If you would like us to personally work on your resume—and dramatically improve its response rate—then check out our professional and executive resume writing services at http://www.greatresumesfast.com and contact us for more information if you have any questions.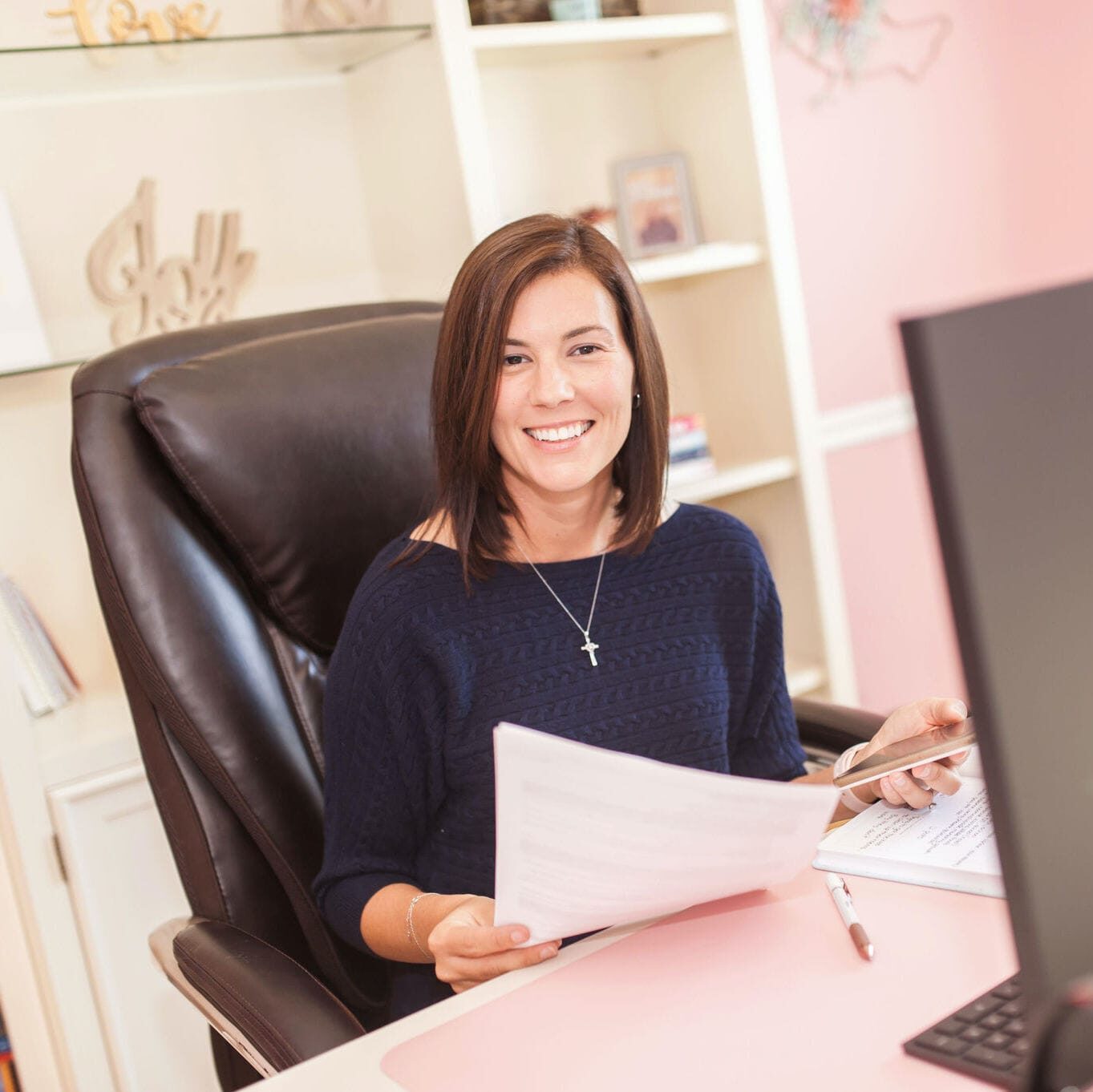 Jessica Hernandez, President, CEO & Founder of Great Resumes Fast
Hi, I'm Jessica. I started this company back in 2008 after more than a decade directing hiring practices at Fortune 500 companies.
What started as a side hustle (before that was even a word!) helping friends of friends with their resumes has now grown into a company that serves hundreds of happy clients a year. But the personal touch? I've kept that.
You might have seen me featured as a resume expert in publications like Forbes, Fast Company, and Fortune. And in 2020, I was honored to be named as a LinkedIn Top Voice of the year!
I'm so glad you're here, and I can't wait to help you find your next perfect-fit position!
Will your resume impress employers? Take this 2-minute quiz to find out.
Get your personalized plan for a resume that stands out and lands you your dream job!
Need a little help getting hiring managers to take notice? Find out what's standing between you and those magic words "You're exactly who we've been looking for!"