3 Secrets to Interview-Winning Cover Letters
Can a cover letter really win you an interview? Isn't that supposed to be the job of the resume? A resume isn't the sole determining factor in whether you get the interview. A cover letter absolutely can play a deciding role in securing an interview, and I'm going to share with you three secrets that we utilize in the cover letters we write for our clients that generate immediate interview interest.
We give them three reasons our clients are the best candidates.
We don't pull any punches. Straightforward and to the point: Here are three reasons I'm the best Healthcare Executive for ABC Healthcare Company. All three reasons hit on pain points the company has in its current opening. We use our client's past successes to connect the dots between what they've achieved and what they're capable of delivering for the new company.
We ASK for the interview.
Some people aren't comfortable just coming out and asking for what they want; they're afraid that being too direct will be viewed negatively. But it actually has the opposite effect; it shows interest, enthusiasm, and the ability to ask for what you want. Directness is valued in many workplaces, so why wouldn't it be in the job search?
We leave them wanting to know more.
Why is it that direct mail letters always include a PS at the end?  Ever receive a letter from a charitable organization? It always includes a PS at the bottom too. Wonder why that is? People are naturally curious and there is just SOMETHING about that PS at the bottom that people cannot stand leaving it unread. So we leverage that same curiosity to our advantage when we craft cover letters for our clients. We end the cover letter with a PS that is so attention-grabbing or intriguing the hiring manager has to call our client for an interview.
Ready to leverage these cover letter secrets to your advantage? Work with us today, and start reaping the rewards of an expertly written resume and cover letter.
I'd love to meet you on Google+ here!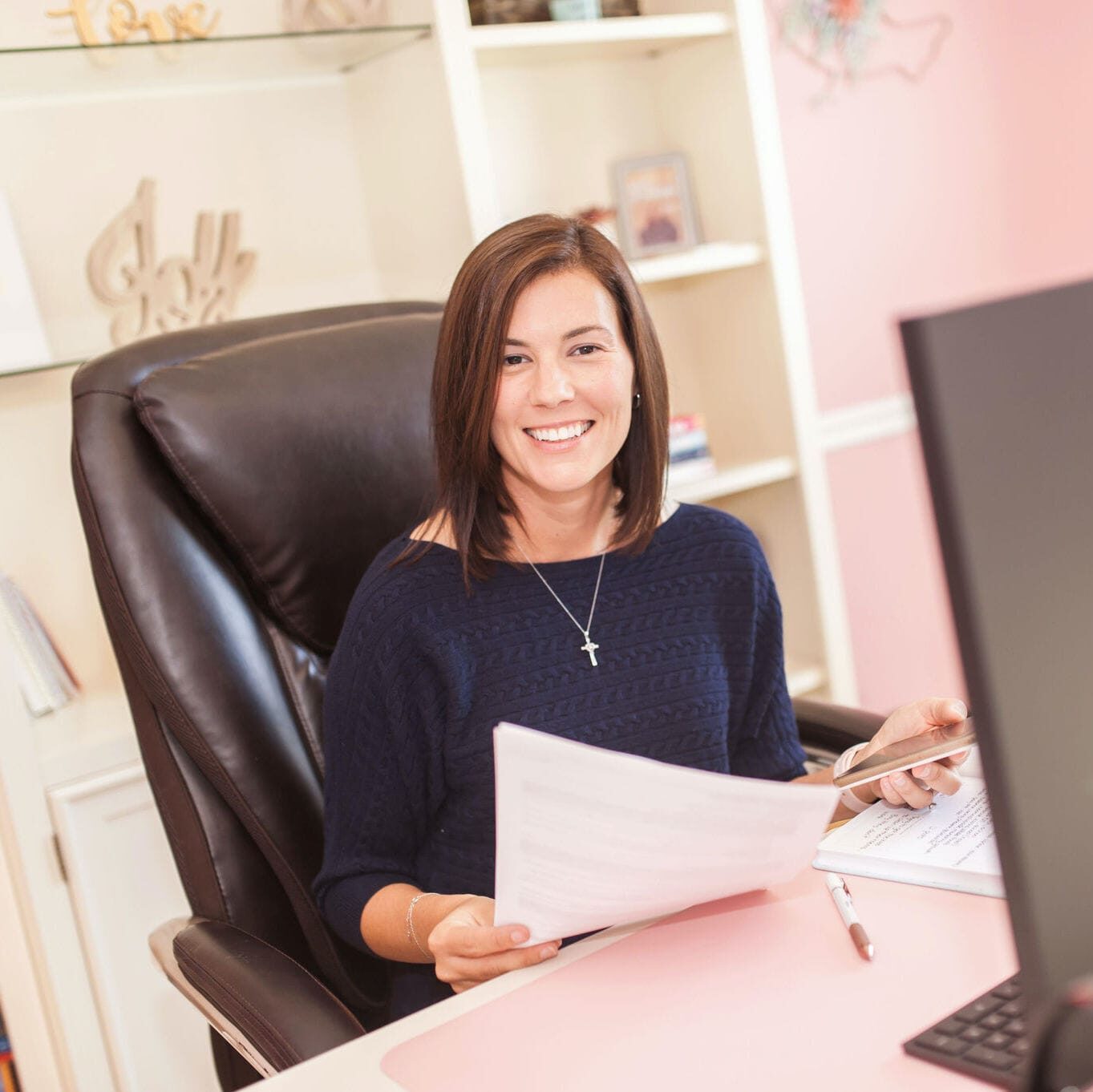 Jessica Hernandez, President, CEO & Founder of Great Resumes Fast
Hi, I'm Jessica. I started this company back in 2008 after more than a decade directing hiring practices at Fortune 500 companies.
What started as a side hustle (before that was even a word!) helping friends of friends with their resumes has now grown into a company that serves hundreds of happy clients a year. But the personal touch? I've kept that.
You might have seen me featured as a resume expert in publications like Forbes, Fast Company, and Fortune. And in 2020, I was honored to be named as a LinkedIn Top Voice of the year!
I'm so glad you're here, and I can't wait to help you find your next perfect-fit position!
Will your resume impress employers? Take this 2-minute quiz to find out.
Get your personalized plan for a resume that stands out and lands you your dream job!
Need a little help getting hiring managers to take notice? Find out what's standing between you and those magic words "You're exactly who we've been looking for!"