Oftentimes, internship hopefuls are a bit surprised to learn that much of the job seeking process mirrors that of seasoned professionals.  You are responsible for locating great internship opportunities, writing resumes and cover letters, and sitting through interviews on your own.
For some, the most daunting task is writing a resume that can help snag a great interview—and hopefully a cool internship.  The good news is that everyone who has earned a successful career has at some point written their first resume.  By keeping a few tips in mind along the way, the writing process can be made a lot easier.
Make Each Resume Unique
One common mistake that early resume writers make is working directly from templates they find online.  It's easy to fall into this trap because they're so simple to find and copy.  But hiring managers are well aware that candidates use templates and can spot them a mile away.
To avoid issues that arise from so-called carbon-copy resumes, take time to write your own unique document by looking closely at each position you're interested in, then exploring your own background to explain in your resume why you're the right person for the job.  Also, take time to make your design uniquely your own so that it won't look exactly like others hiring managers have seen before.
Incorporate Relevant Experiences
As an intern, you may not have a great deal of work experience yet.  Employers understand this and don't expect to see a full career's worth of qualifications on your resume.  But because you may be competing against candidates who do have a more extensive background than you, it's good to incorporate experiences in your life that show you can accomplish the goals the company has set forth.
For instance, if you have worked in a family member's mom and pop shop, list this in your history.  And if you are the president of a number of school clubs, jot these down along with your leadership experiences in these positions.  You don't have to name Fortune 500 companies to impress an employer.  You just need to show that you have a background (as well as education) that is relevant to the job you want.
Add Testimonials
Many interns are finding that a short job history can often be padded with references that are listed right on the resume in the form of testimonials.  If you know individuals that you plan to list as references, ask them to provide you with quick two- or three-sentence quotes that you can place on your resume.  This added touch provides you with backing that could convince a hiring manager that you are a good choice for an interview.
Resumes can be intimidating to write, even at the executive level, so don't feel bad if you're a bit nervous about the process.  Just take time to think about what the employer wants in an internship candidate, and then show that you have what it takes to deliver the goods.
For additional tips and advice on resumes and cover letters, follow us on Twitter @GreatResume or visit our blog.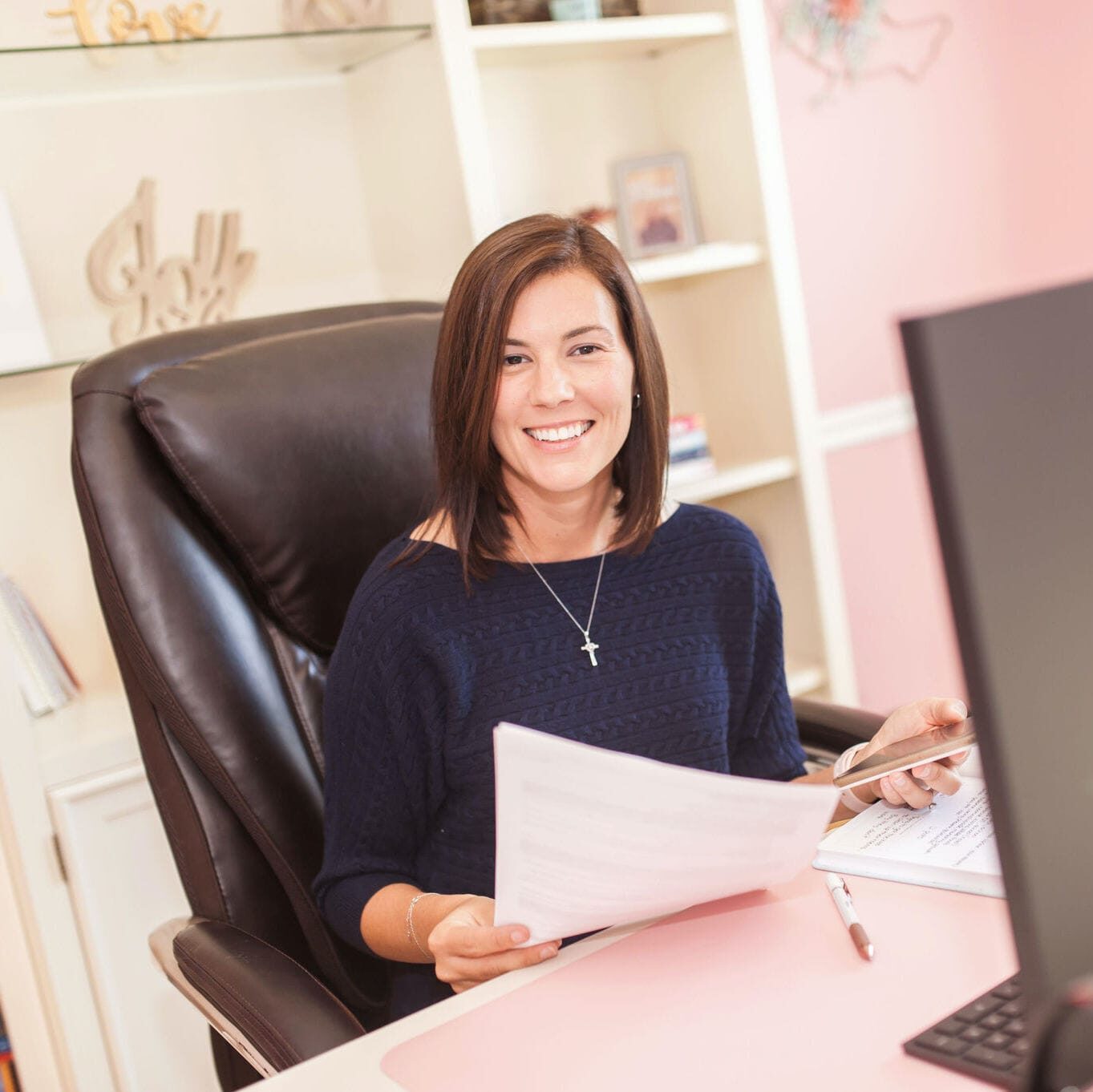 Jessica Hernandez, President, CEO & Founder of Great Resumes Fast
Hi, I'm Jessica. I started this company back in 2008 after more than a decade directing hiring practices at Fortune 500 companies.
What started as a side hustle (before that was even a word!) helping friends of friends with their resumes has now grown into a company that serves hundreds of happy clients a year. But the personal touch? I've kept that.
You might have seen me featured as a resume expert in publications like Forbes, Fast Company, and Fortune. And in 2020, I was honored to be named as a LinkedIn Top Voice of the year!
I'm so glad you're here, and I can't wait to help you find your next perfect-fit position!
Will your resume impress employers? Take this 2-minute quiz to find out.
Get your personalized plan for a resume that stands out and lands you your dream job!
Need a little help getting hiring managers to take notice? Find out what's standing between you and those magic words "You're exactly who we've been looking for!"