I'm going to throw another piece of advice out there —something I've been harping on all week. This week's motto for me is BRAND EVERYTHING!!! If you've read any of our previous articles this week, then you know that I've written about what to brand and how. Why should you brand everything? Here are my top three reasons why you need to stop what you're doing and go brand your job search:
1.Branding is still a relatively new concept. Not everyone has caught on to it yet—and most people don't use it. If this doesn't send up a red flag to you proclaiming, "HELLO! MAJOR COMPETITIVE ADVANTAGE HERE!" then I don't know what will. Seriously, start branding today.
2. Aside from the fact that the majority of job seekers aren't doing it, branding itself holds its own advantages. Branding is much like your reputation; so by incorporating it into your documents, you are directing the reputation that hiring authorities view and perceive about who you are as a job seeker.
3. Because you are NOT everyone else—and if you don't tell the hiring manager that, he will never know—it's your responsibility to make sure you portray yourself in a compelling, distinct, and succinct way. No one else is going to do that for you—certainly not your competition—and the hiring manager isn't going to waste the time trying to find it. So be your own best advocate; start branding every element of your job search today, and make sure that each aspect of your search that you're branding is crystal clear and gives the same message, no matter where you are.
If you're ready to drastically improve your resume response rate, then I strongly suggest you become a brand-minded job seeker. Brand-driven job searches are more successful than bland-driven ones. Considering that 77% of job seekers who use branded, professionally written resumes are more likely to be interviewed, I'd say the odds are in your favor. If you're unsure how to achieve a higher response rate or are tired of tweaking, searching, and applying with little to no response, then visit Great Resumes Fast to find out how we guarantee job search success. Or call 800.991.5187 to speak to a professional resume writer.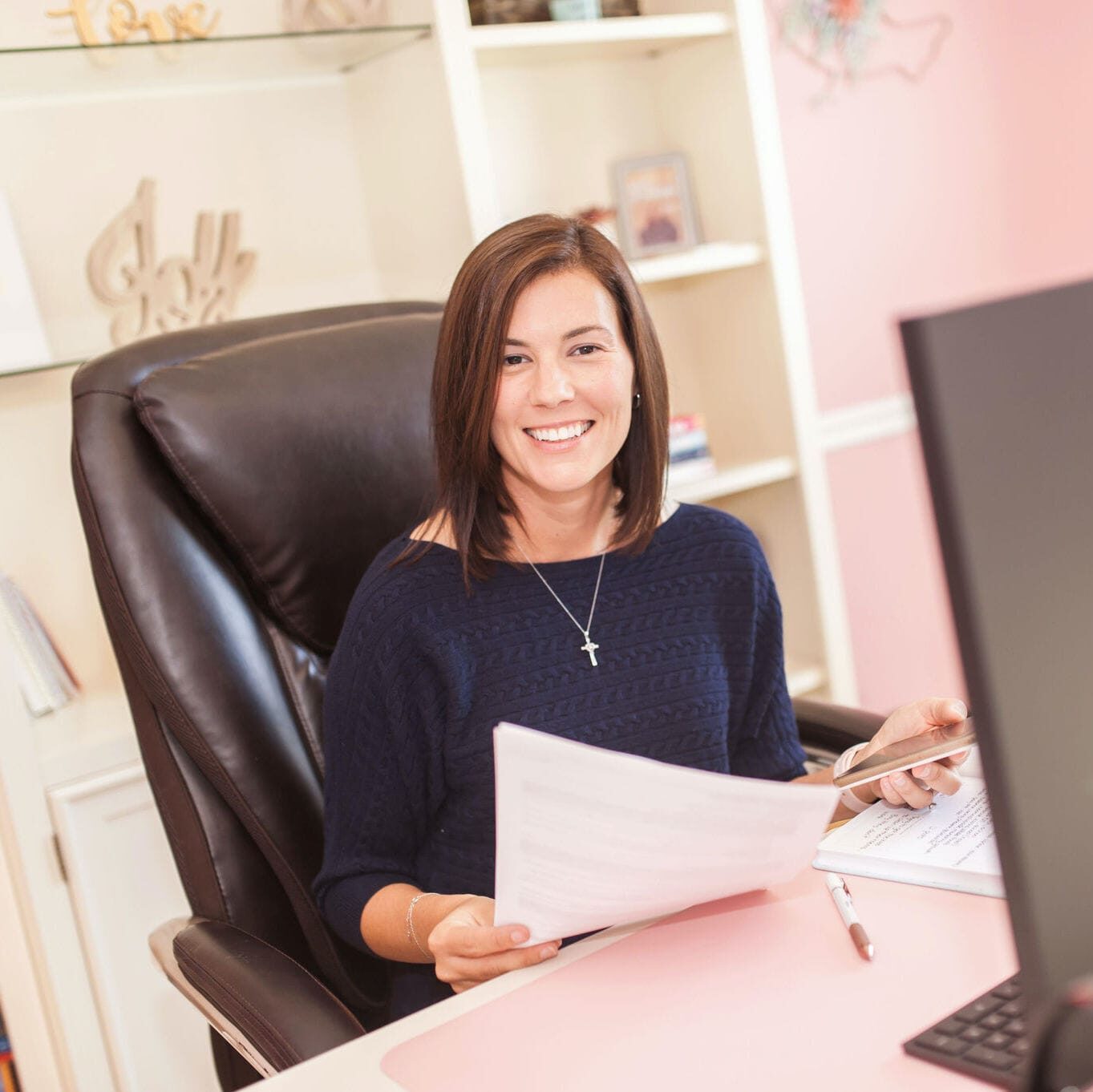 Jessica Hernandez, President, CEO & Founder of Great Resumes Fast
Hi, I'm Jessica. I started this company back in 2008 after more than a decade directing hiring practices at Fortune 500 companies.
What started as a side hustle (before that was even a word!) helping friends of friends with their resumes has now grown into a company that serves hundreds of happy clients a year. But the personal touch? I've kept that.
You might have seen me featured as a resume expert in publications like Forbes, Fast Company, and Fortune. And in 2020, I was honored to be named as a LinkedIn Top Voice of the year!
I'm so glad you're here, and I can't wait to help you find your next perfect-fit position!
Will your resume impress employers? Take this 2-minute quiz to find out.
Get your personalized plan for a resume that stands out and lands you your dream job!
Need a little help getting hiring managers to take notice? Find out what's standing between you and those magic words "You're exactly who we've been looking for!"