Three Quick Tips for Writing an Executive Job Interview Thank-You Letter
You've sent in your resume and cover letter, and finally got the call back. It's time for the big interview that could help you leave your current job behind and move your career ahead. But it doesn't matter who you are or what stage of your career you're at—everything about a job interview can be nerve-wracking. From interview attire to job interview etiquette to running possible questions and answers through your mind for days leading up to the interview, there's no shortage of things to plan for as you hope to make a great first impression with the person who could be your new employer. Maybe you've even done a mock interview to prepare! Even after the interview is over, though, the questions about etiquette don't end. Should you send a follow-up email or note? Should it be a thank-you letter? Will doing so help you get a job offer?
While thank-you letters after a job interview were once a formality, they have become something greater. Now, the answer to the question of whether you should send a thank-you note after an interview is a resounding "YES."
Hopefully, you had the chance to effectively communicate your personal brand and what qualifications and skills you have to bring to the company during your job interview, but sending a thank-you letter is an opportunity to reiterate those points and keep them fresh in the mind of the hiring manager. A well-written note can actually help put you ahead of the competition, moving you forward in your candidacy for the position. Every little thing can affect a hiring decision, and it doesn't hurt to demonstrate good manners with a thank-you card—nor does it hurt to keep your name and qualifications in front of a hiring manager as long as it's done right.
But writing an effective executive thank-you letter can be difficult. What do you actually say in it? You're writing to someone who could be your employer, after all. It's not like sending a note to grandma thanking her for your birthday gift—an executive thank-you letter is a career document and it should include certain things to make sure it benefits your job search. A follow-up email or letter should be a thank-you note—it shouldn't just ask when you can expect to hear about their decision.
So how do you write a thank-you letter after an interview? Here are three steps you can take to ensure your follow-up letter is strong, impactful, and makes a good impression with a potential employer.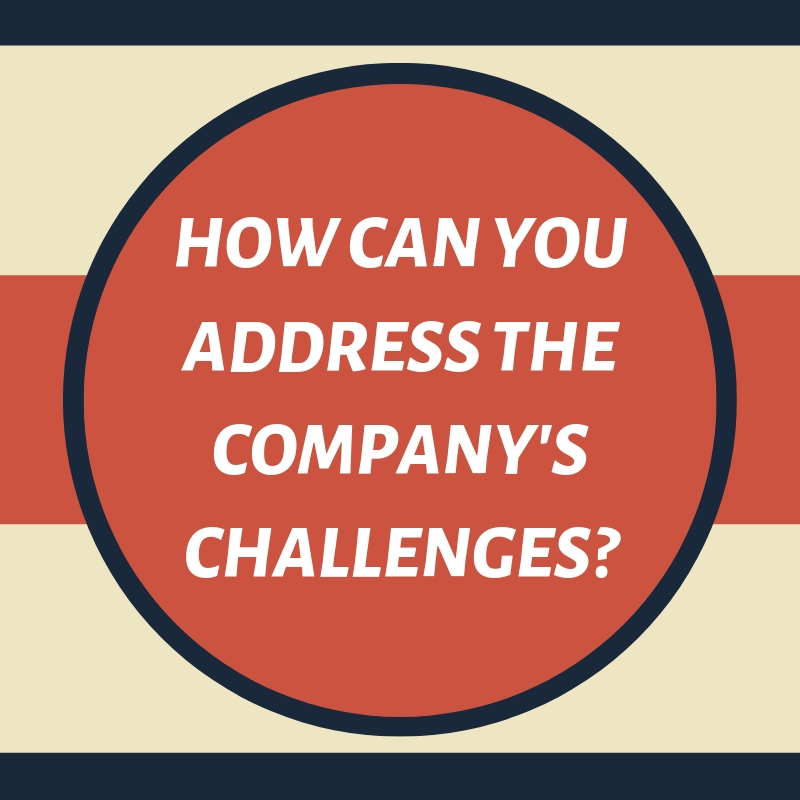 Reiterate How Your Experience Can Benefit the Company
Let's say that during the interview process, you learned the specific challenges or needs that the employer you are applying with faces. Your thank-you letter is a great opportunity to show how you can meet those challenges and needs head-on. Use past experience to showcase your ability to do this and incorporate performance metrics whenever it is possible to do so in order to show, measurably, how you are a good fit for the position and how you can achieve these goals.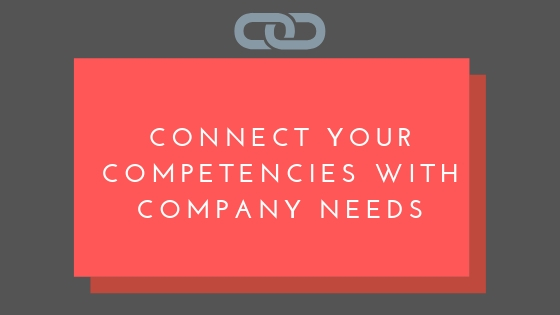 Link Your Core Competencies to the Needs of the Company
You have already likely shared your core competencies, both in your resume and during the interview process. Now that you have an idea of what the company's real needs are beyond just the job description, you have the opportunity in an interview thank-you letter to link your strengths, skills, and competencies with the specific needs of the company. Show how your abilities make you not only relevant to the position, but a great fit and the best possible candidate for the job. You'll also impress hiring managers by showing how well you understood the company's needs just by listening to them at the interview.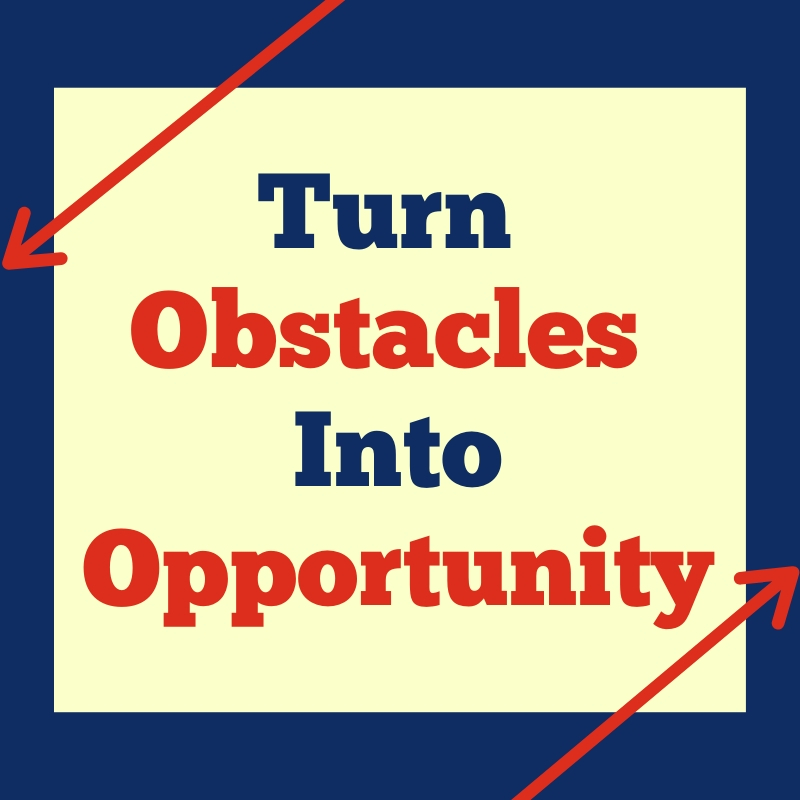 Overcome Any Doubts or Objections
During an interview it is common for strengths AND weaknesses to be discussed. If your interviewer seemed to show more interest in your weaknesses, or, if the recruiter or hiring executive showed any doubts or voiced any objections as to whether you are the right candidate for the job, your thank-you letter provides the perfect time and place to address them. It's a good idea to show that the obstacles presented during the interview simply represent opportunities for you, and you should explain how you are prepared to meet the challenge. Work to eliminate any concerns the hiring manager might have and address any doubts that were expressed explicitly and offer sound solutions or explanations for how you will overcome them.
Sending a solid thank-you note can help boost you ahead of other job seekers for a specific position. Take the time to write a strong one. But while you should take time writing it, remember the person reading it doesn't want to spend a lot of time reading it. Keep it brief—one page is usually best—the hiring manager or the executive that interviewed you undoubtedly has a busy schedule and they don't need another full-blown explanation of why you're the right fit. Short, to the point, and persuasive while expressing your gratitude for the interview is a recipe for a successful thank-you letter. Make sure that you follow the tips outlined here to help you write a good thank-you letter and make a positive impression. A great thank-you letter—even after a phone interview or video interview—can go a long way toward helping you to secure the perfect job and advance your career!
Need Executive Resume Help Now?
We employ the tips mentioned above—and many more interview-winning resume and cover letter writing strategies—through our executive resume writing service. The professional resumes we create have delivered an exceptional 99.6% interview-winning success rate for our executive-level clients and shortened job searches by six or more months. Our executive resume writing service is collaborative, one-on-one, and completely customized to you and your job search goals. Find out more here: YES! I'm ready to shorten my job search and start interviewing.
I'd love to connect on LinkedIn! You can find me here: http://www.LinkedIn.com/in/JessicaHolbrook
Are you tired of your resume being rejected by applicant tracking systems? I know how frustrating it is to submit your resume and receive no response. I hate seeing qualified people never breakthrough the screening process. It shouldn't be that way. That's why I created this guide and I encourage you to download the FREE PDF so you can start seeing better resume response rates!
Jessica Hernandez, President, CEO & Founder of Great Resumes Fast
Hi, I'm Jessica. I started this company back in 2008 after more than a decade directing hiring practices at Fortune 500 companies.
What started as a side hustle (before that was even a word!) helping friends of friends with their resumes has now grown into a company that serves hundreds of happy clients a year. But the personal touch? I've kept that.
You might have seen me featured as a resume expert in publications like Forbes, Fast Company, and Fortune. And in 2020, I was honored to be named as a LinkedIn Top Voice of the year!
I'm so glad you're here, and I can't wait to help you find your next perfect-fit position!
Will your resume impress employers? Take this 2-minute quiz to find out.
Get your personalized plan for a resume that stands out and lands you your dream job!
Need a little help getting hiring managers to take notice? Find out what's standing between you and those magic words "You're exactly who we've been looking for!"