Are you overlooking common resume blunders on your resume? I review job seeker resumes on a daily basis and I find the same three mistakes being repeated by countless job seekers. Below I've listed them so you can take a good look at your own resume and make some adjustments.
Using An Objective Statement
The problem with an objective statement is twofold. First, the employer already knows your objective is to get the job—and second, these statements are typically written in such a broad-based, generic, and vague manner that they don't tell the employer anything about you as a candidate—and they fail to set you apart in a sea of other candidates.
Long List of Bullets
If your resume is one long list of bullet points, you've already lost your reader and ensured that anything past about the third bullet point won't be read. As the human eye scans the resume it looks for content that stands out. Information needs to jump out at the employer, be easy-to-read, and keep his or her attention.  Creating one long list of bullet points makes it hard to keep the reader's attention. Especially if your resume is very text dense.
Duties Without Accomplishments
If your resume contains the phrases duties included or responsible for or if your resume only contains a listing of your job duties … I'm talking to YOU. These phrases are passive, boring, and only tell the manager what your job description says—not what you actually did. And what you did is more important, and it's what the employer will actually want to know. While it's always good to provide a concise description of what your position entailed, it's more important to share the successes and accomplishments you achieved within each role. These are unique to you and will help you stand out when compared to other candidates vying for the same position. Additionally, even duties and responsibilities can be written in a way that conveys challenge, action, and result.
Take a good long look at your resume to make sure it doesn't contain one of the above stated issues. If it does, then consider revamping your resume to help set yourself apart from other viable candidates. Not sure how to position yourself, brand your resume, or stand out from your competition? Then consider partnering with one of our certified resume writers and outsmart your competition today.
Want more job search and resume advice? Like us on Facebook!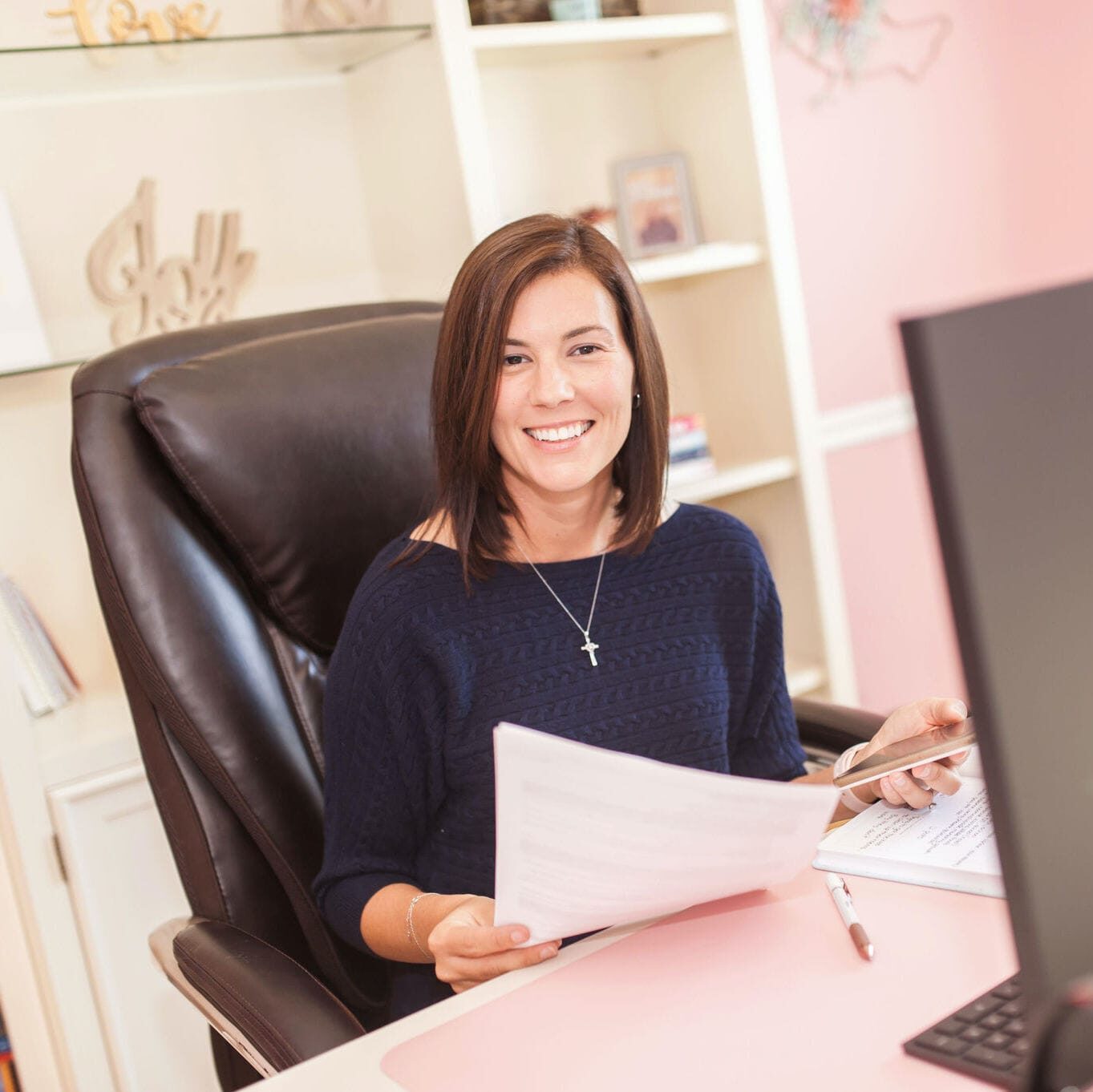 Jessica Hernandez, President, CEO & Founder of Great Resumes Fast
Hi, I'm Jessica. I started this company back in 2008 after more than a decade directing hiring practices at Fortune 500 companies.
What started as a side hustle (before that was even a word!) helping friends of friends with their resumes has now grown into a company that serves hundreds of happy clients a year. But the personal touch? I've kept that.
You might have seen me featured as a resume expert in publications like Forbes, Fast Company, and Fortune. And in 2020, I was honored to be named as a LinkedIn Top Voice of the year!
I'm so glad you're here, and I can't wait to help you find your next perfect-fit position!
Will your resume impress employers? Take this 2-minute quiz to find out.
Get your personalized plan for a resume that stands out and lands you your dream job!
Need a little help getting hiring managers to take notice? Find out what's standing between you and those magic words "You're exactly who we've been looking for!"