I've always believed you should love what you do. Life is too short to be in a career where you're unhappy and unfulfilled. Well, it's time to be excited, get inspired, and allow yourself to be truly hopeful for your long-term career growth and job satisfaction. 2017 is full of promise for those looking for new job prospects. Survey data and statistics show a plentitude of possibilities, giving job seekers reason to be optimistic about the year ahead.
Employment Trends
The U.S. Bureau of Labor Statistics reports unemployment is at a record low since 2008 and is steady at 4.7 percent as of December 2016. The BLS shows solid growth in job openings, and the number of resignations has risen, demonstrating increased employee confidence.
A survey by the Employers' Association Forum (EAF) shows recruiter optimism, but a realization they face challenges with 62 percent reporting difficulty finding the right talent to fill job vacancies. More than 30 percent of recruiters hired more people in 2016 than planned, and 48 percent expect to increase hiring in 2017. The 2017 Jobs Outlook by Executive Coach Barbara Adams shows the economic recovery offers prospects for job seekers, including in the government sector, as the incoming administration plans to fill nearly 4,000 federal jobs.
Competing for You
According to the 2016 Jobvite Recruiter Nation Survey, 95 percent of recruiters anticipate more competition for employees and report an average tenure of 1-3 years. To recruit and retain employees, 68 percent of recruiters said their company increased average salary offers in 2016. More than 70 percent use incentives such as health and dental care to entice employees.
Who's in Demand?
College graduates with technical skills and those age 25-45 with experience are in high demand. The EAF report reflects a need for "skilled production workers, professional workers, and high-potential middle managers." The 2016-2017 Talent Shortage Survey reports in-demand jobs include skilled-trades, IT positions, and sales representatives. Physicians, nurses, and healthcare workers also continue to be sought after. Management/Executives such as senior- and board-level managers and their support staff will also be in high demand.
No Longer Disposable
Replacing employees is not easy, forcing a shift in thinking among employers who are paying more, focusing on staff retention, and are filling openings with existing staff. According to the 2016-2017 Talent Shortage Survey, the number of employers training and developing existing employees has doubled from 1 in five to more than half. Ask for that promotion because the likelihood is high that you will get it.
Are You Ready for Change in 2017?
You can start with building positive relationships with your network, researching companies you are interested in working for, making new connections, and asking for recommendations and referrals.
Create a cutting-edge executive resume and cover letter to be competitive in today's job market. Here's an article on 2017 resume tips to get you started. Turn on LinkedIn's Open Candidate feature to let recruiters know you're open to new opportunities and ensure your profile is clearly sharing your career story and passion for what you love to do. 2017 is going to be a great year to pursue your career dreams, find your passion and purpose, and be fulfilled by what you love to do.
I'm passionate about helping executives (and rising stars!) pursue their purpose and find fulfilling careers. I created Great Resumes Fast for this reason. I understand the pressures that busy executives contend with every day, and I know firsthand that a powerfully branded executive resume and LinkedIn profile can change a person's life for the better.
I believe we deserve to be fulfilled by what we do, should love going to work and be able to find JOY when we get there.
Ready for a change? Now is your time. Visit my website at http://www.greatresumesfast.com to learn more.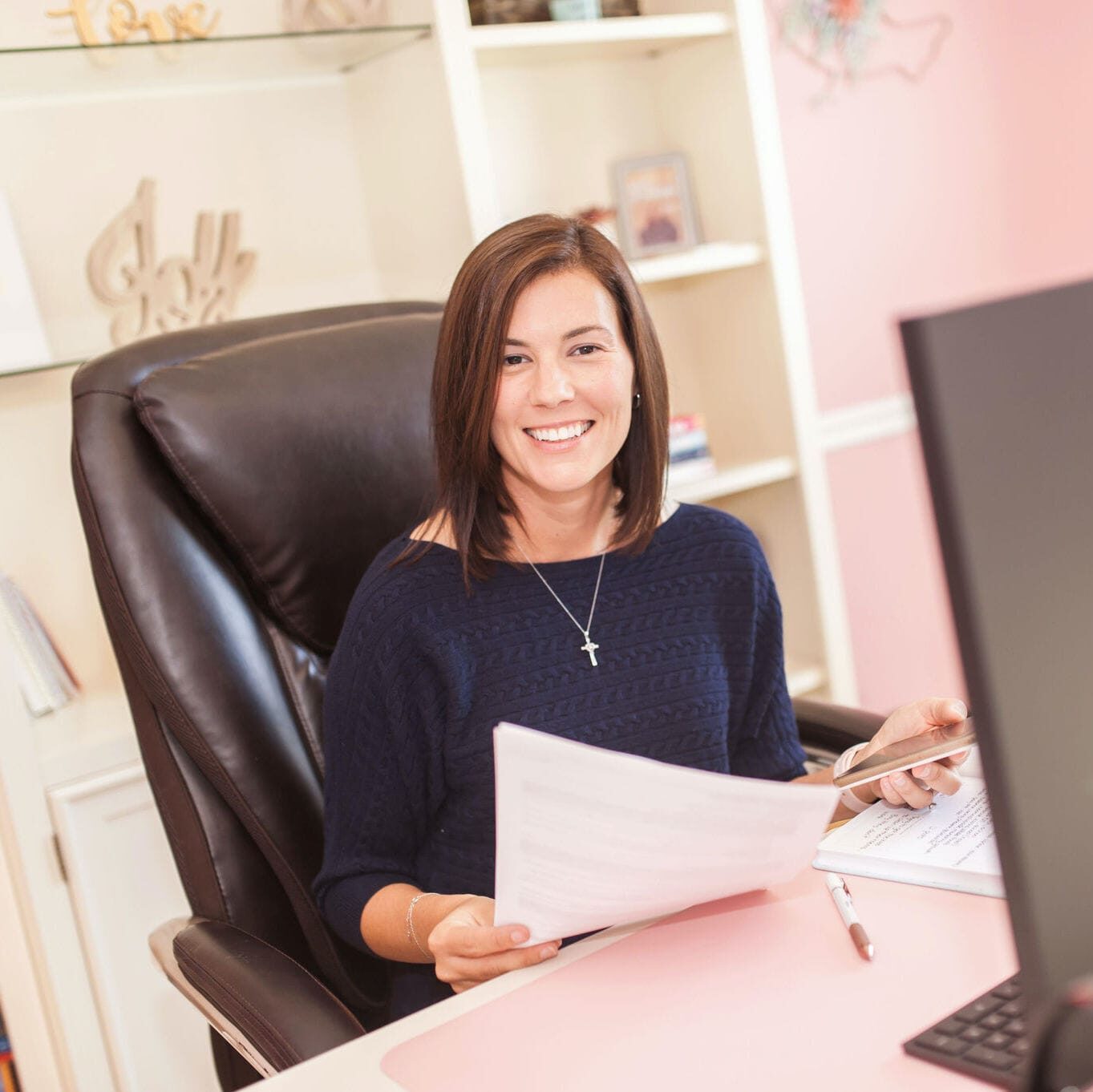 Jessica Hernandez, President, CEO & Founder of Great Resumes Fast
Hi, I'm Jessica. I started this company back in 2008 after more than a decade directing hiring practices at Fortune 500 companies.
What started as a side hustle (before that was even a word!) helping friends of friends with their resumes has now grown into a company that serves hundreds of happy clients a year. But the personal touch? I've kept that.
You might have seen me featured as a resume expert in publications like Forbes, Fast Company, and Fortune. And in 2020, I was honored to be named as a LinkedIn Top Voice of the year!
I'm so glad you're here, and I can't wait to help you find your next perfect-fit position!
Will your resume impress employers? Take this 2-minute quiz to find out.
Get your personalized plan for a resume that stands out and lands you your dream job!
Need a little help getting hiring managers to take notice? Find out what's standing between you and those magic words "You're exactly who we've been looking for!"