There's an old saying that it's easier to find a job when you already have one. Polls support this theory and employers do report a preference for candidates who are already employed. The line of thought is that if a job seeker is already employed, they must have the skills, experience, and drive to be employable. With that said, allowing yourself to be open to new career possibilities without truly job searching is an art. This piece is meant to help you open the door to new opportunities while time is on your side and you're already gainfully employed. If you're wondering how to find a new job while employed, read on.
Being a Passive Candidate
A recent JobVite survey found that 74% of us are open to new opportunities. Passive job seekers are professionals who are already fully employed but are open to hearing about new career opportunities. Which essentially means that 74% of the working populace are passive candidates—open-minded about fresh career options that make sense to them, their family, and their career goals.
Look Within Your Company
As you are likely already employed, check out openings with your current employer. Are there opportunities for upward mobility? If so, do you have the qualifications to apply for jobs that interest you and advance your career? If not, how can you become qualified for the open positions? Let your boss know you are interested in moving up should an opportunity present itself and that you would like to know when positions become available. This will demonstrate initiative to your current employer, who will likely work hard to meet your desire to advance your career—especially if they are happy with your performance.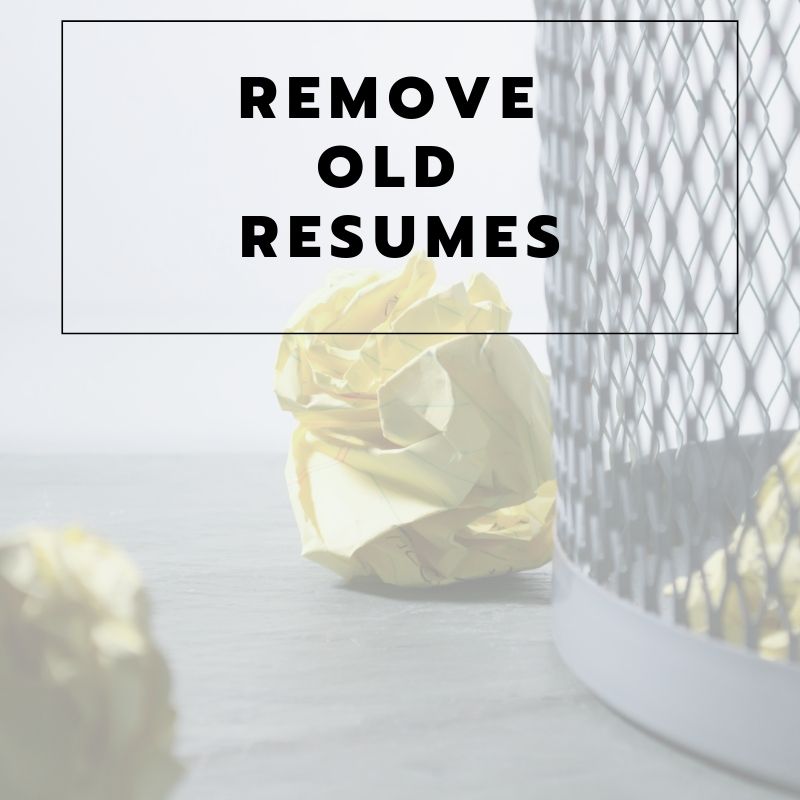 Remove Old Resumes
If you have old resumes floating around cyberspace on job boards, now is the time to remove them. Once you are no longer "actively" searching for a job, resumes should be removed from job boards because you don't want to appear desperate. It is one thing to attract every recruiter in the world, but it's something entirely different to attract quality positions. This means focusing your job hunting efforts on the quality of job opportunities you attract rather than the quantity.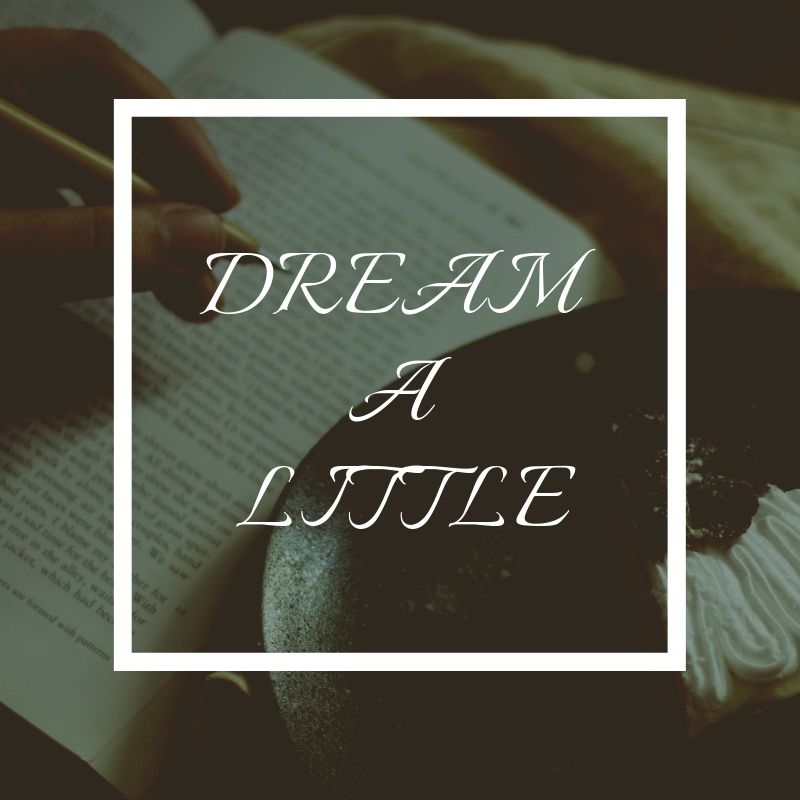 Dream a Little
With quality in mind, take a few minutes to put together some information that will direct your passive job search down the right path. Write down companies, roles, and geographic locations you consider to be desirable. Also consider the type of compensation you would desire if your dream job knocked at your door today. Additionally, write down any scenarios that would lead you to take a new job such as, "I would move to Alaska only if I were offered an executive position paying $250,000 or more." As you search for jobs, this will guide you in what you really want and are willing to leave your current position for.
Refresh Your Profile
Whether you are actively job searching or are doing so passively, I recommend building a solid LinkedIn profile and keeping it updated. A really great LinkedIn profile is the best means to "being found" in the job market. A recent survey by JobVite shows LinkedIn is the number-one source used by recruiters for finding new employees. I also encourage my clients to utilize LinkedIn's Open Candidates feature. This "invisible signal" lets recruiters who have subscribed to the service know that you are open to new opportunities—without notifying your current employer. If you happen to be what looks like a good fit, they can message you through InMail to tell you about career opportunities you may be interested in.
Network and Listen
Meeting new people, expanding your professional connections, and keeping your ears open can lead to opportunities you didn't know were out there. Casual networking at social events, work gatherings, or seminars (places you already go) is a great way to passively job search. After all, you never know when you might meet potential employers or someone might think of you for a new role that pops up. Just casually building your social network can help you in the job search process. You never know who knows whom or has influence where.
Be sure to listen when you hear others discussing roles that are up for grabs in their division, company, or office. You may find out about job openings before they go public this way. In addition, use the list you've made of roles you might be interested in to conduct targeted career searches in your free time at home to see who is hiring (never job search on company time during work hours or on company equipment). Check job sites such as Simply Hired or Indeed for specific roles that would help you move toward your ultimate career goal.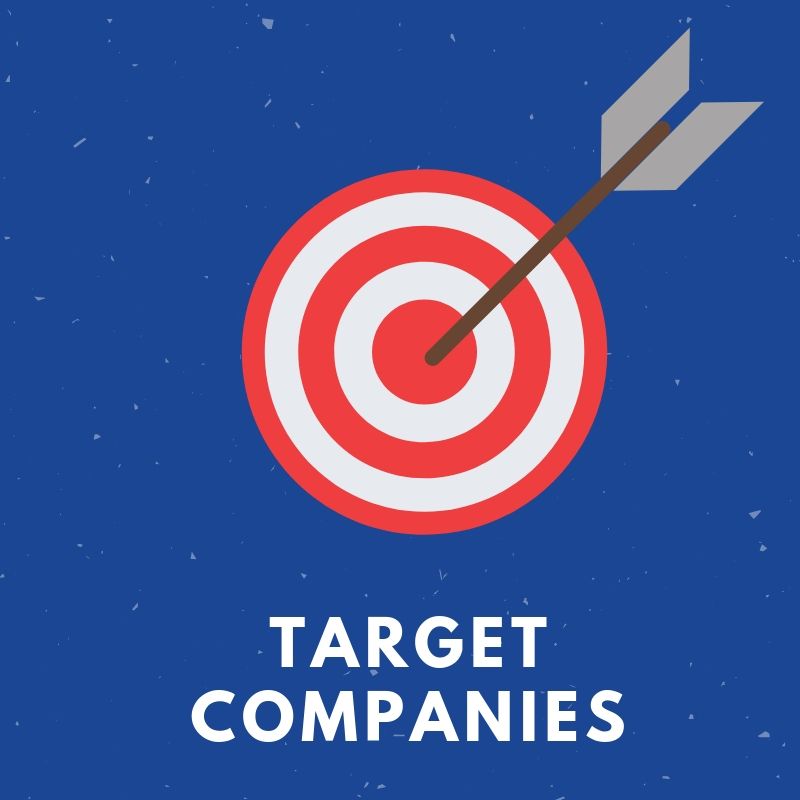 Target Companies
Again, look at your personalized list and look up the companies online that you are interested in working for. Check out the career site for each company and consider sending a copy of your resume over or a value proposition letter just to see if anything pops up.
Find a Trustworthy Recruiter
Talk with your network and see if anyone has recruiters they can recommend to you. If not, find a reputable recruiter online who specializes in your industry. A recruiter who specializes in your field is more likely to be able to help you find something appealing compared to a recruiter who doesn't specialize. Once you have selected a recruiter you want to work with, send them a list of your criteria for a position so they can contact you should one that meets your requirements open up.
Update Your References
Double-check your list of references. Touch base with each reference from time to time, ensuring you have their most current information. If a relationship has soured or gone stale, replace the reference with someone new. Not only do you want to list references who will speak positively about you, but you want people who are articulate and trustworthy. This last part is especially important given a passive job search is also a confidential job search.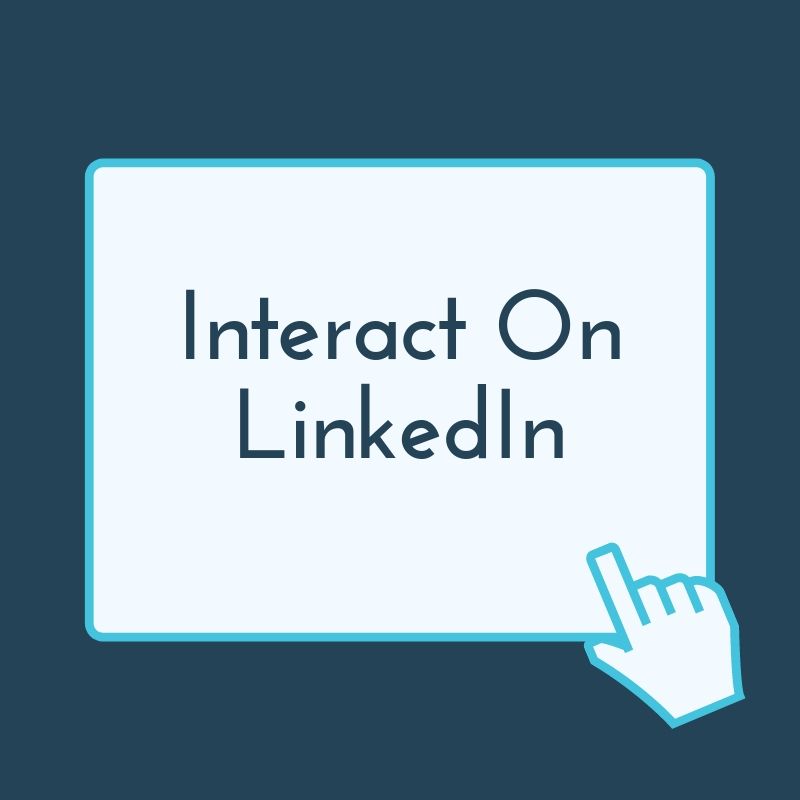 Give a Recommendation
Take time on LinkedIn to bring attention to your colleagues' great work. Share their articles, awards, publications, status updates, and answer their questions —and give recommendations. Kindness never goes out of style, and you'll be surprised by the way it is reciprocated.
I believe you deserve a career that brings you joy, fulfillment, and the ability to live your best life. For more career advice, visit the blog archives on Great Resumes Fast. If you're having a hard time writing your resume and cover letter, or your current resume isn't generating the response you'd hoped it would, reach out to me on LinkedIn or visit my website for help now.
Are you tired of your resume being rejected by applicant tracking systems? I know how frustrating it is to submit your resume and receive no response. I hate seeing qualified people never breakthrough the screening process. It shouldn't be that way. That's why I created this guide and I encourage you to download the FREE PDF so you can start seeing better resume response rates!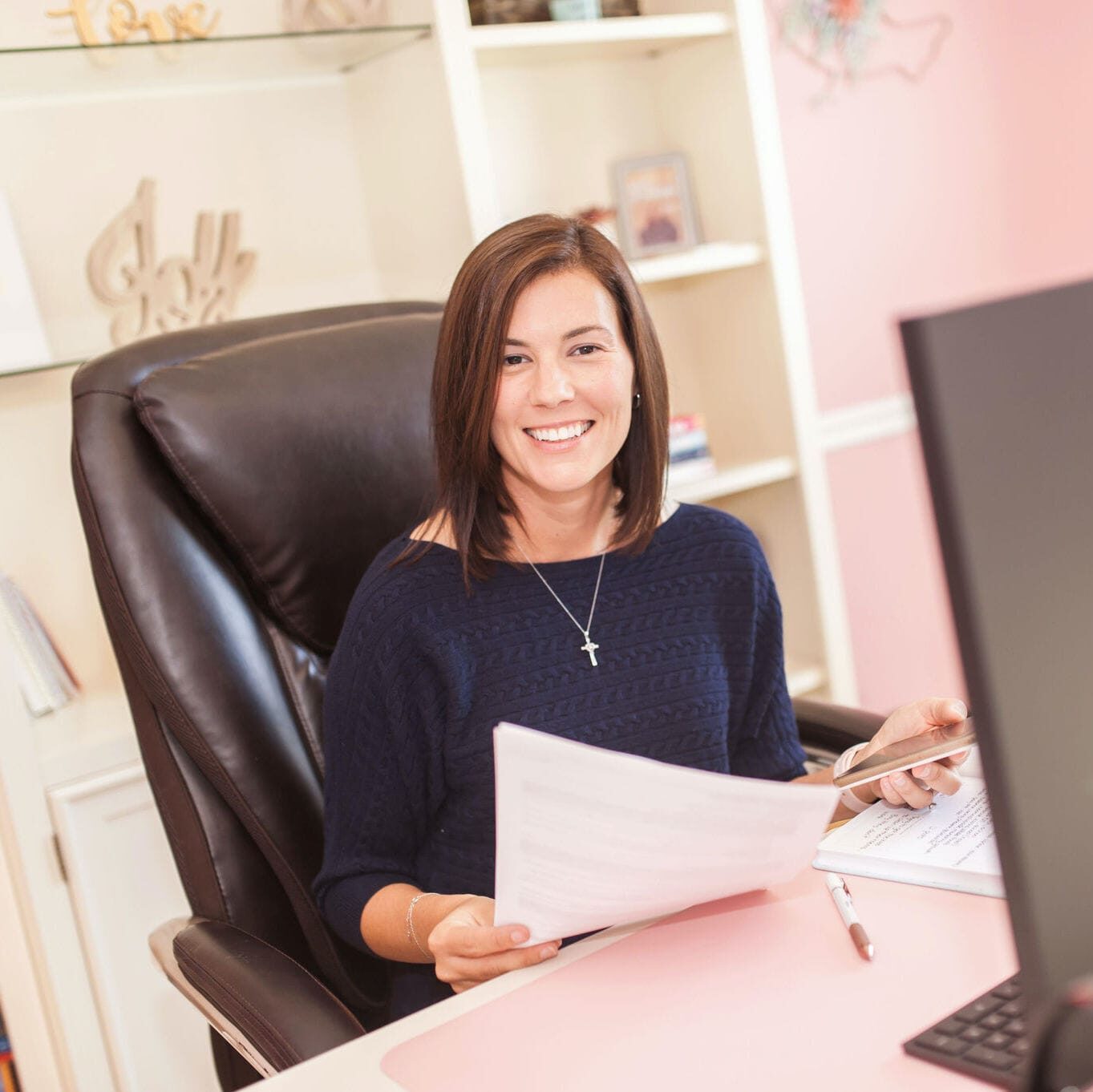 Jessica Hernandez, President, CEO & Founder of Great Resumes Fast
Hi, I'm Jessica. I started this company back in 2008 after more than a decade directing hiring practices at Fortune 500 companies.
What started as a side hustle (before that was even a word!) helping friends of friends with their resumes has now grown into a company that serves hundreds of happy clients a year. But the personal touch? I've kept that.
You might have seen me featured as a resume expert in publications like Forbes, Fast Company, and Fortune. And in 2020, I was honored to be named as a LinkedIn Top Voice of the year!
I'm so glad you're here, and I can't wait to help you find your next perfect-fit position!
Will your resume impress employers? Take this 2-minute quiz to find out.
Get your personalized plan for a resume that stands out and lands you your dream job!
Need a little help getting hiring managers to take notice? Find out what's standing between you and those magic words "You're exactly who we've been looking for!"